Health
Health and well-being centers a free four-month cycle in Redondela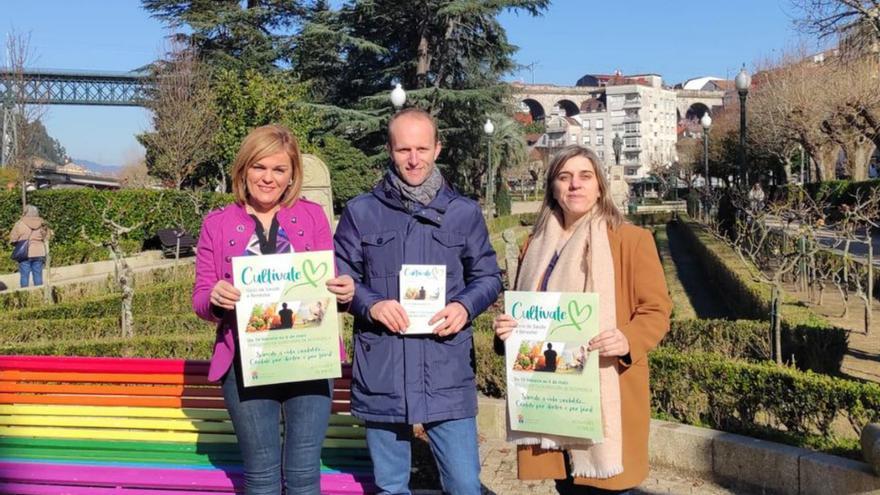 The Department of Social Services and Terceira Idade de Redondela will launch next week a free activity focused on health and well-being that will take place over the next four months, between February 10 and May 6.
The initiative called "Cultívate, health and well-being cycle", will offer talks and workshops on various topics in which group work will be done to cultivate the mind and body, inviting dynamics and promoting active participation and movement. During the conference, healthy eating, body expression and even creative writing with therapeutic use will be addressed.
The professionals involved in the cycle are Jaime Juncal, a graduate in Nutrition and Dietetics, a nutritionist at Sergas and trained in Gestalt therapy; Santi Jiménez, plastic artist with a degree in Fine Arts; Isabel Mouso, a specialist teacher in Music Education, music therapy and expressive writing; Marisé Barreiro, philologist, writer and gestalist specialized in expressive writing.
The talks, which start on the 10th, at 7:30 p.m., with a conference by Juncal entitled "Mellora a túa alimentación de xeito sinxelo", are aimed at people of legal age and do not require prior registration. The workshops, also free, require registration by phone 986 402865 or in person at the A Xunqueira Multipurpose Center, since capacity is limited to twenty people per session.