The Big Apple catwalks lit up with sensual fashion from Coach and the triumphant return of Helmut Lang and Ralph Lauren for spring 2024.
By Valu Hernandez
September 08, 2023- 14:11
New York kicked off its Spring-Summer 2024 Fashion Week this Friday, with the long-awaited return to the catwalks of Helmut Lang and the giant Ralph Lauren.
The festivities began with an erotic Coach fashion show on Thursday night, outside the official calendar, with a brief event caused by animal rights organization PETA.
The event was held at the Manhattan Public Library, with fashion gurus Anna Wintour and Jennifer Lopez also in attendance. During the show, a worker walked in among the models with her naked body covered in paint, carrying the message "Coach: Leather Kills", followed by another protestor with a sign saying the same thing.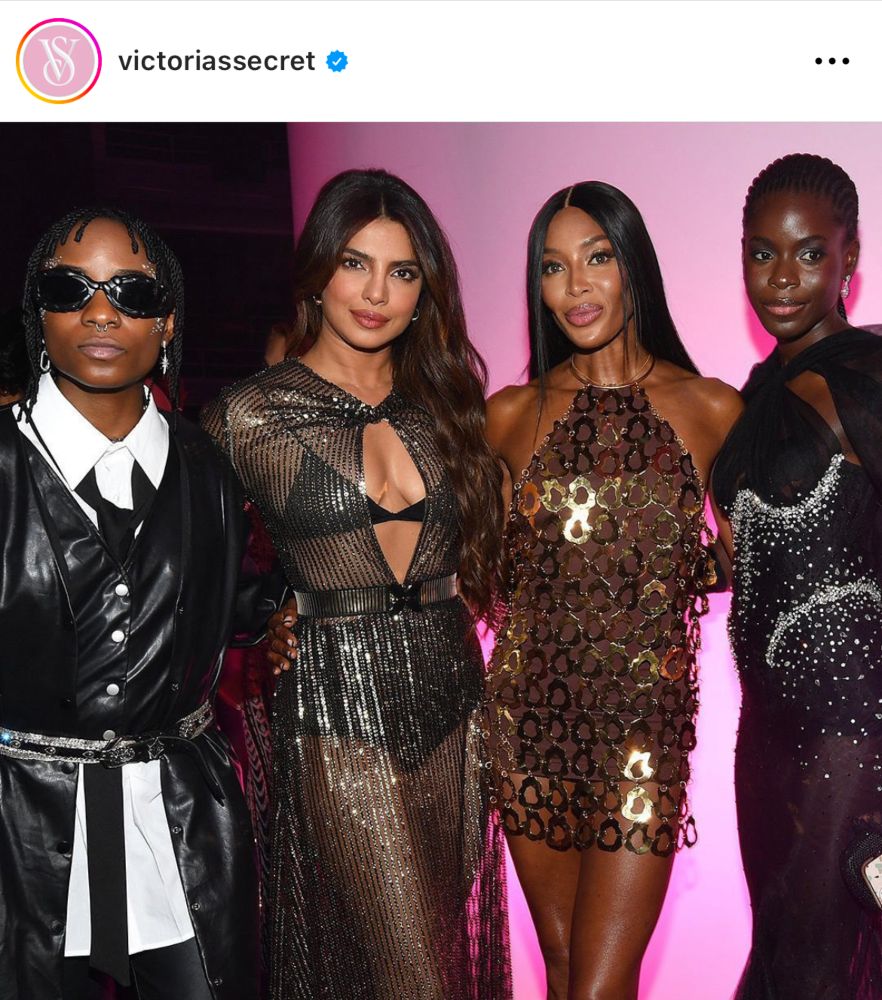 On Wednesday night, fashionistas and celebrities including Naomi Campbell, Doja Cat, Naomi Osaka and Gigi Hadid gathered at Manhattan Center for the Victoria's Secret Soiree. The lingerie brand presented its new film, "Victoria's Secret The Tour 23", which showcases the work of designers and artists from different cities and attempts to replace the famous catwalk shows that have been criticized for objectifying women and was discontinued in 2019.
return of fashion icon
The official fashion week calendar features a mix of young talent, emerging brands and established names like Ralph Lauren, Michael Kors, 3.1 Phillip Lim, Altuzarra, Gabriela Hearst, Carolina Herrera and Tory Burch. This diversity allows New York to open the fashion season before London, Milan and Paris, strengthening its position in the industry.
Council of Fashion Designers of America (CFDA) CEO Steven Kolb highlighted the city's creativity and said New York remains essential in the fashion world.
Fashion Week kicked off with the long-awaited return of Helmut Lang to the catwalk in the sweltering New York heat on Manhattan's Lower East Side. Although the designer retired in 2005, the Helmut Lang brand continues to exist and now offers a collection designed by its new artistic director, Peter Do.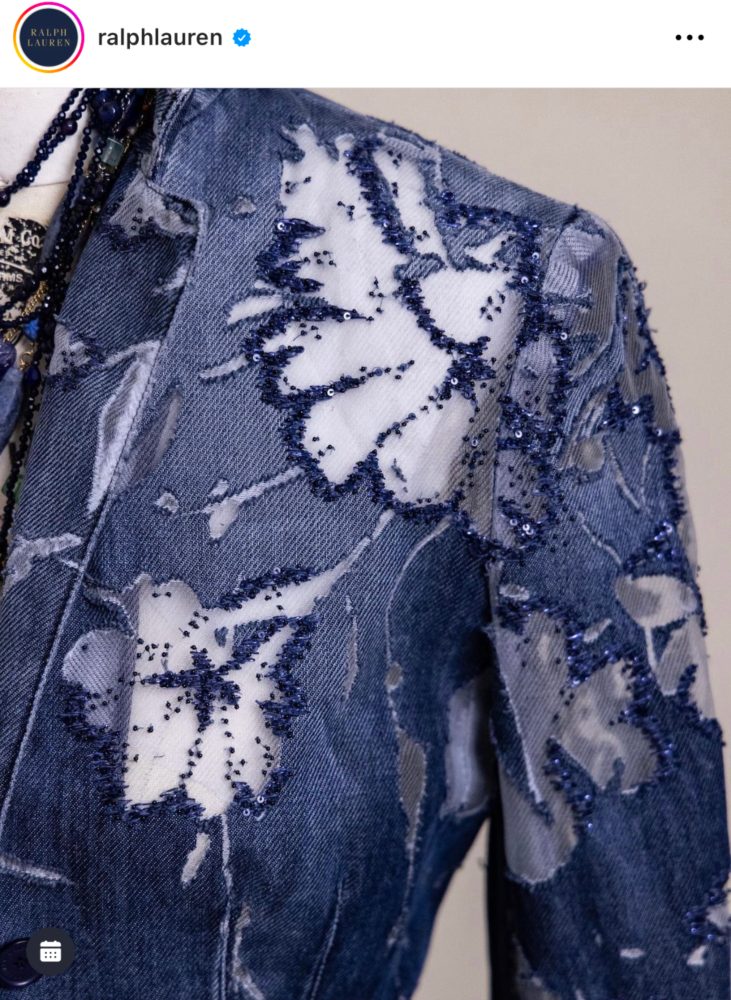 The announcement of Helmut Lang's return was met with nostalgia, recalling the time when the brand's founder was a pioneer by putting his name in advertisements on New York's yellow taxis in the '90s.
Another brand that made its return to Brooklyn was Ralph Lauren, a worldwide icon of preppy style and American fashion with annual sales exceeding $6 billion. The brand has not shown in New York since 2019.
This season was affected by the Hollywood writers' and actors' strike, reducing preview red carpet appearances to a minimum. Despite this, brands are confident that shows and social networks will help make this fashion week unforgettable.