Health
Herbalife Nutrition the company behind the #1 wellness shake in the world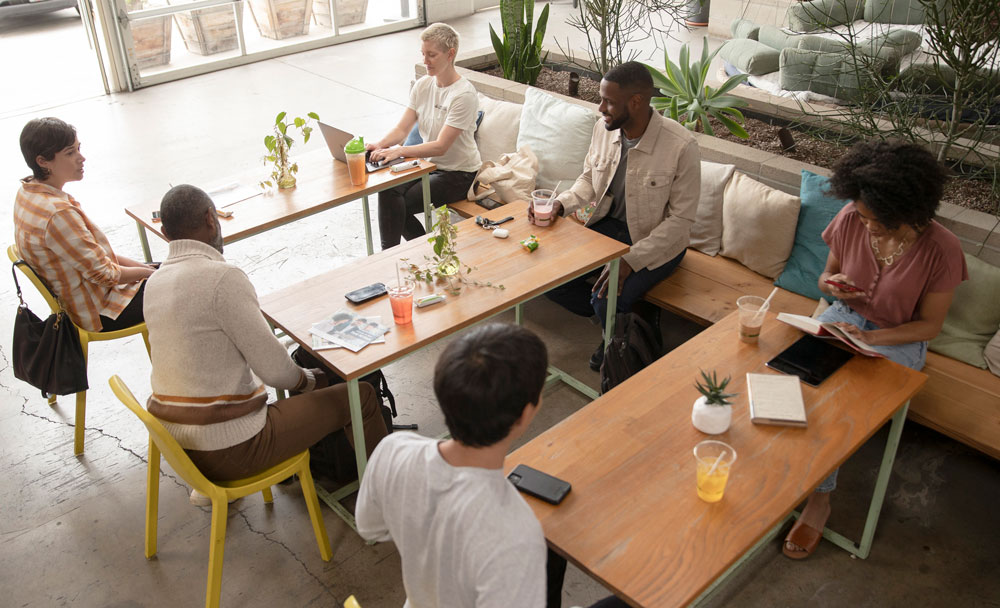 The Protein Nutritional Shake was the first product developed by the company that today is marketed in 95 markets with 41 different flavors.
Guatemala. Founded 42 years ago, Herbalife Nutrition has established itself as a global nutrition company that promotes an active and healthy lifestyle through a balanced diet, hydration and regular physical activity combined with a line of quality products with great scientific support. . Its first product launched on the market in 1980 is today considered the #1 wellness shake in the world*.
In addition, it offers a full or part-time independent business opportunity while providing the gold standard guarantees of consumer protection.
With a solid track record, the company offers products to contribute to healthy nutrition by providing energy and nutrients, a line of products that support physical activity and another for personal care that are available exclusively through 6.3 million Independent Distributors in the world. According to Euromonitor, for the fourth consecutive year it is the leading company in sales of nutritional supplements in Latin America**.
After 4 decades, Herbalife Nutrition has 10,800 employees, 5 production plants, 10 Research and Development laboratories, and quality control with processes and manufacturing quality control performed by a team of more than 300 scientists, of whom more than 50 are doctors (PHDs).
It has five state-of-the-art plants, the largest is in Winstom-Salem, North Carolina, acquired in 2014 in the United States, which is the size of 9 American football fields. The laboratories reach the highest level of excellence, reflecting the company's commitment to the consumer. They have ISO 17025 Quality Control certification, in addition to using advanced techniques, mainly in the area of ​​botanical identification. NSF certification ensures that US plants comply with standard rules and procedures, including a comprehensive evaluation of every aspect of product development. The NSF sports certification program validates that the product does not contain any banned substances listed by major athlete organizations, that they are manufactured in US plants that comply with cGMP Good Manufacturing Practices, and that the ingredients are as listed in the label. Since 2010, the company has invested US$300 million in Research and Development.
Herbalife Nutrition has supported the Herbalife Nutrition Foundation (HNF) for 25 years, a non-profit foundation dedicated to improving the lives of children around the world by bringing good nutrition to socially vulnerable communities. In 2021, more than USD 5 million dollars were delivered to charity organizations in 59 countries, reaching 200,000 people.
In addition, it has the Nutrition for Zero Hunger program, dedicated to improving communities by aligning ourselves with the United Nations Sustainable Development Goals (SDGs) with three fundamental focuses: Nurturing Healthy Communities, Nurturing Economic Empowerment and Nurturing a Prosperous Planet.
The company currently sponsors more than 200 sports events, athletes and teams around the world as well as 5 National Olympic Committees.
*Source: Euromonitor International Limited; Consumer Health 2022 Edition, Wellness Shake as defined by the categories Sports Protein Powder, Sports Protein RTD, Meal Replacement, Nutrition Drink Supplements, and Protein Supplements; Combined % RSP share GBO, 2021 data.
**Source: Euromonitor International Limited, all retail channels, Consumer Health Edition 2019, 2020, 2021, & 2022, value in retail sales, data 2018, 2019, 2020, & 2021"
Further Reading
managers
How to stay connected with customers while charging
Font. Herbalife Nutrition