Entertainment
Hip hop turns 50 and celebrates it with an exhibition in New York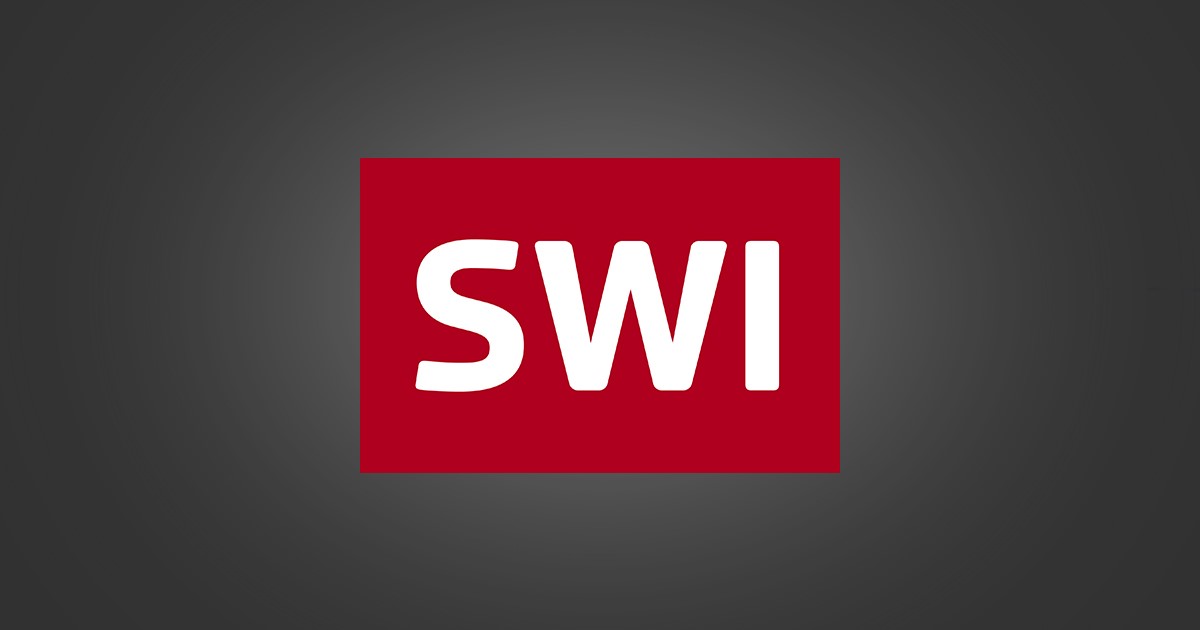 This content was published on January 26, 2023 – 22:42
New York, Jan 26 (EFE).- Hip-hop, which was born in the basement of a house in the Bronx to become a million-dollar industry, is the subject of an exhibition that began this Thursday in New York and that will follow the trace to the genre during the five decades that will be completed this year.
"Hip-Hop: Conscious, Unconscious" at the Fotografiska museum, through May 21, explores the people, places, and things that hip-hop has brought near its birthday. 50th anniversary of his birth, on August 11, 1973, in the South Bronx.
The exhibition features more than 200 photographs, between 1972 and 2022, ranging from iconic staples of this culture to rare and intimate portraits of the stars of the genre, from legendary pioneers including Nas, Tupac, Notorious BIG, and Mary J. Blige. to younger icons like Nicki Minaj, Megan Thee Stallion and Cardi B, according to a statement.
The topics are varied and range from the role of women in hip-hop; regional and stylistic diversification and rivalries in the genre thus a humanist lens of the 1970s Bronx street gangs whose members contributed to its birth.
They also show how a grassroots movement became a multi-billion dollar industry that continues to make household names around the world, including the "four elements of hip-hop" (rap, DJ, breakdancing and graffiti), as well as various "fifth elements" including fashion and beatboxing.
On the women who were instrumental in the growth of the most popular musical genre in the world, the public will see the images of more than 20 of the pioneers who opened doors in various capacities.
"We went to great lengths to accurately depict the presence of women, without overtly signaling them in any way," according to Sally Berman, co-curator of the exhibit.
"There are far fewer women in hip-hop than men, but the ones that made their mark have an electrifying presence, as does the effect of their portraits interspersed throughout the show," she noted.
"Hip-Hop: Conscious, Unconscious" is presented primarily by chronology and geography and focus areas include, but are not limited to, the early years, the East and West Coast, the South, and the new wave of artists that have emerged since the mid-1900s. the decade.
It culminates with fresh footage of the biggest names working in hip-hop today.
"It's easy to forget that there was a time before hip-hop was an industry and before it made money," said Sacha Jenkins, co-curator of the exhibition. EFE
rh/fjo/laa
(Photo)
� EFE 2023. The redistribution and redistribution of all or part of the contents of Efe services is expressly prohibited, without the prior and express consent of Agencia EFE SA