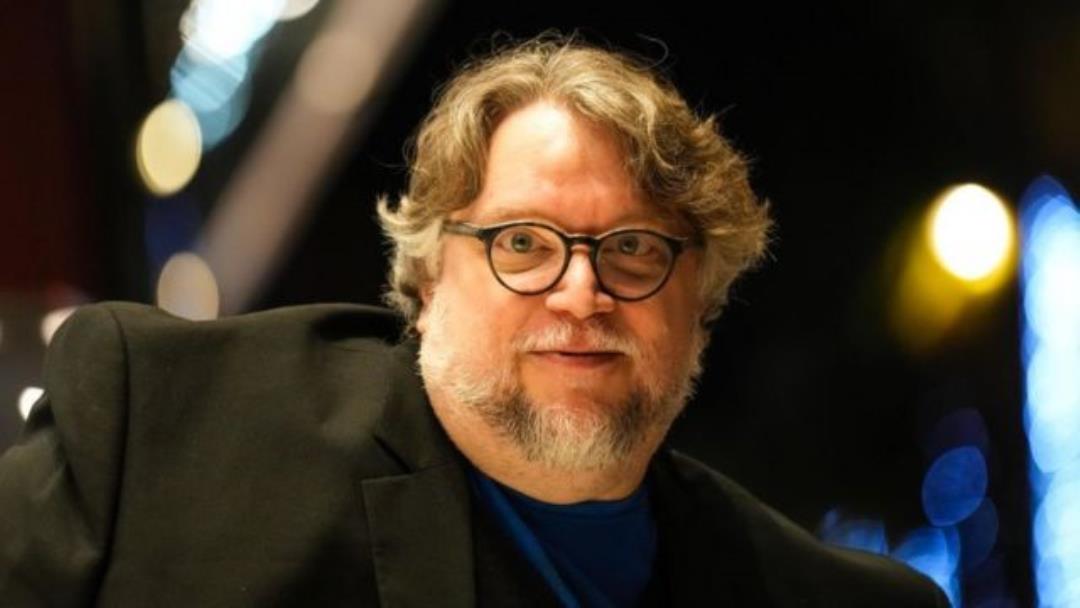 It goes with everything! This Sunday, Guadalajara filmmaker Guillermo del Toro added his third statuette at the Hollywood Academy Awards, with Pinocchio, which won the Oscar for 'Best Animated Film'.

Guillermo del Toro received the award from actors Dwayne Johnson and Emily Blunt and said: "Animation is cinema, animation is ready to be taken to the next level, let's keep it in the conversation. I want to thank the love of my life, Kim, my children, my mother, my father who are here with me (in his heart). I am your son and I love you.

The film takes up the classic tale by Carlo Collodi, whose plot centers on a wooden boy brought to life by a magical fairy; however, Guillermo del Toro's version exposes several messages that explore the relationship between father and son, disobedience as a builder of identity, and death.

What is the fortune of Guillermo del Toro?
The specialized site of Celebrity Net Worth, dedicated to calculating the fortunes of celebrities, mentions that the assets of the director of El Espinazo del Diablo are around 40 million dollars (about 752 million Mexican pesos).

The filmmaker's fortune has been the product of del Toro's prolific career and the worldwide success of his film projects.
Among the best-known films are Pan's Labyrinth (2006) and The Shape of Water (2017), which have been nominated for Oscars.

The Mexican has also stood out for venturing into other areas of entertainment such as television series including La hora marcada (1988) and El cabinet de curiosidades de Guillermo del Toro (2022).

"Guillermo is just as comfortable making Hollywood blockbusters as he is creating low-budget independent films. In addition to being a director, Guillermo is a talented special effects makeup artist, screenwriter, and producer with numerous credits behind him," says Celebrity Net Worth, "he is considered one of the most influential people on the planet, and in 2019 he received his own star at the Hollywood walk of fame".

In addition, he has made a career as a novelist, his works have been adapted into comics. He lives outside of Mexico in a "voluntary exile", since his father was kidnapped in 1997 and they had to give a large amount of money for his release, around a million dollars, which James helped pay for. Cameron.

The awards that Guillermo del Toro has won for Pinocchio
It is not the first time that a Mexican project has been nominated for an Oscar. In 2018, the Jalisco native won the golden statuette for The Shape of Water (2017), he won the award for 'Best Film' and 'Best Director'.

During the 2022-2023 'harvest' of awards, Guillermo del Toro has won several awards for Pinocchio:
Oscars 2023: best animated film.

Annie Awards 2023: Best Picture, Best Direction, Best Production Design, Best Character Animation, and Best Score
Producers Guild Award: Best Animated Film.
Bafta 2023: Best Animated Film
Golden Globes 2023: Best Animated Film.
Critics Choice Award 2023: Best Animated Film
Hollywood Music in Awards 2022: Best Song in an Animated Feature Film.
Los Angeles Film Critics Association 2022 (LAFCA): Best Animation.
Chicago Film Critics Association 2022: Best Animated Film
Youtube Click on it and get Adiscussion.
With financial information.