Health
Hyperbaric medicine, oxygen treatment to be healthy and young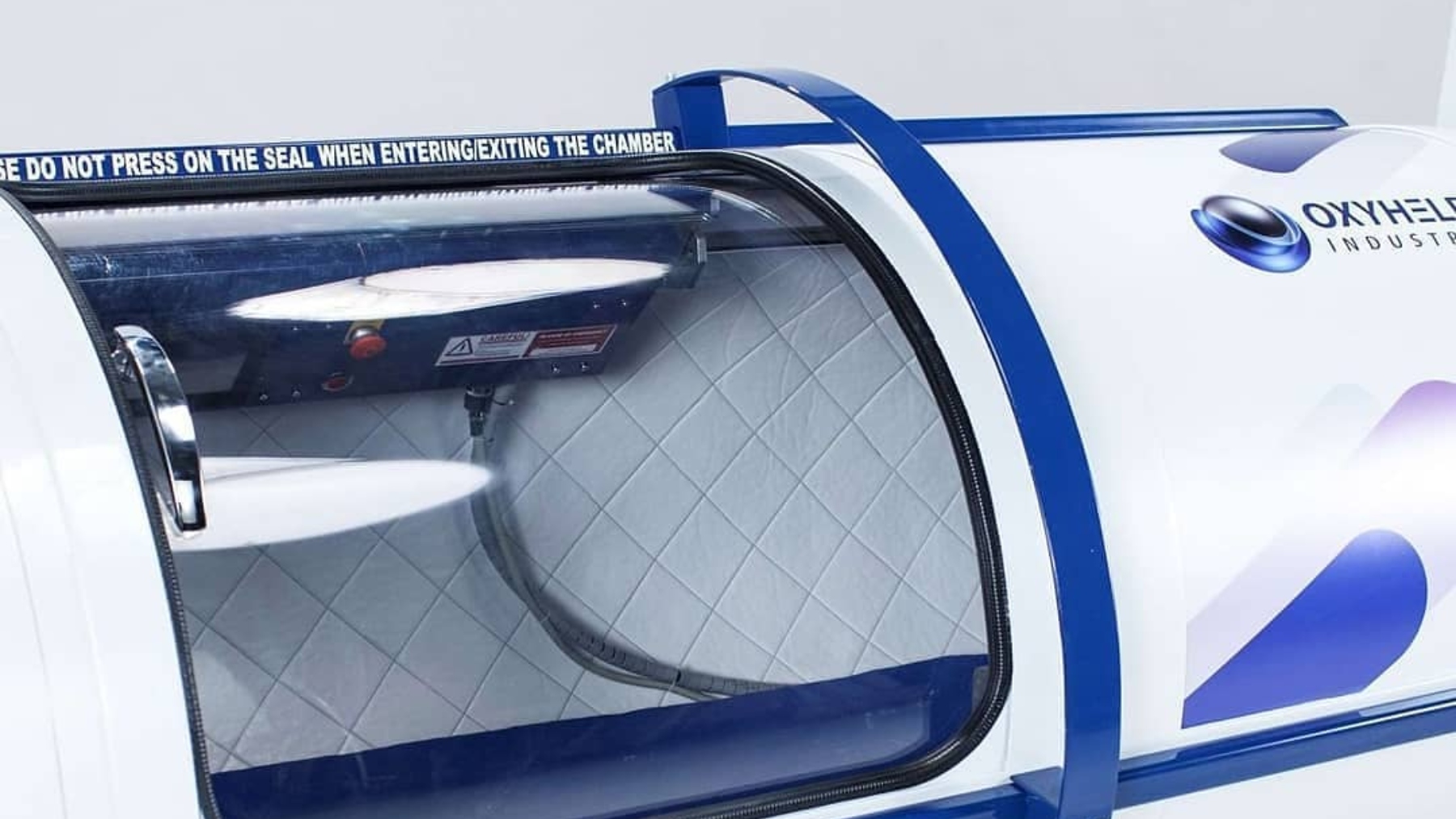 Surely on some occasion you have heard or read something about hyperbaric chambers. This medicine has been with us for a long time, and many are the celebrities who have benefited from it. Rafa Nadal, Jennifer Aniston and even Madonna, who, on one occasion, confessed that she had a hyperbaric chamber that she uses when she feels very tired after a flight or after giving a concert. And it is that, this technology, among its many benefits is that of naturally restoring cells. It is a medical device that applies a high atmospheric pressure of pure oxygen to the body, in order to get it through the bloodstream.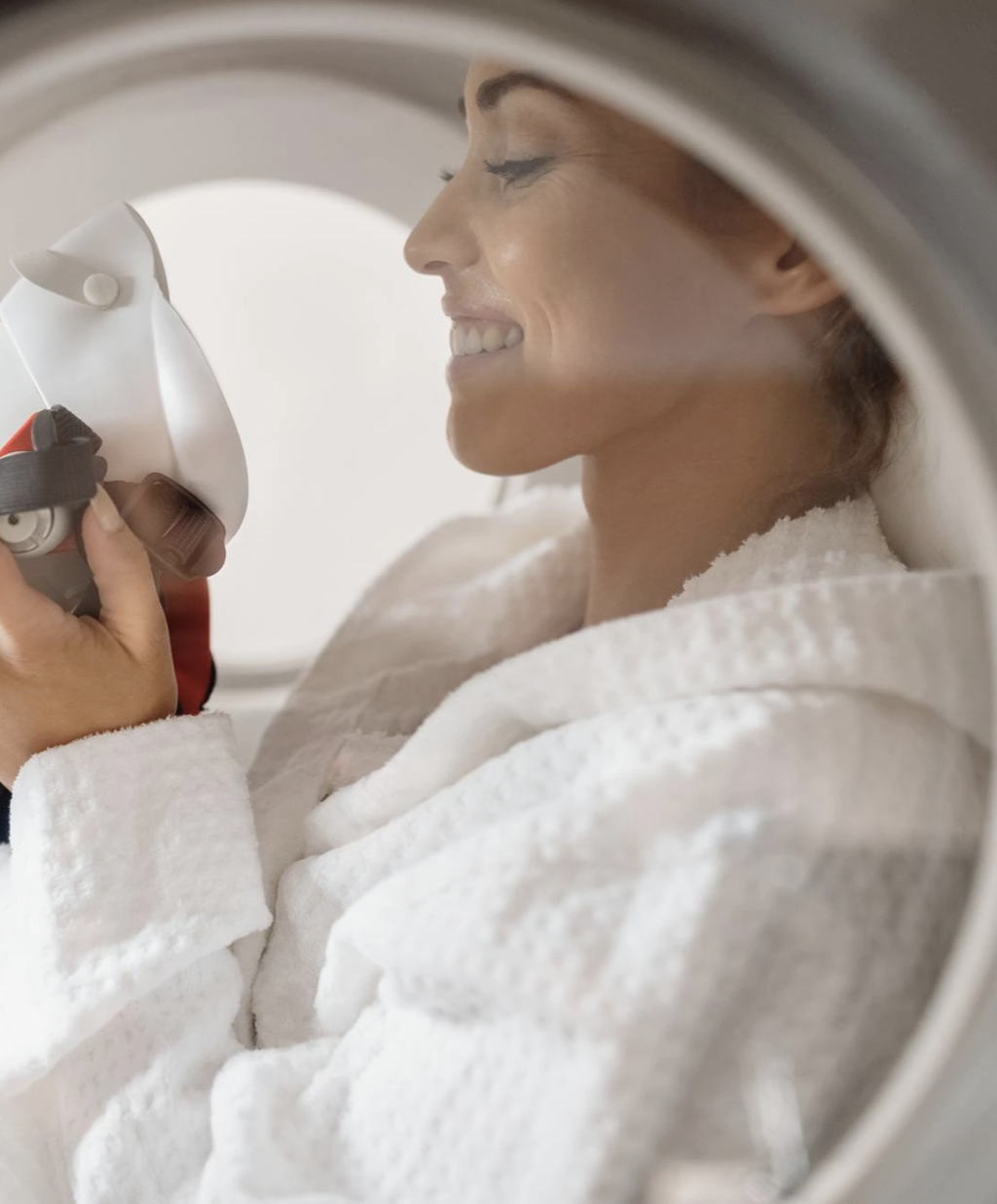 At the Oxyfisio clinic they have several models of hyperbaric chambers that allow you to sit or lie down, depending on your needs. "They are high pressure and continuous flow of oxygen, 20 liters of O2 per minute throughout the session, with constant renewal to continuously maintain the maximum concentration of oxygen," they detail from the clinic.
Benefits of hyperbaric medicine
The sessions are supervised by a doctor and they explain that "oxygen treatment in a hyperbaric chamber helps prevent aging and cell death." Its benefits have been scientifically proven.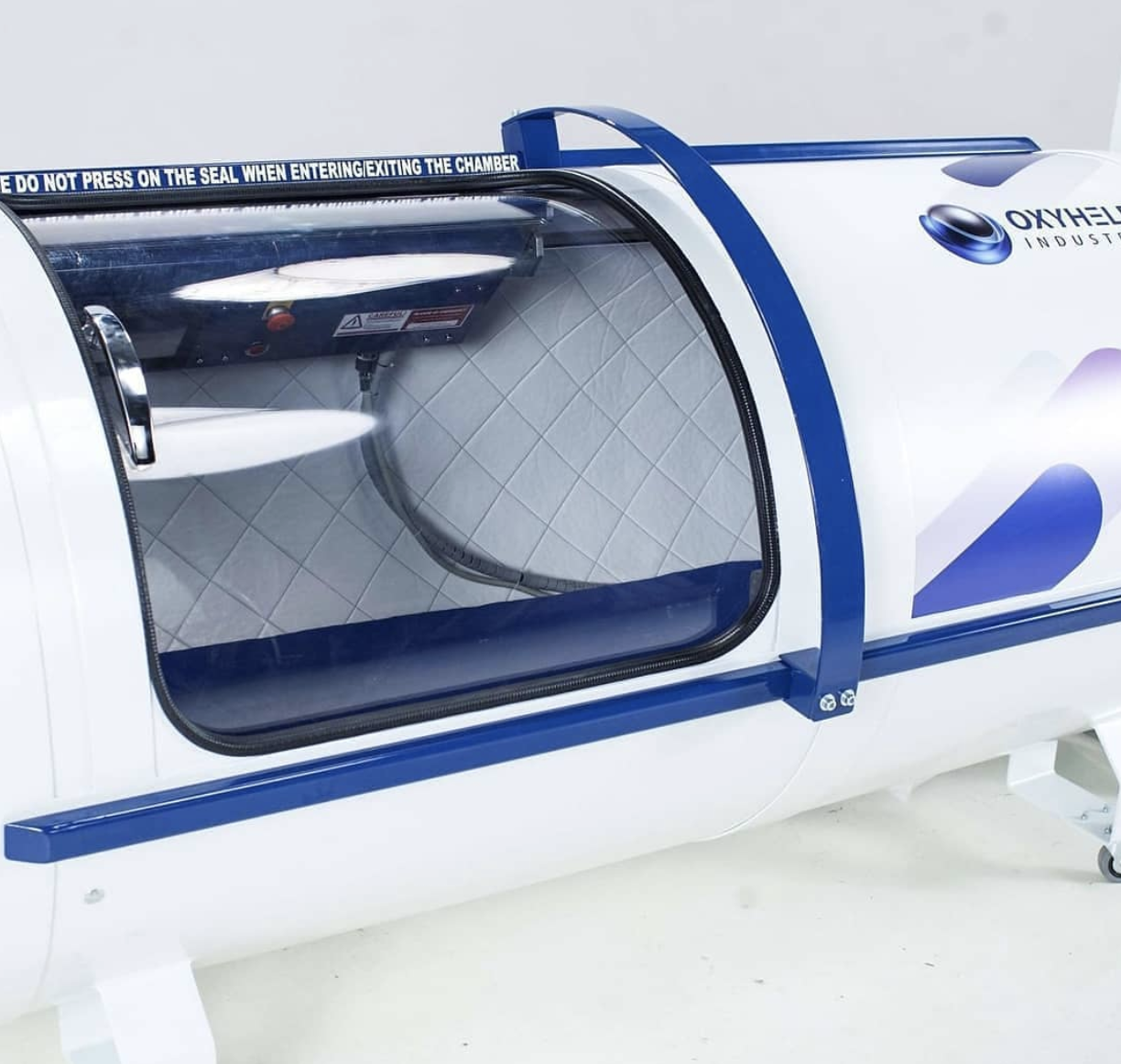 End persistent covid: when the symptoms persist after having passed the virus; that is, if two months later you still feel memory loss, tiredness, shortness of breath… From Oxyfisio they assure that with the treatment in the hyperbaric chamber they disappear completely after a cycle of sessions.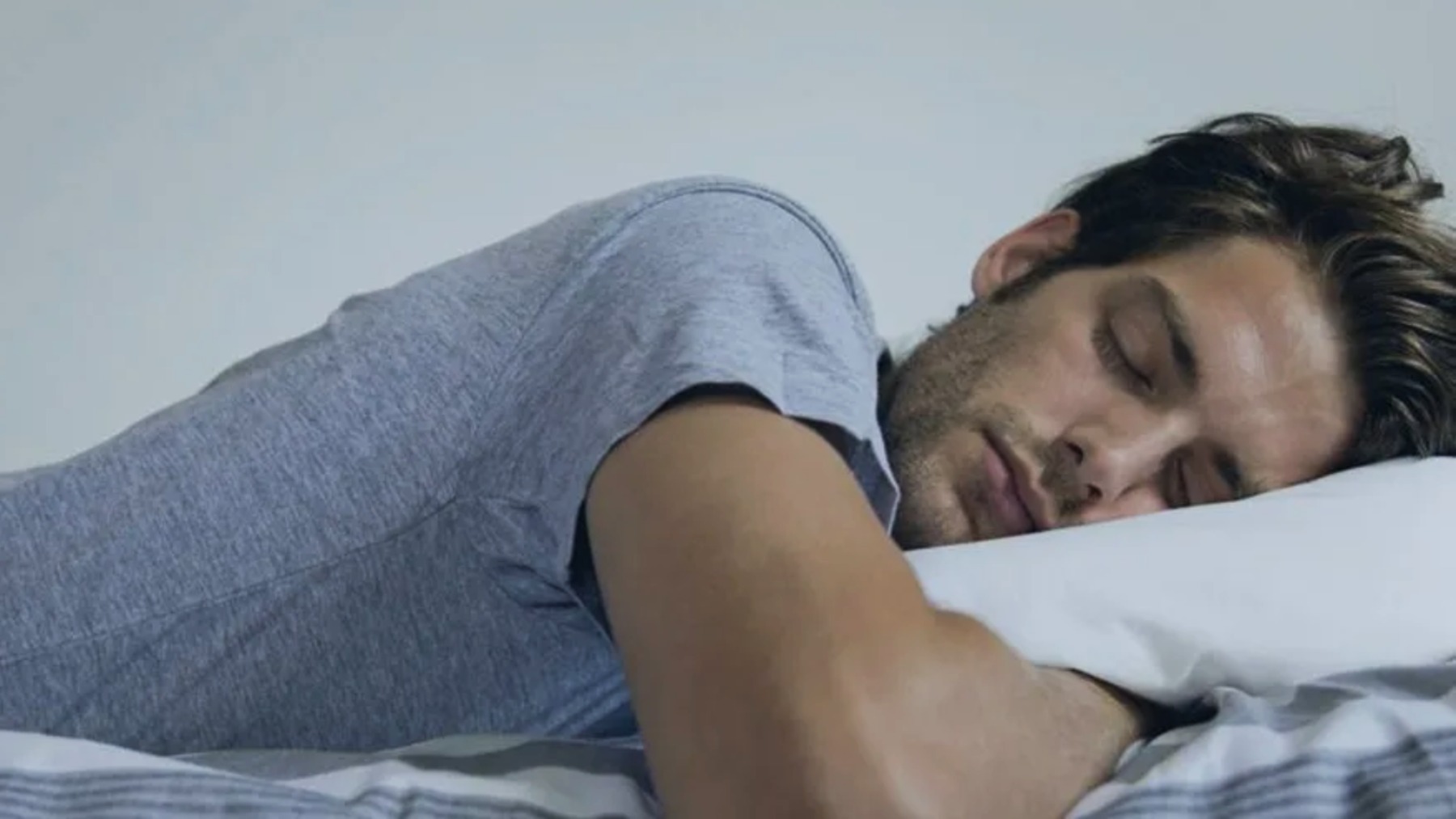 Healing after surgery or wounds: "The inhalation of pure oxygen causes the tissues to repair themselves rapidly, stimulating the production of collagen and the appearance of new circulatory vessels in the affected area."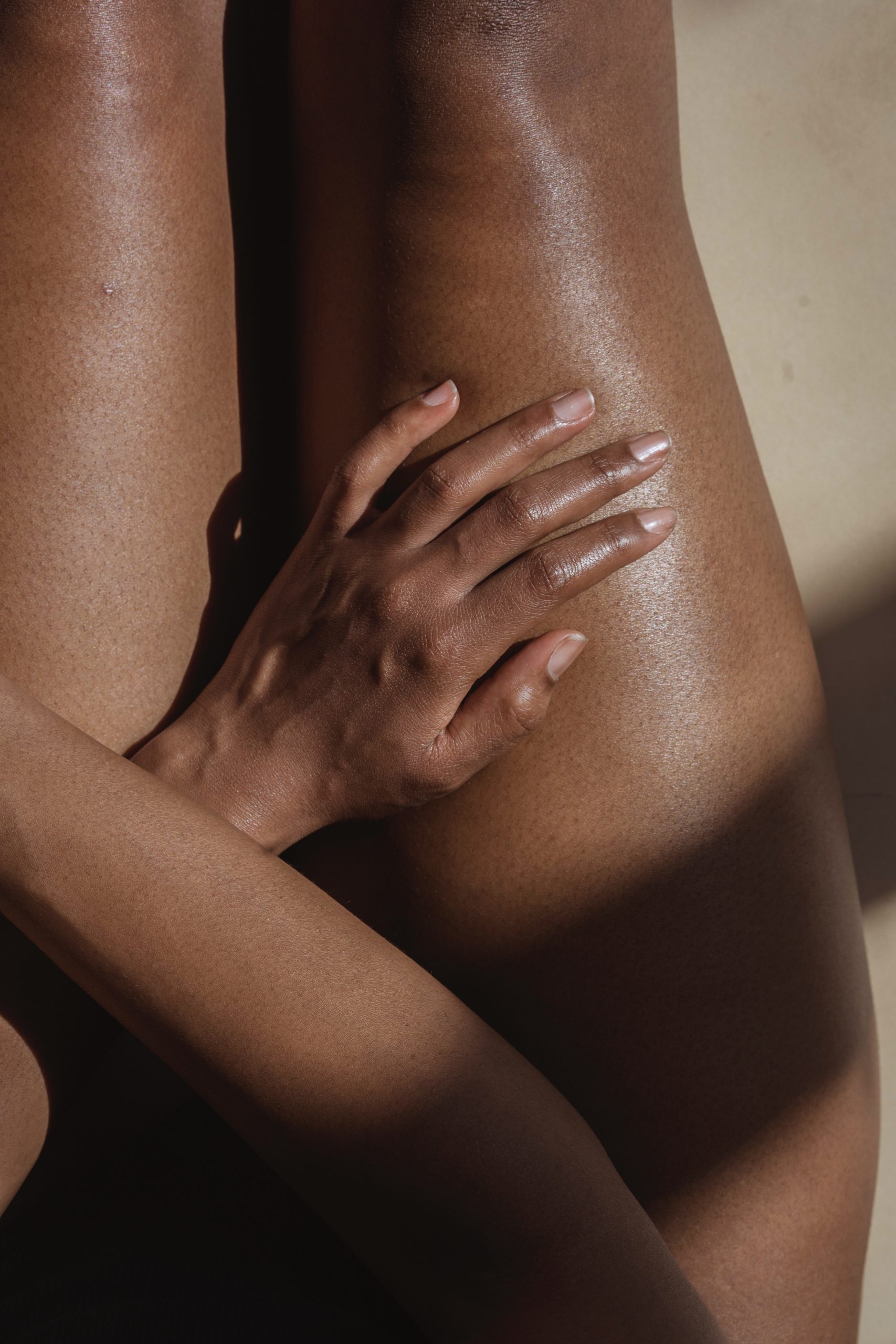 Insomnia, stress and anxiety: "By breathing pure oxygen at high pressure, inside the chamber, a blockade of the sympathetic nervous system is induced."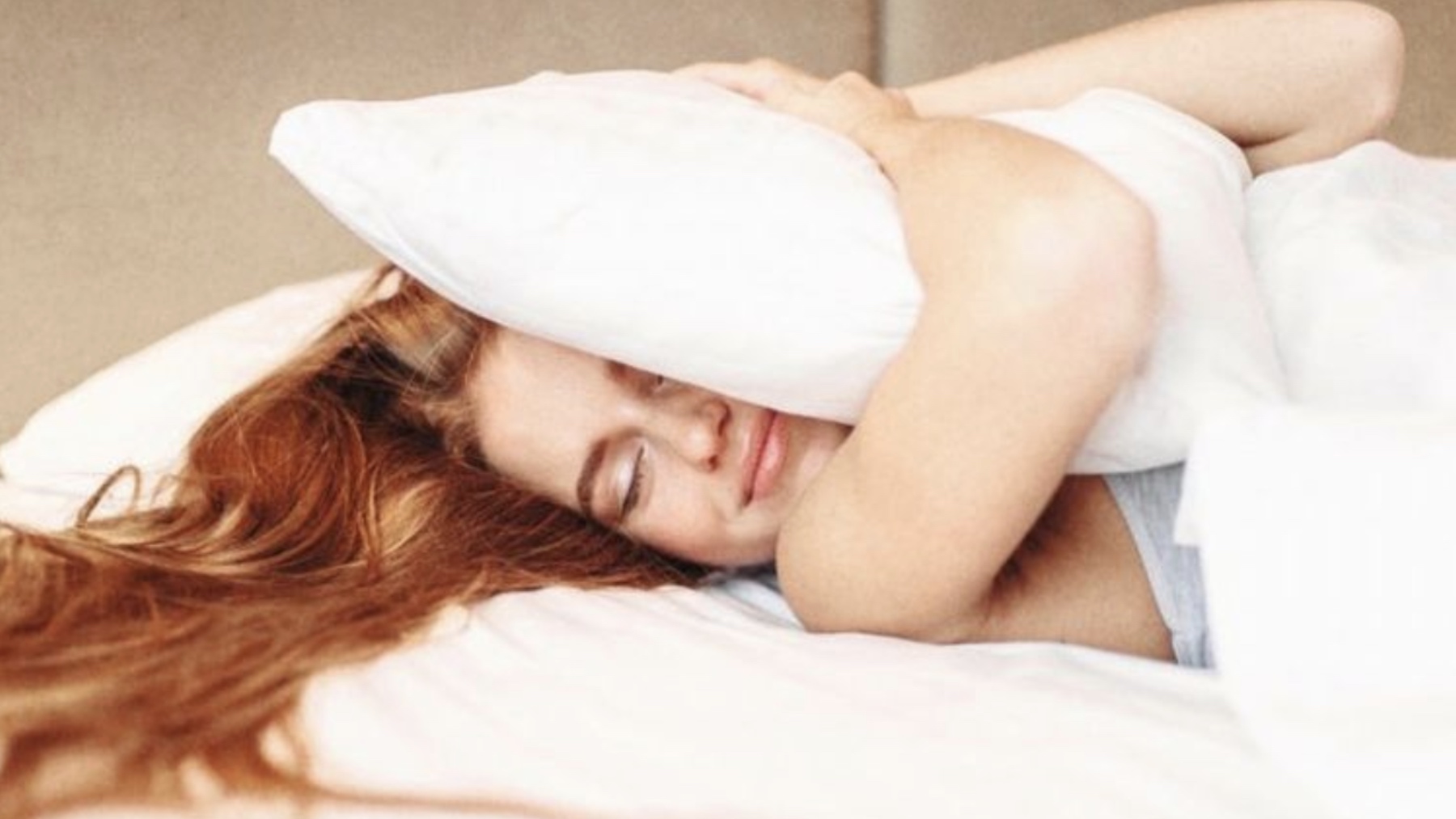 Fertility: It has been proven that the quality of the eggs, sperm and endometrium improves considerably. By inhaling high purity oxygen, it is diluted in the blood plasma, stimulating the formation of new small blood vessels in the tissues involved in reproduction.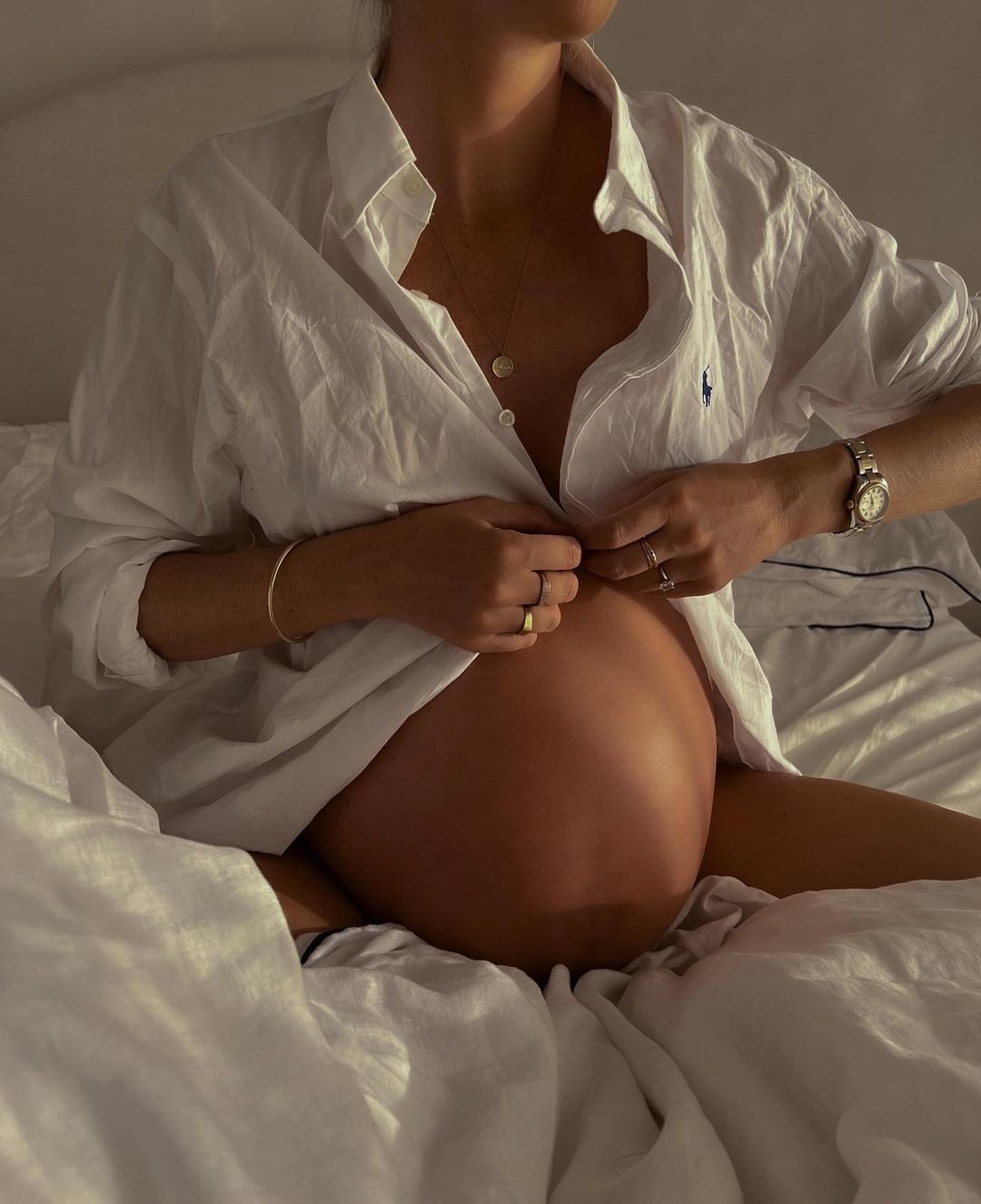 Libido: It improves sexual desire in both men and women, as well as sensitivity, they detail from the clinic.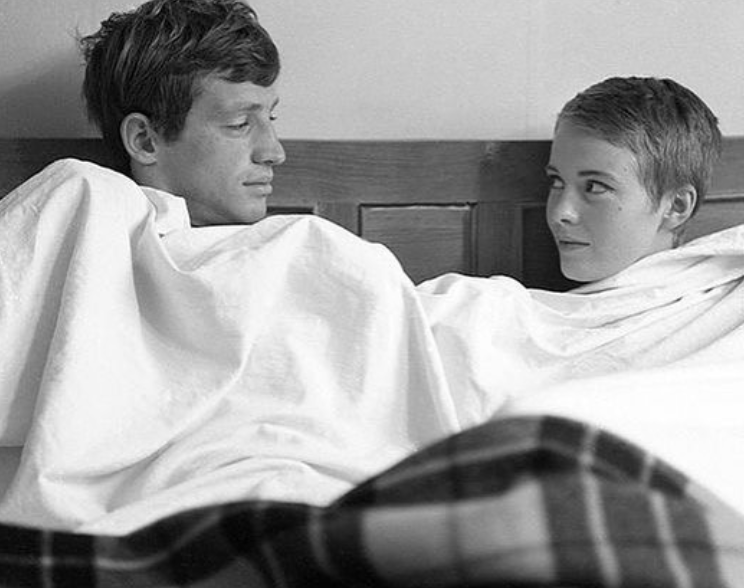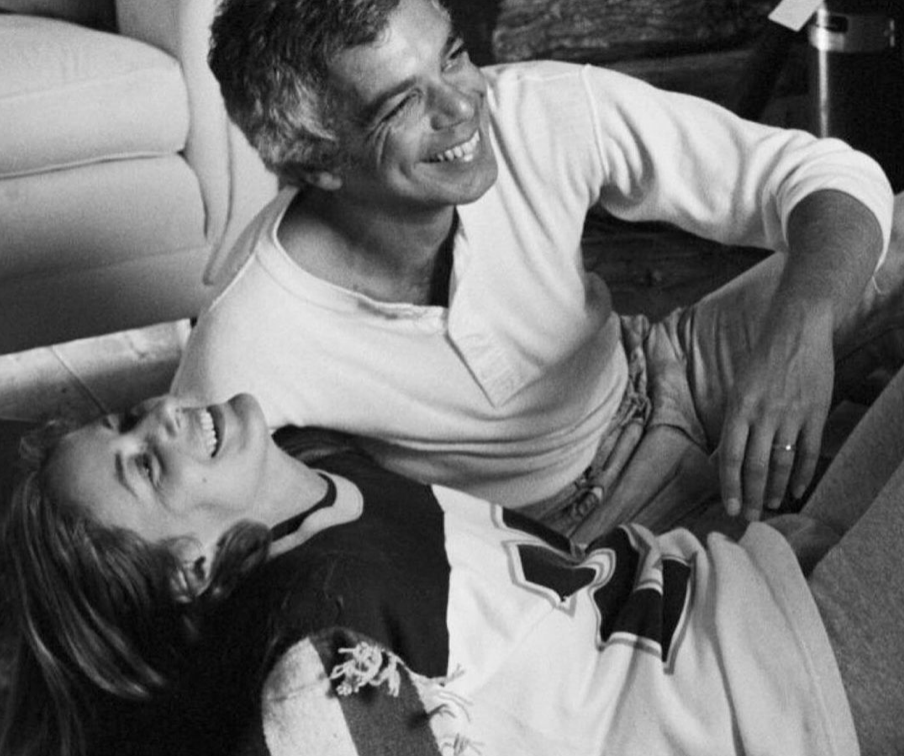 Sports performance: As we said at the beginning of the article, athletes like Rafa Nadal or the Spanish Formula 1 driver Carmen Jordá have undergone this therapy. "The tissues receive a greater amount of O2, without increasing the number of red blood cells, improving sports performance and accelerating recovery."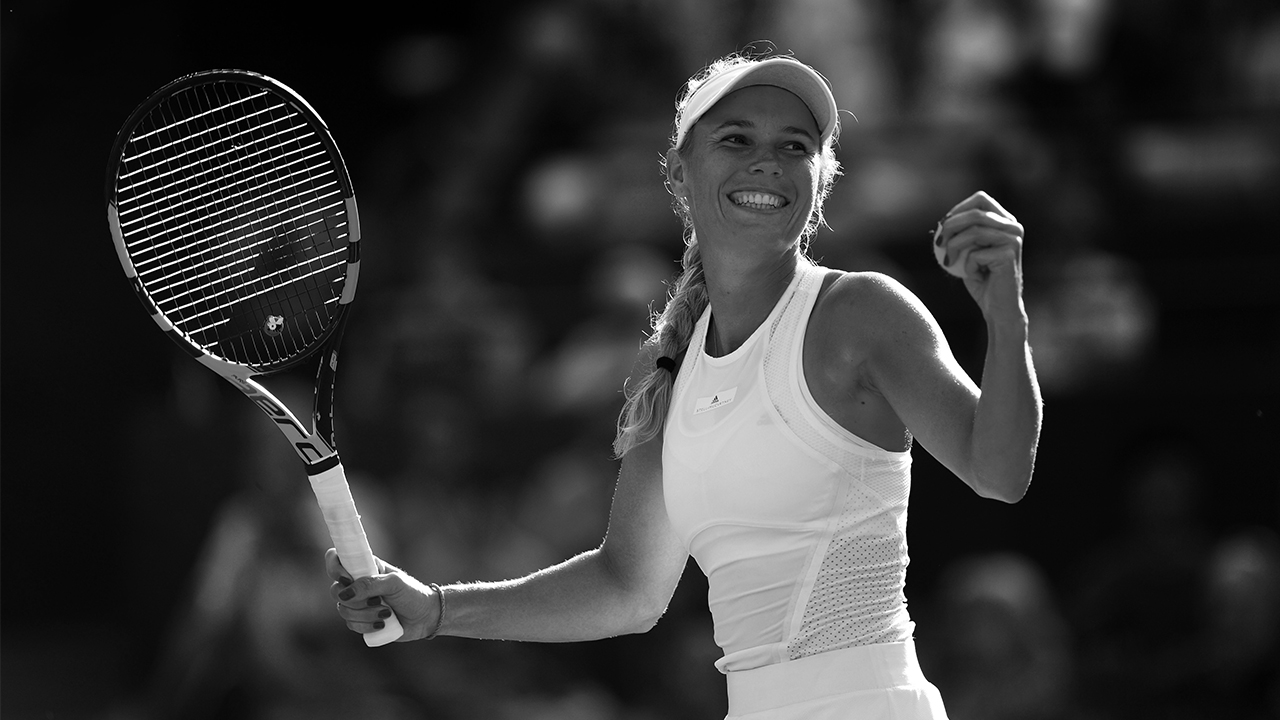 Anatomy in perfect condition: traumatisms, blows… Hyperbaric medicine blocks inflammatory mechanisms, repairs tissues and "manufactures new circulatory vessels at bone level."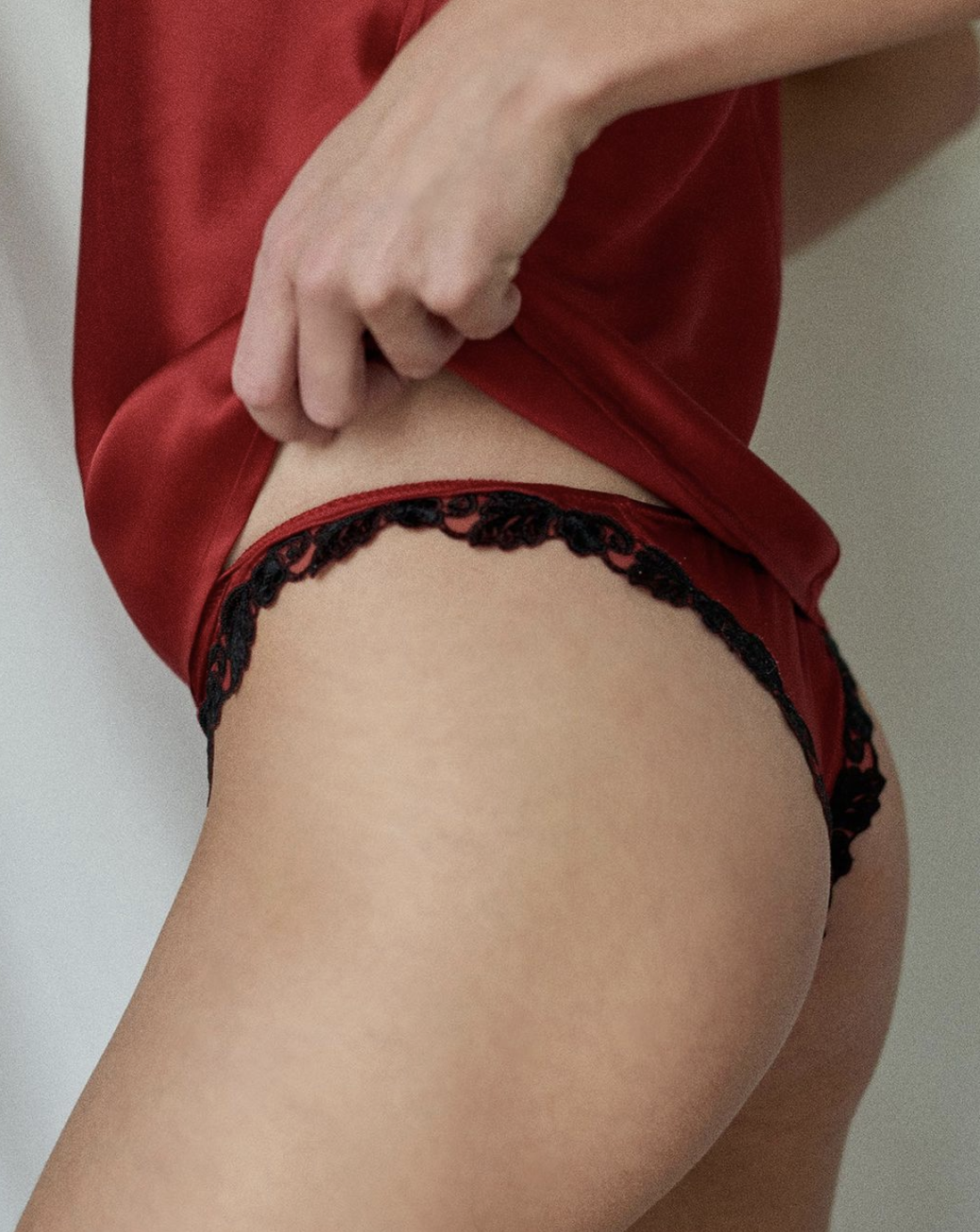 Slows down aging: Over the years, cells degenerate and die, but oxygen treatment preserves their integrity, helping to prevent aging.