Technology
If your car radio does not work with Android Auto try this trick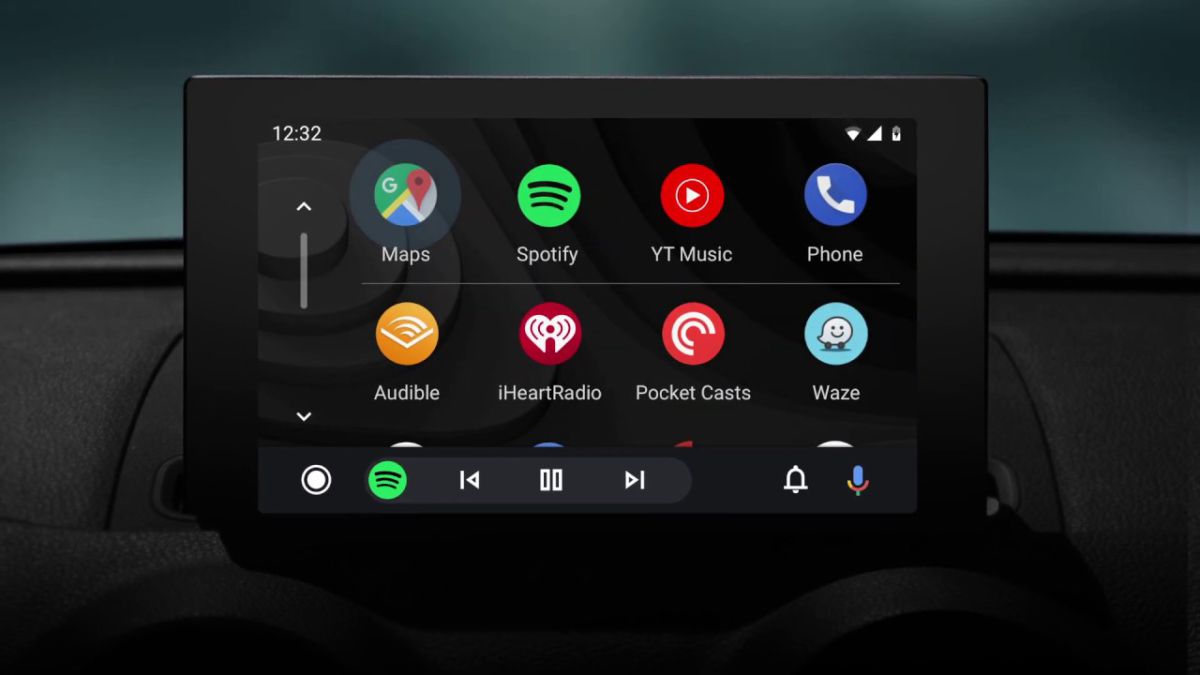 If you have a car that is four years old or older, you may have a service installed in the browser that connects your mobile to the car. The system is in charge of deciding with which software it is compatible and in the case of an Android phone the system will be Android Auto. However, you may have experienced a problem when listening to the radio from this mode, so we are going to show you how to fix the radio problem in Android Auto.
Android Auto radio issues
To work with Android Auto you need two things: the first is your mobile and the second is to connect it to your car. More and more people do not need a cable to make this link, but it is convenient because of the speed with which the information flows. The problem comes when the application It has to work with several applications at the same time and with which it has compatibility failures.
The app searches for all sorts of media sources the same way your car does, but you may have several on your device. We give you the most obvious case, which is having Spotify and radio, two functions that Google knows about and which uses the Internet for its operation. In the case of the music app, it's all about putting on your playlist and enjoying it, but when it's time to find a radio station, it may disconnect.
The solution: uninstall the updates
You are right, the problem with android auto radio has a very simple solution which is to delete Google app updates. For this, it is better that you do it at home, since handling the mobile in the car is not a good idea, at least when it is moving. What you have to do is follow the following steps:
Go to Settings > Application Management

Find the Google app and tap the dots in the top right corner

Click on Uninstall updates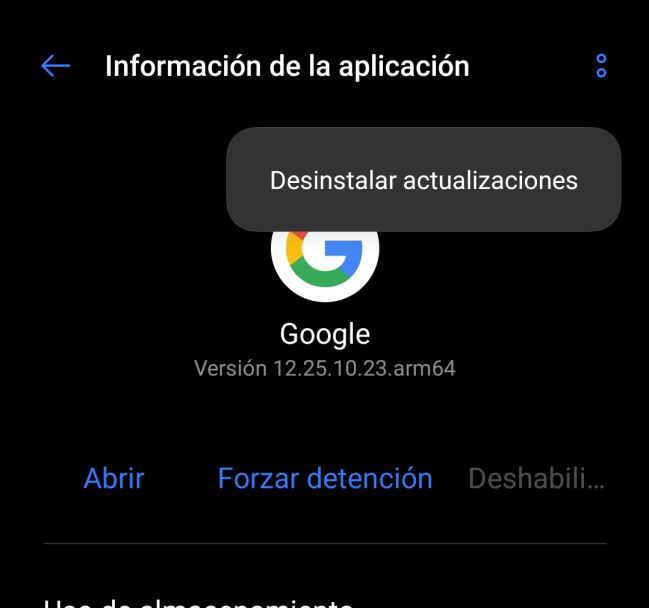 If it doesn't work, put the car radio on
This trick will help you solve the problems with the applications of the radio that are activated with Android Auto. However, there is a way to make it always work in your car and that is to activate the application on your mobile first, connect the Bluetooth to the car and activate the car radio. Here you will not be able to use Google Assistant to search for the station, but most cars already have the search controls on the steering wheel to change the frequency, although you can always ask the co-pilot.