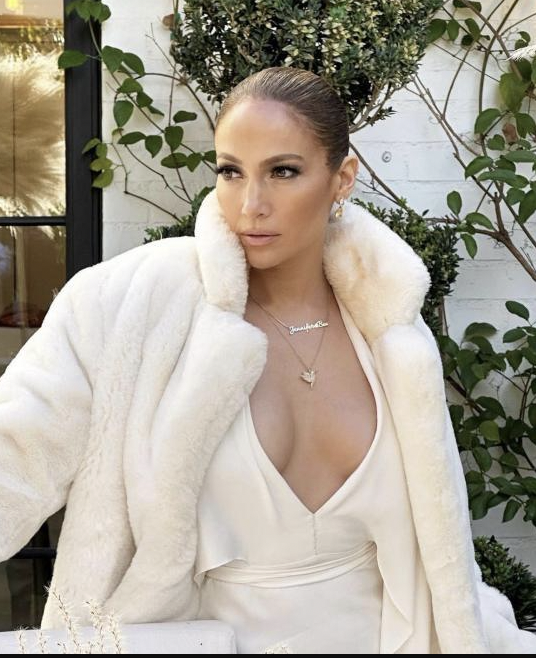 Jennifer Lopez is one of the most famous artists in Hollywood. She is a singer, actress, businesswoman and has collaborated with the most important brands in the world. Thanks to her effort, perseverance and dedication, the interpreter of 'Let' Get Loud' has managed to accumulate a fortune of 400 million dollars. However, on several occasions she has commented that she had a very difficult childhood growing up in the Bronx, a very poor neighborhood in New York, but that same lack of money helped her shape her personality to become a successful and millionaire woman.
In an interview for 'The Wall Street Journal', Jennifer López indicated the following: "Growing up in the Bronx really shaped me, because I grew up without much. I never thought about it or described it this way before, but it's my heartbeat that is the Bronx and my upbringing that continues to drive me." In addition, she revealed that talent is not everything, a lot of patience is required to achieve the goals. "There is nothing that I cannot achieve if I put my mind to it (…) I realized that it is not always about talent, it is not always about education, it is about persistence and hard work. And if you dedicate yourself to it, whatever the dream is, however big it is, you can achieve it, "she added.
Jennifer López compares her Hermès blankets to those of her childhood in the Bronx
Recently, the 53-year-old interpreter published a new note in her newsletter, 'On The JLo', in which he shared what it was like to grow up with few financial resources in the 70s and 80s. "We didn't have a lot of money," said Ben Affleck's wife, while she confessed that her very expensive Hermès signature blankets reminded her of the rigid and not very soft blankets with which he covered himself from the cold when he lived in the Bronx. "It was red, orange and white and it was my version of a Snuggy (sleeve blanket)," she recalled. "Growing up in New York when it was cold, there was something very comforting about that warm blanket on my skin," she said.
Now, several decades later and with many millions in his bank account, JLo continues to feel comfortable under a wool blanket, although this time she has replaced the flea market blanket with a wool blanket from one of the most expensive brands in the world.. "The closest thing to that blanket that I've been able to find are these classic Hermes fleece blankets, believe it or not. Sometimes Ben and the kids make fun of me because I like the itchy feeling of wool against my skin, but it reminds me of my childhood," said the interpreter.
"I find them chic and a throwback to the Bronx at the same time. I know everyone likes a soft, fluffy blanket that feels like you're sleeping on a cloud, but I encourage you to try this, especially with this cold winter we're experiencing. I promise it will keep you so warm! You will not regret! Then again, maybe it's an acquired taste." he added while referring to the cold wave that affected the United States and Canada during Christmas week.