Sports
Is Correa talking to other teams beyond the Mets?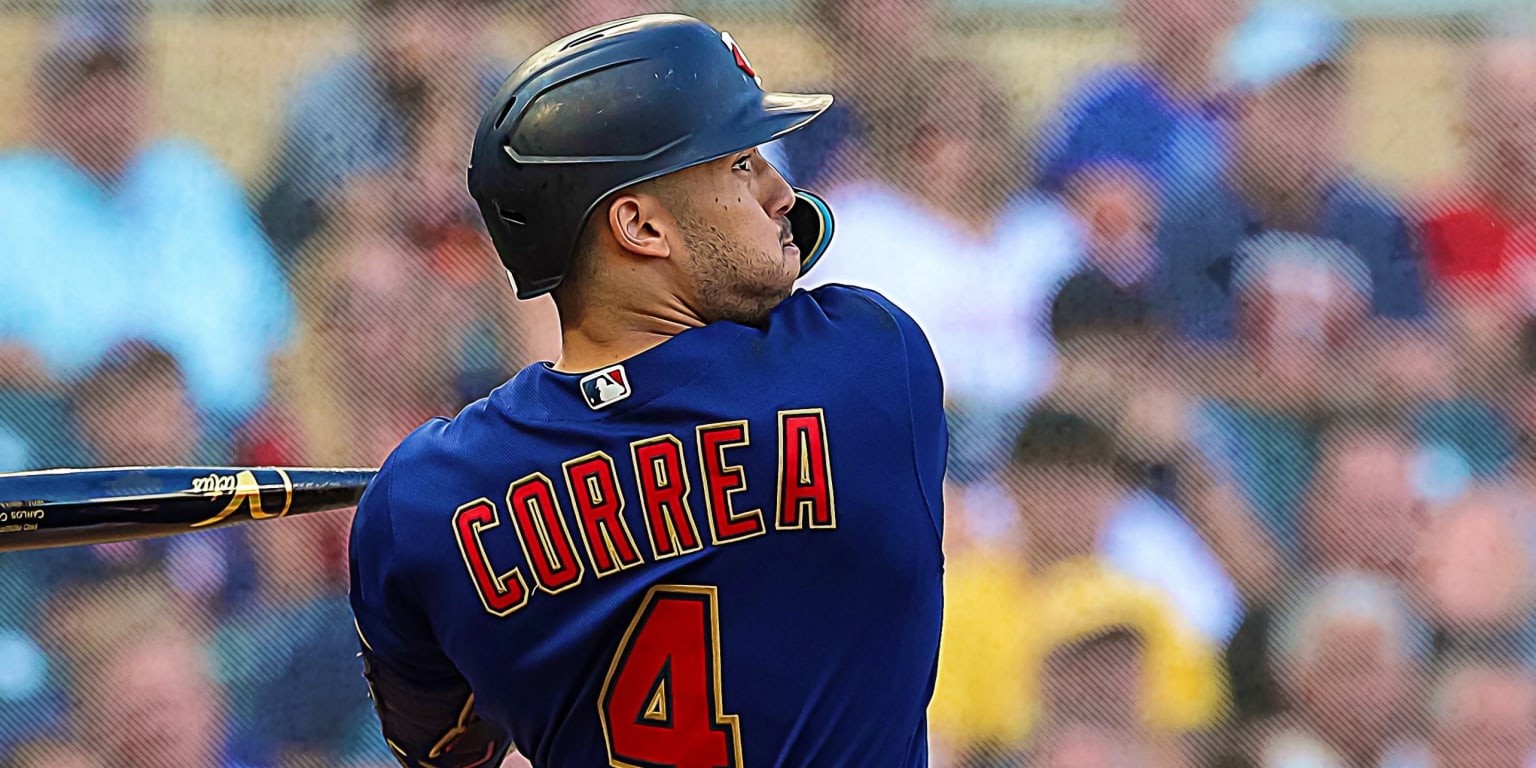 In the latest twist in Carlos Correa's contract saga, the New York Post reported Thursday that the star shortstop's representatives have "resumed contact with at least one or two interested teams, beyond the Mets," after he the two sides reached a 12-year, $315 million deal last month that has yet to be signed. That pact was agreed upon after a 13-year-old, $350 fell out with the Giants.
According to Fuentes, both deals fell through for the same reason: concerns by the teams regarding a lower right leg injury in 2014, when Correa was in the minor leagues.
Although the name and number of teams with which Correa and his team would have renewed contact are not clear, the New York Post reported that the Twins, for whom the Puerto Rican played last season, is one of them. Minnesota reportedly offered Correa a 10-year contract worth around US$285 million before he agreed to the Giants' deal that was never completed.
The leg injury suffered by Correa in 2014 hasn't affected him during his major league career, but the Mets apparently were concerned with guaranteeing all that kind of money in a contract that would expire in 2034, when Correa would be 40.
According to the New York Post report, the Mets and Correa's representatives have been negotiating potential changes to the contract structure that would reduce the amount of money guaranteed in the event Correa misses playing time due to a leg injury. leg for the duration of the contract.
Such arrangements are not unheard of for Correa's agent, Scott Boras, who has negotiated several contracts in the past that included such clauses. Examples include JD Martinez's $110 million, five-year deal with the Red Sox in 2018, JD Drew's $70 million, five-year deal with Boston in 2007, and Puerto Rican Iván Rodríguez's contracts (with which Tigres in 2004) and the Venezuelan Magglio Ordóñez (also with Detroit in 2005).