Sports
Is this still the most likely destination for Correa?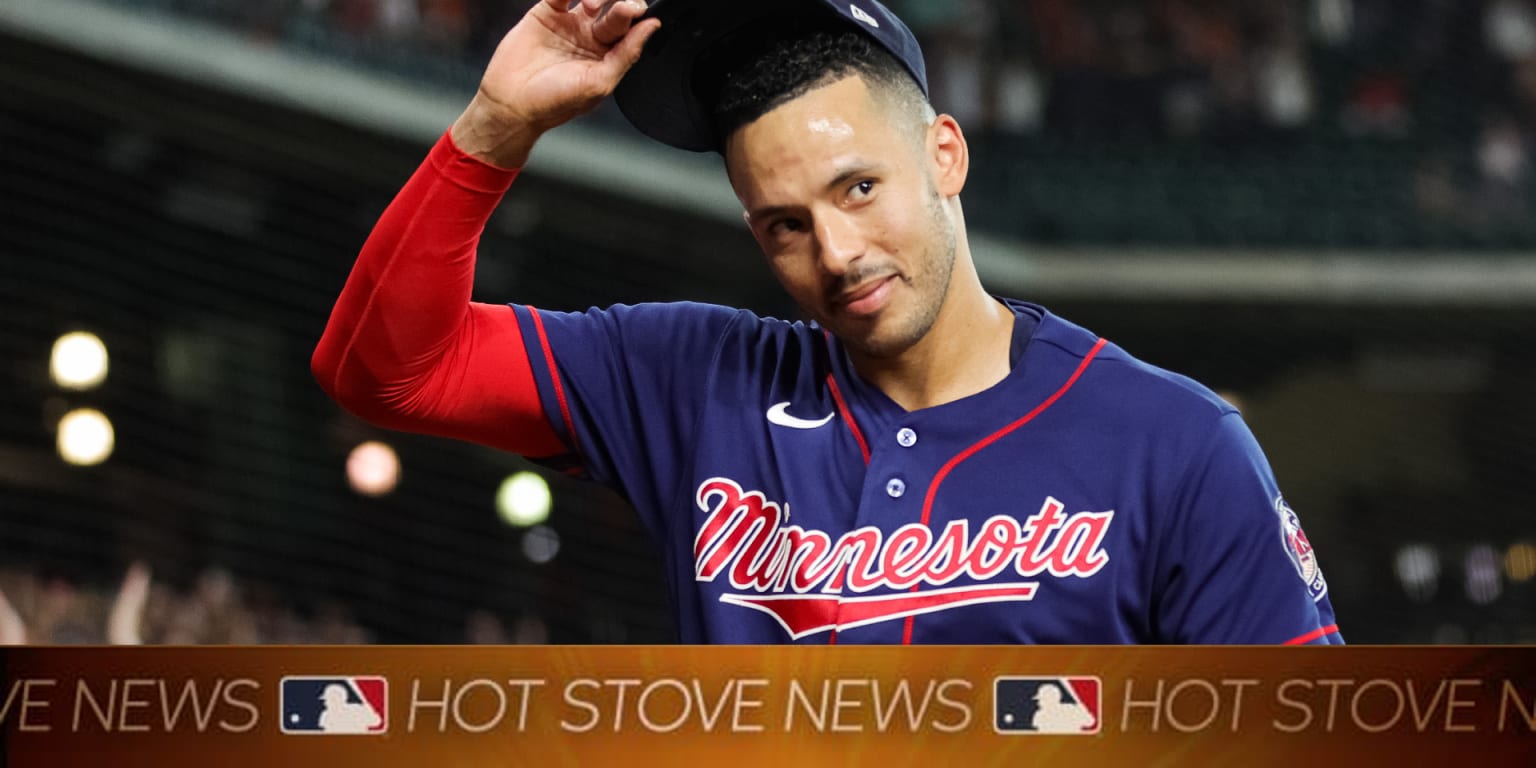 The saga of Puerto Rican Carlos Correa's contract negotiations continues and the latest report from MLB Network analyst Jon Heyman in an article for the New York Post is that perhaps the Mets remain "the most likely destination" for the star. free agent shortstop
Correa and the Mets, according to sources, had reached a 12-year, $315 million deal last month, but the team later raised concerns about a right leg/ankle injury Correa suffered while in the minor leagues in in 2014. It's the same doubt that reportedly assailed the Giants before the deal with the Mets. San Francisco had reached a 13-year, $350 million deal with Correa that fell through at the last minute.
Heyman cited Mets owner Steve Cohen's recent comments to a "Mets YouTuber" that a decision could be reached soon, as well as obvious excitement on both sides about the possibility of Correa becoming a Met. Heyman said Correa's desire to play in New York is one of the main factors giving the Mets an advantage, although the situation "remains fluid."
Recent reports suggest that other teams may still have a shot at Correa, including his club from last year, the Twins. But Heyman reported that offers of other ninths to Correa during negotiations with the Mets "were not solicited."