News
Japan declares war on floppy disks and other obsolete devices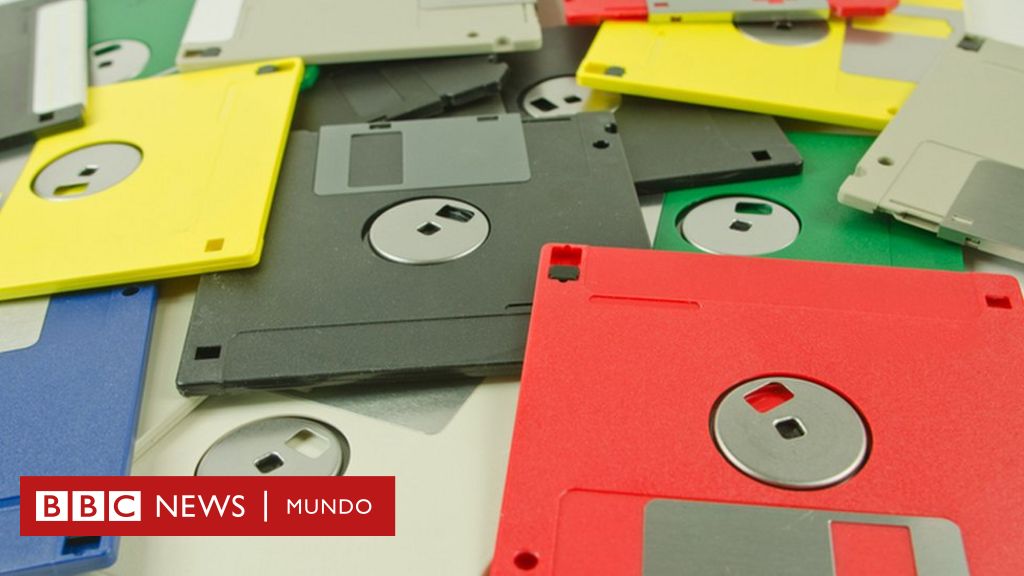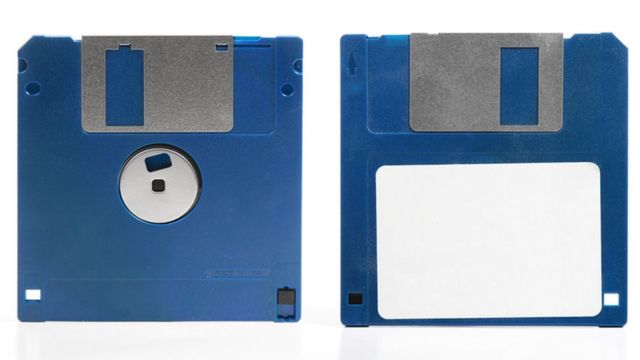 Japan's Minister of Digital Affairs has declared war on floppy disks and other obsolete technologies still used in the country's administration.
In the middle of 2022, approximately 1,900 government procedures still require companies to use this type of storage devices, as well as CDs and minidiscsrevealed Taro Kono.
He promised to update the regulations to allow all users to access online services.
Despite its image as a country that pioneered innovative high-tech gadgets, Japan is known for clinging to outdated technologies in its office culture.
Floppy disks, called "floppy disks" in English, were created in the late 1960s and more than three decades later they fell out of use in favor of more efficient storage solutions.
would be needed more than 20.000 diskettes to replicate the storage of a current 32 GB memory card.
Although those square-shaped devices have fallen out of use almost everywhere in the world, their legacy still persists today, as their visual appearance inspired the "save" icon.
A Japanese government committee has identified some 1,900 areas where companies must use storage media such as floppy disks to create applications or store data.
In his press conference this week, Kono also criticized the country's long-standing use of other outdated technologies.
"I'm trying get rid of the fax machineand I haven't done it yet," he illustrated.
As for storage devices, he asked, "where do you buy a floppy these days?"
A country of contrasts
This is not the first time that Japan has made headlines for its old-fashioned habits, which is something of a paradox given the country's ability to develop innovative and successful products.
Various explanations have been offered for this phenomenon, from poor digital literacy to its bureaucratic culture plagued with conservative attitudes.
It was especially shocking when the country's Cyber ​​Security Minister admitted in 2018 that never used a computer and alleged that he always delegated all tasks related to information technology to his staff.
The ultimate "pager" or "pager" service provider did not close until 2019 and the last private user of these devices explained that it was his elderly mother's favorite method of communication.
In the United States, it emerged that floppy disks were still being used in the management of the country's nuclear forces in the 2010s, although this practice was reportedly phased out before 2020.
Remember that you can receive notifications from BBC News Mundo. Download the new version of our app and activate it so you don't miss out on our best content.