Entertainment
Jennifer Lawrence, Selena Gomez and Justin Theroux land on Apple TV+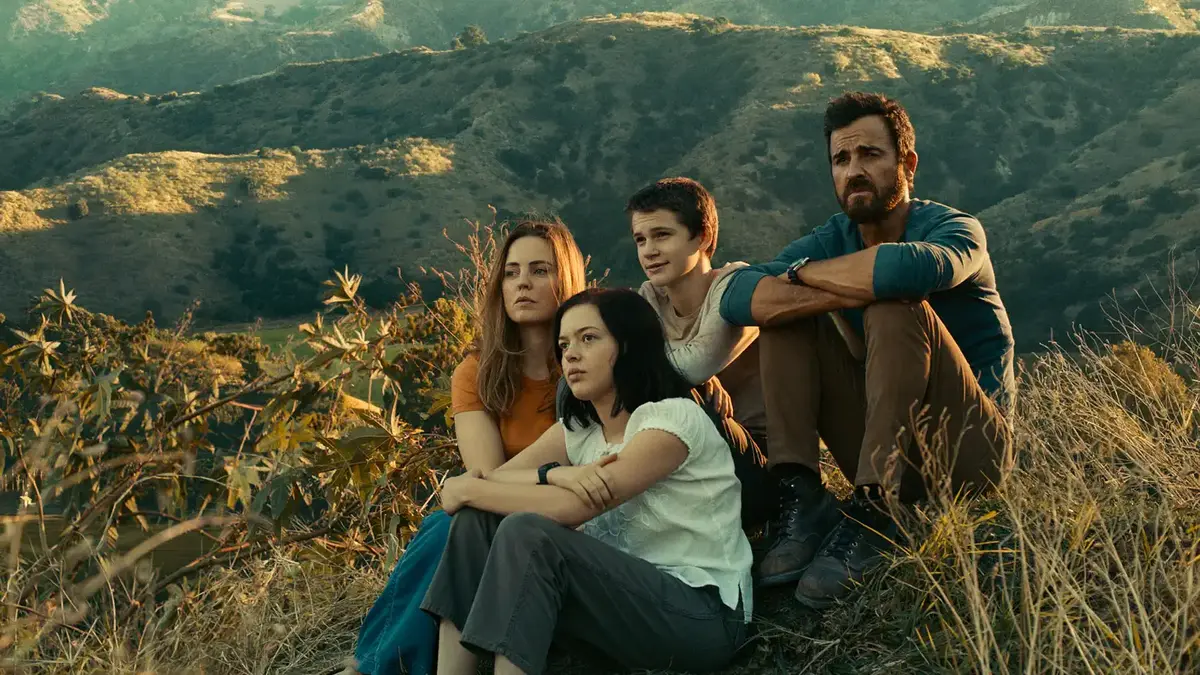 On this beautiful Friday, and unlike last week, Apple TV + is full of new features today with four original programs
. It is first of all season 2 of The Mosquito Coast which lands in the middle of the Guatemalan jungle as well as on our screens.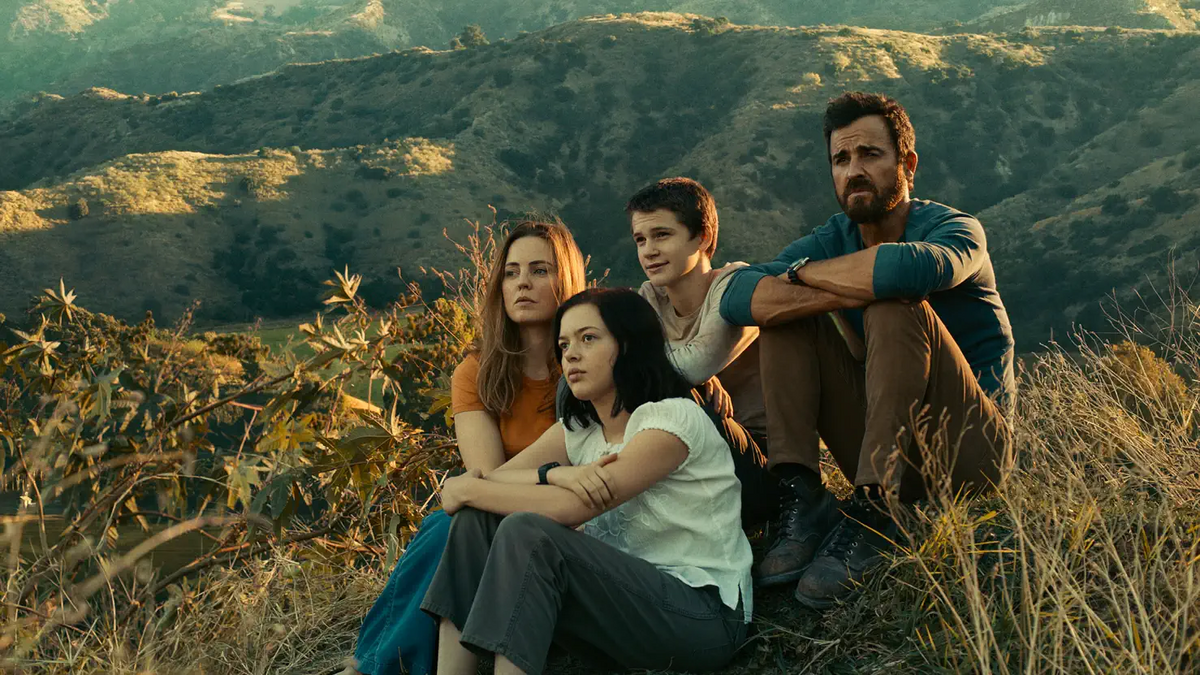 We can now set off again on an adventure in this dangerous journey of Allie Fox, which continues throughout the 10 episodes offered. Next to Justin Theroux (nephew of Paul Theroux the author of the book and ex of Jennifer Aniston) we will have the opportunity to admire Melissa George, Logan Polish and Gabriel Batema. After being able to get out of Mexico alive, the Fox family venture deep into the Guatemalan jungle to meet an old friend and her refugee community.
Jennifer Lawrence is coming!
Today, we will also be able to find Jennifer Lawrence and Brian Tyree Henry in Causeway. In this drama film, the actress plays Lynsey, a military engineer who returned to the United States from Afghanistan with a brain injury. A painful and slow recovery awaits him. To learn to walk again and regain her memory, she will be helped by a talkative but tender lady (Jayne Houdyshell). She is also expected to face painful memories when she returns to New Orleans. Proposed by Apple Original Movies and A24, Causeway is directed by Lila Neugebauer and written by Ottessa Moshfegh, Luke Goebel and Elizabeth Sanders. It is produced by Jennifer Lawrence and Justine Ciarrocchi.
Selena Gomez is there too
Finally, icing on the cake, we will finally be able to watch the documentary Selena Gomez: My Mind and Me (yes it sounds a bit narcissistic), in order to discover the course, from debut to success, singer, songwriter, actress, producer and activist. The film is directed and produced by Alek Keshishian and will retrace six years of the artist's life.
At the same time, the little ones are not forgotten with the cute Slumberkins, a very soft world. We will be able to live the crazy adventures with Bigfoot, Unicorn, Sloth, Yak and Fox by exploring a world where feelings come to life in order to better learn emotions…
Alongside all these novelties, we can also discover two new episodes of two ongoing seriesto start with the continuation of the adventures of Charlie Hunnam in Shantaram with the sixth episode titled Death on probation. Or fly again towards the sun and the fine sand beaches of Acapulco with the fourth episode of this season 2 titled in a very Gainsbourgian way I love you…me neither.