Sports
John Jáder Durán: Aston Villa gave the first bad news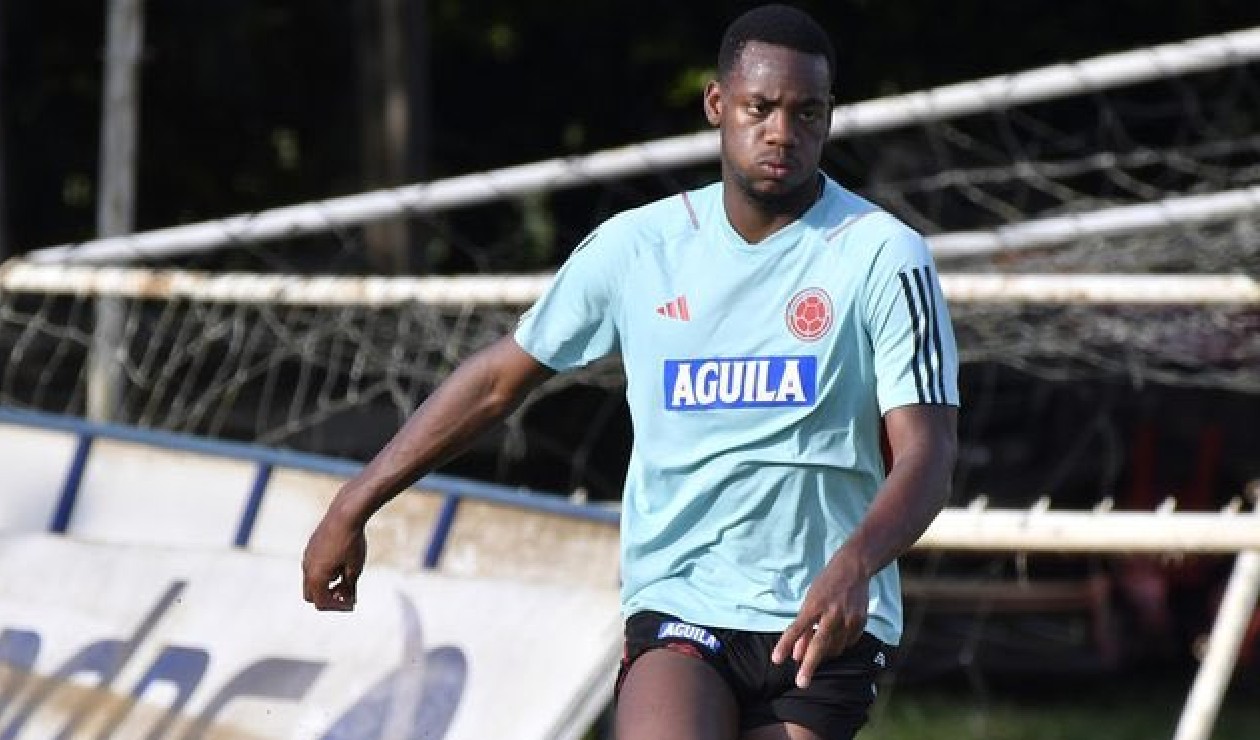 The technician Unai Emery referred in a press conference to the arrival of the Colombian striker John Jader Duranone of the brand new signings of the astonville in the winter market.
The coach celebrated the arrival of the South American soccer player, but announced that the player will not be loaned to the Colombia selection for the South American sub 20.
In this way, the coffee team will not be able to count on their main weapon in attack for the championship, after the English team will pay 18 million euros for the signing of Durán.
See also: South American sub 20: Which Colombian title players in 2005 are still active?
"John is not available for the game on Saturday. It's just coming. He's going to stay here with us", said Emery, who pointed out that his purpose is to incorporate Durán into his game idea as soon as possible.
It is worth saying that the footballer was part of the Chicago Fire when he was summoned by the Colombian sub 20 team. Under the orders of coach Héctor Cárdenas, he trained with the national team for a few days, but had to travel to England.
It may interest you: Colombia is already thinking about the Women's World Cup: call for the microcycle in Bogotá
The official announcement of his transfer, caused the attacker to have to travel immediately to England to present medical examinations, which made the 'tricolor' begin to suspect that the footballer was not going to return to the concentration.
The bad omens were confirmed by Unai Emery's statements. It is worth saying that the South American sub 20 is not a tournament endorsed by FIFAa fact that does not oblige the clubs to lend their players if they are summoned.