Sports
Juan José Soto reaches 100 home runs in MLB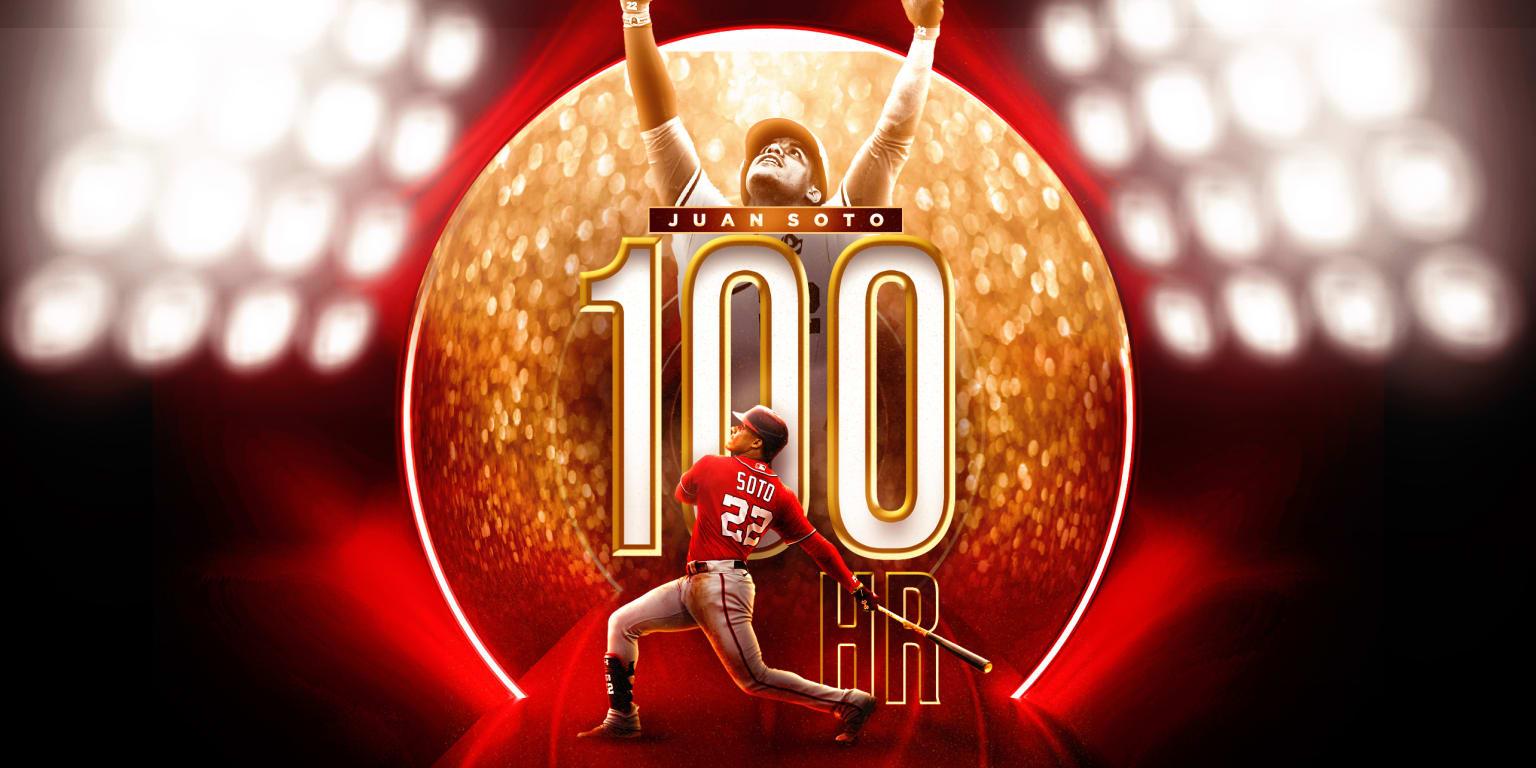 ATLANTA – On a night when the Nationals bats were quiet, Dominican slugger Juan José Soto broke the silence with his 100th career home run deep into Truist Park.
Soto shredded an 89.5 mph sliced ​​fastball by Braves right-hander Bryan Elder and sent the ball a projected 451 feet to right-center field. The ball left the bat at 112.5 mph. The cannon shot was the fourth longest of his career.
At 23 years and 169 days old, Soto is just the seventh active player to hit a hundred home runs at age 23 or younger, according to the Elias Sports Bureau. He was joined by Venezuelan Miguel Cabrera (23 years, 127 days), Bryce Harper (23 years, 181 days), Venezuelan Ronald Acuña Jr. (23 years, 184 days), Dominican Albert Pujols (23 years, 185 days), Giancarlo Stanton (23 years, 221 days) and Mike Trout (23 years, 253 days). Soto hit his first home run in 2018 at 19 years old.
Soto hit his first home run of the season on Opening Day and then had this to say about approaching 100: "We knew before the season, but when the season starts, I just try to focus on every game and every at-bat, And forget about those numbers.