Entertainment
Kaitlyn Dever and Maisie Williams played for Ellie in the canceled The Last Of Us movie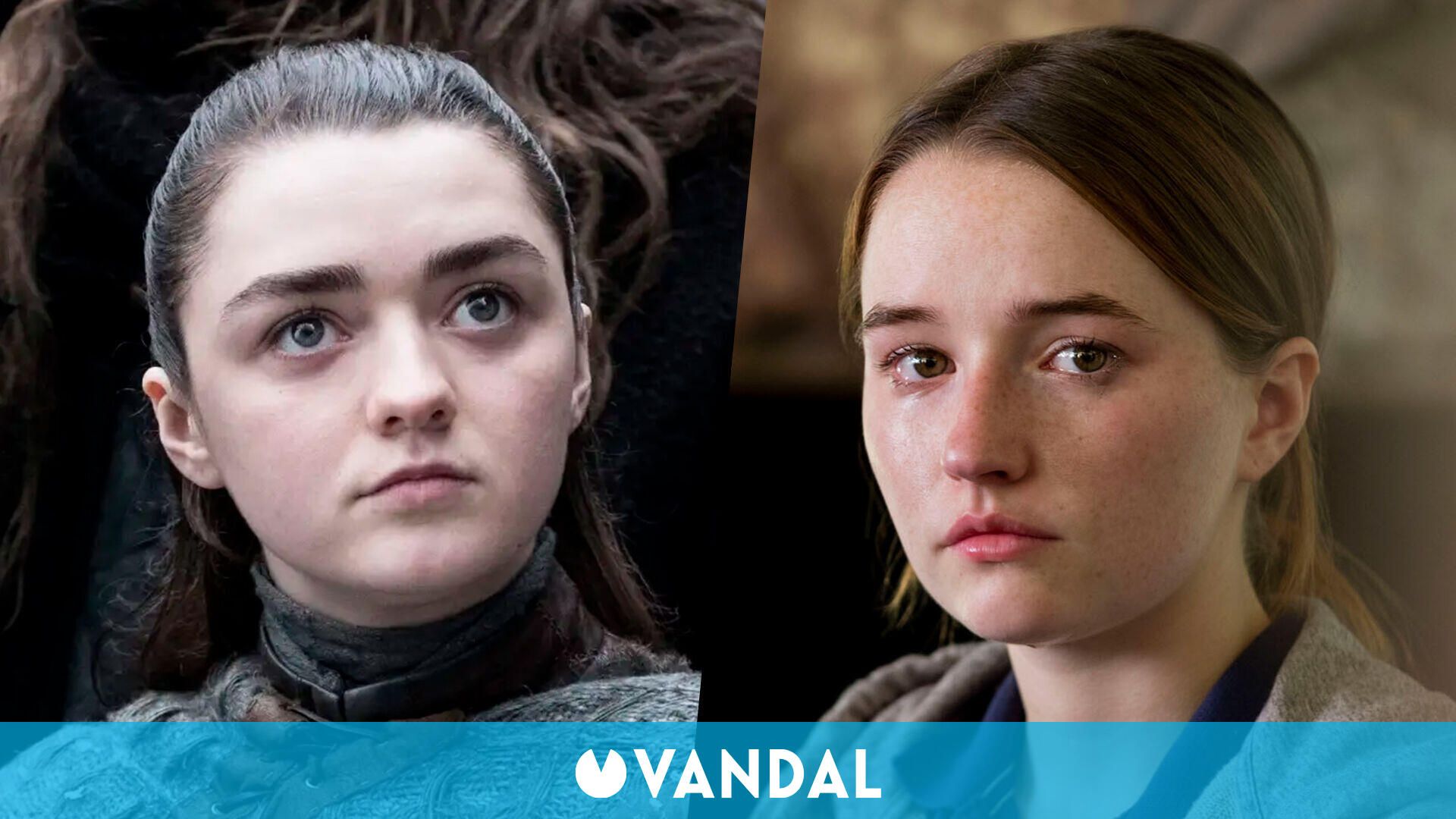 series of The Last Of Us premieres on HBO on January 16, but the adaptation was not always intended for this format. In 2014, a year after its debut on PlayStation 3, Screen Gems planned a film that would have been directed by Sam Raimi with more action that would likely be close to World War Z, something that didn't fit Naughty Dog's vision. At that time, some actresses were speculated for the role of Ellie.
Bella Ramsey plays the young woman in the story in the series that we will see in a few days, but during the last decade other names have been considered. Neil Druckmann, co-chairman of the study, reveals in an interview with The Hollywood Reporter that Maisie Williams and Kaitlyn Dever were considered for Ellie. The first is known to be Arya Stark in Game of Thrones -series in which Ramsey also worked-, while the second appears in unbelievable and Dopesick: Story of an addiction. However, the adaptation was delayed and due to age issues, none of them could participate in the HBO series.
Craig Mazin, writer of the adaptation and producer of The Last of Usbelieves that Bella is the ideal actress to play the 14-year-old girl; he beat out 99 candidates for the role. "Ellie was like a character that I already had inside of me. Like one of those skins that you wear in a video game. She was one of my appearances," says the actress.
The first episode premieres on January 16.
In addition to Pedro Pascal (Joel) and Bella Ramsey (Ellie) the series will feature Nico Parker as Sarah, Anna Torv as Tess, Murray Bartlett as Frank, Nick Offerman as Bill, Melanie Lynskey as Kathleen, Storm Reid as Riley, Merle Dandridge as Marlene, Jeffrey Pierce as Perry, Lamar Johnson as Henry, Keivonn Woodard as Sam, Graham Greene as Marlon, and Elaine Miles as Florence. Ashley Johnson and Troy Baker -Ellie and Joel respectively in video games- are also part of the cast.