Entertainment
Kanye West throws cell phone at woman who was recording him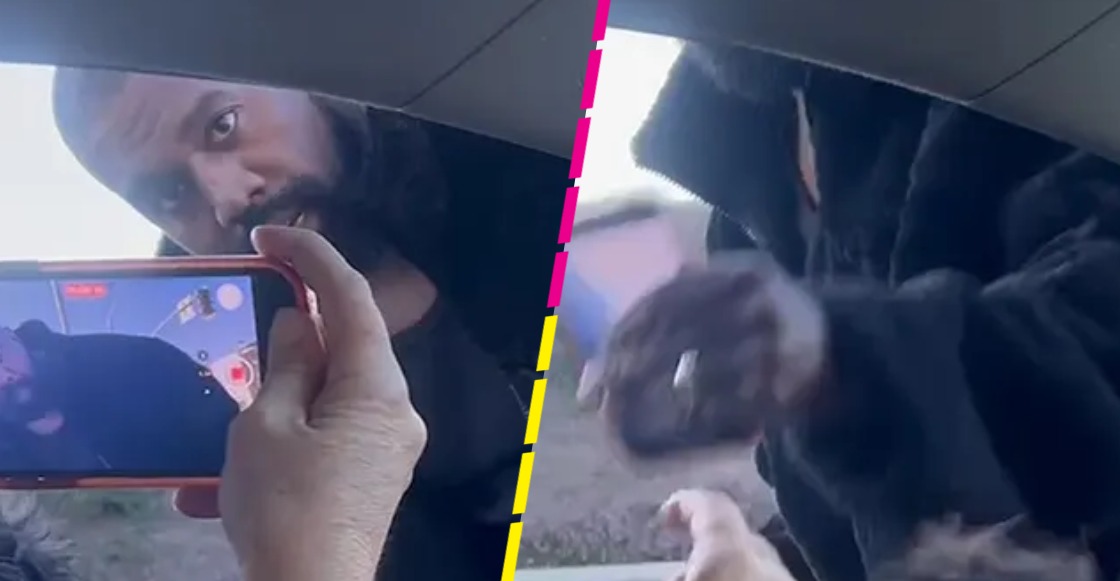 It seems that Bad Bunny encouraged more celebrities to throw fans' phones that invade their personal space, because this time Kanye West (Ye) did the same and threw the phone of a woman who recorded and took photos of him without his permissionall claiming that he is a celebrity.
Yes, yes, we know perfectly well that this type of controversy on the part of the rapper is not very unusual, however, has opened a debate on whether fans have to learn – by hook or by crook – to respect the privacy of celebrities.
Kanye West asked a woman not to take photos of him
According to the portal TMZThis event occurred when Ye was outside a sports center where his daughter North West, which the rapper had with Kim Kardashian, had a basketball game scheduled. There West noticed that the woman was following him.
The woman in question began to take photos and record the singer despite the fact that he approached her and asked her to stop following him and record him. In fact, In the video Ye tells the lady that he asked her to respect her space and not ironically.
And since she didn't listen to him, Ye snatched the cell phone from her and threw it
"You are a celebrity", tells the woman in question who does not stop recording despite having Kanye at the window of her car. And as expected, the rapper took the cell phone, threw it into the air and then left as if nothing had happened aboard his truck.
Here is the video in question:
Now California authorities are investigating Kanye West for assault
TMZ reported that Kanye West is under an assault investigation after what happened to the womanwho is not known if it was a common person or a paparazzi, but who decided to report the singer to the US authorities.
Although Kanye West is not a saint of devotion for the majority –and not after actions he has carried out in recent months–, his action has been justified by some people who consider the rapper was within his rights since he asked for privacy for being with her children and she didn't care.
For applying the same one that Bad Bunny applied a few weeks ago
The incident of course reminded many of what happened with Bad Bunny a few weeks ago, when The Puerto Rican singer threw the cell phone of a fan who wanted to take a picture with him at any ratehe. Something that Benito did not take in the best way.
On that occasion, the singer's fans also came out to discuss the situation, as some considered that the action was wrong and others that Bad Bunny reacted like this when he saw that his personal space was invaded For the fan we don't know anything about yet.
It may interest you