Games
Last chance! Claim December's PlayStation Plus free games and don't run out of them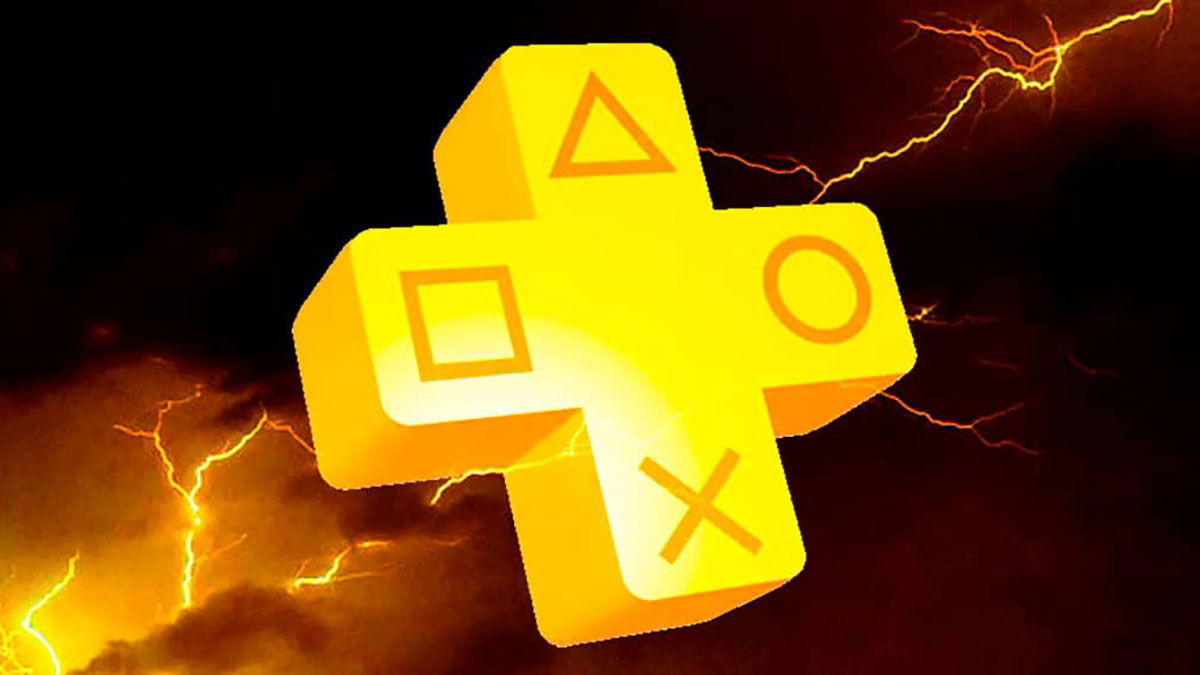 Today is the last day to claim the free PlayStation Plus games for December, so it's the only chance you'll have to add them to your library.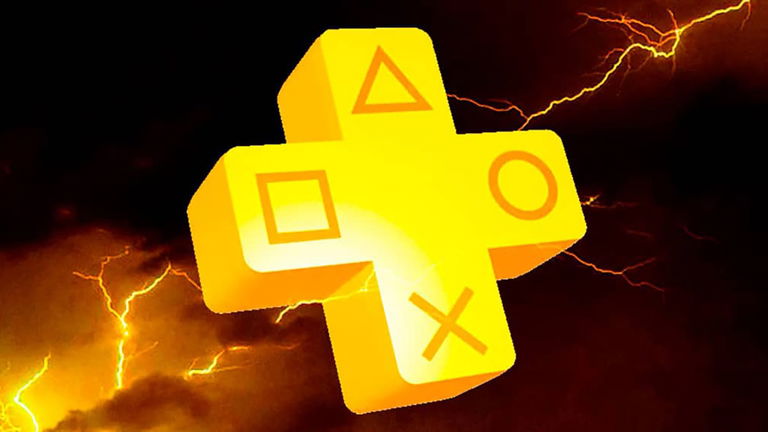 PlayStation Plus is preparing for a 2023 in which great news is expected to come to the subscription service to be able to reach the level of Xbox Game Pass and compete face to face with the Microsoft program. In fact, the first big content of 2023 is the free PlayStation Plus Essentials games for January, which includes great video games like Star Wars Jedi: Fallen Order, Fallout 76 and Axiom Verge 2. Now, players are waiting for the announcement of PlayStation Plus Extra and Premium games, for which we have already made our own predictions. but still there are three other games you can claim, although there is little time left.
They are about PlayStation Plus Essentials games for Decemberwhat they will stop being available tomorrow, january 3or, therefore, they can no longer be claimed through the subscription service. So if you haven't already, it's yourYour Last Chance to Get Mass Effect: Legendary Edition, Biomutant, and Divine Knockout to add them forever to your PS5 or PS4 video game library. Starting tomorrow the January games will be availableso you can get six games in just 24 hours.
Friendly reminder that there's not long left to claim your December PS Plus Monthly Games. Make sure you claim your copies of:

Mass Effect Legendary Edition ☄️
Biomutant 🌳
Divine Knockout 👊https://t.co/SgMzBw0SN8 pic.twitter.com/PpQxcAkdYO

— PlayStation UK (@PlayStationUK) December 30, 2022
PlayStation Plus Extra and Premium says goodbye to 17 games in early 2023
While waiting for the new video games to be released on PlayStation Plus Extra and Premium in January 2023, there are other titles that will take the reverse path and say goodbye to both modalities of the subscription service forever. Between January and February, there will be a total of 17 titles that will leave forever, so there are only days or a few weeks left to enjoy them through the Sony platform. These are the seventeen video games that will no longer be available:
Bound by Flame – January 17
Electronic Super Joy – January 17
Enigmatis: The Ghosts of Maple Creek – January 17
Leo's Fortune – January 17
Masters of Anima – January 17
Seasons After Fall – January 17
Shiness: The Lightning Kingdom – January 17
Space Hulk: Tactics – January 17
The Council – January 17
The Last Tinker: City of Colors – January 17
Agatha Christie The ABC Murders – February 21
The Book of Unwritten Tales 2 – February 21
Grand Theft Auto Vice City The Definitive Edition – February 21
Sine Mora EX – February 21
SkyDrift Infinity – February 21
Sparkle Unleashed – February 21
The Turing Test – February 21
Naughty Dog reacts to rumors about The Last of Us Part III
So it will be the last opportunity to enjoy these 17 video games through PlayStation Plus Extra and Premiumso if you are interested in any of them, you will have to start playing right now to take advantage of your subscription.