This iconic Los Angeles recording studio has installed Dante-compatible Connect Series amplifiers from LEA Professional to convert one of their studios to a Dolby Atmos 9.1.4 system.
Clear Lake Recordinglocated in North Hollywood (California – USA), has been recording music by internationally recognized artists such as Little Richard and The Talking HeadsAdam Levine or Wiz Khalifaamong others.
To maintain the quality of the service offered at its facilities, its owner, eric miloshas resorted to the technology of LEA Professional to completely transform the so-called Study B, one of four that Clear Lake has. "We want musicians to want to come here. We always go above and beyond in technology and ability to stay ahead."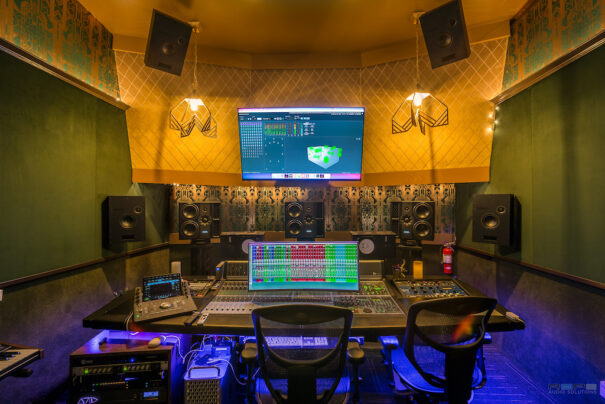 To this end, the integrator RSPE Audio Solutions has transformed it's room from a configuration 5.1 surround to a system Dolby Atmos 9.1.4with the most recent range of PMC speakers high resolution.
"The stakes are high in this business for companies like Clear Lake Recording," he explains. Russ Belttary, responsible for RSPE Audio Solutions-. Our mission is to offer them the best guidance, service and products to create a state-of-the-art recording studio".
Using the standards established by Dolby, this company designed a fully digital workflow with maximum flexibility and simplicity in mind, for which he had to install amplifiers that could connect seamlessly with Avid MTRXthe software DADman and a Dolby Atmos hardware renderer.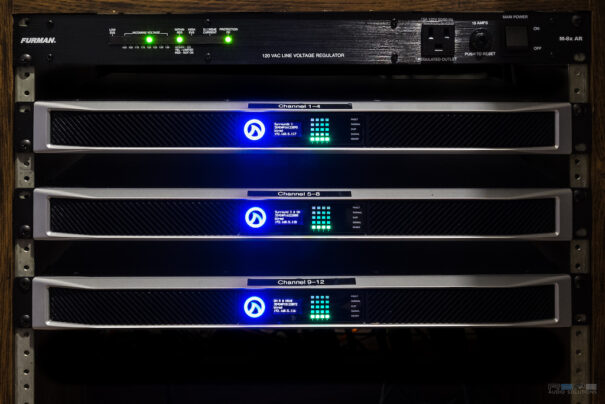 The Connect 354D series of LEA Professional, with Dante connectivity integrated, was the ideal choice, "since it eliminates unnecessary analog conversions to obtain the purest signal and the lowest possible background noise," says the head of RSPE Audio.
This integrator used three LEA Connect 354D amplifiers, four-channel with 350 watts per channel, for the ceiling and surround speakers in Studio B. As part of the Dante Connect series, they are IoT-enabled.
The 354D model features direct Hi-Z (70 V or 100 V), as well as Lo-Z selectable per channel. With three ways to connect, Clear Lake can use the built-in Wi-Fi access point, access the studio's wireless network, or access any local area network via Cat5 or Cat6 cable.
For Clear Lake Recording owner Eric Milos, "The result of this meticulous attention to detail and cutting-edge technology is astounding. Sound quality and specifications meet the highest standards, earning Studio B the prestigious PMC Near Field Reference Room designation."
Did you like this article?
Subscribe to our RSS feed and you will not miss a thing.
Other articles Clear Lake Recording, Dolby, LEA Professional, RSPE Audio Solutions