Sports
LeBron James approves celebration of Ronald Acuña Jr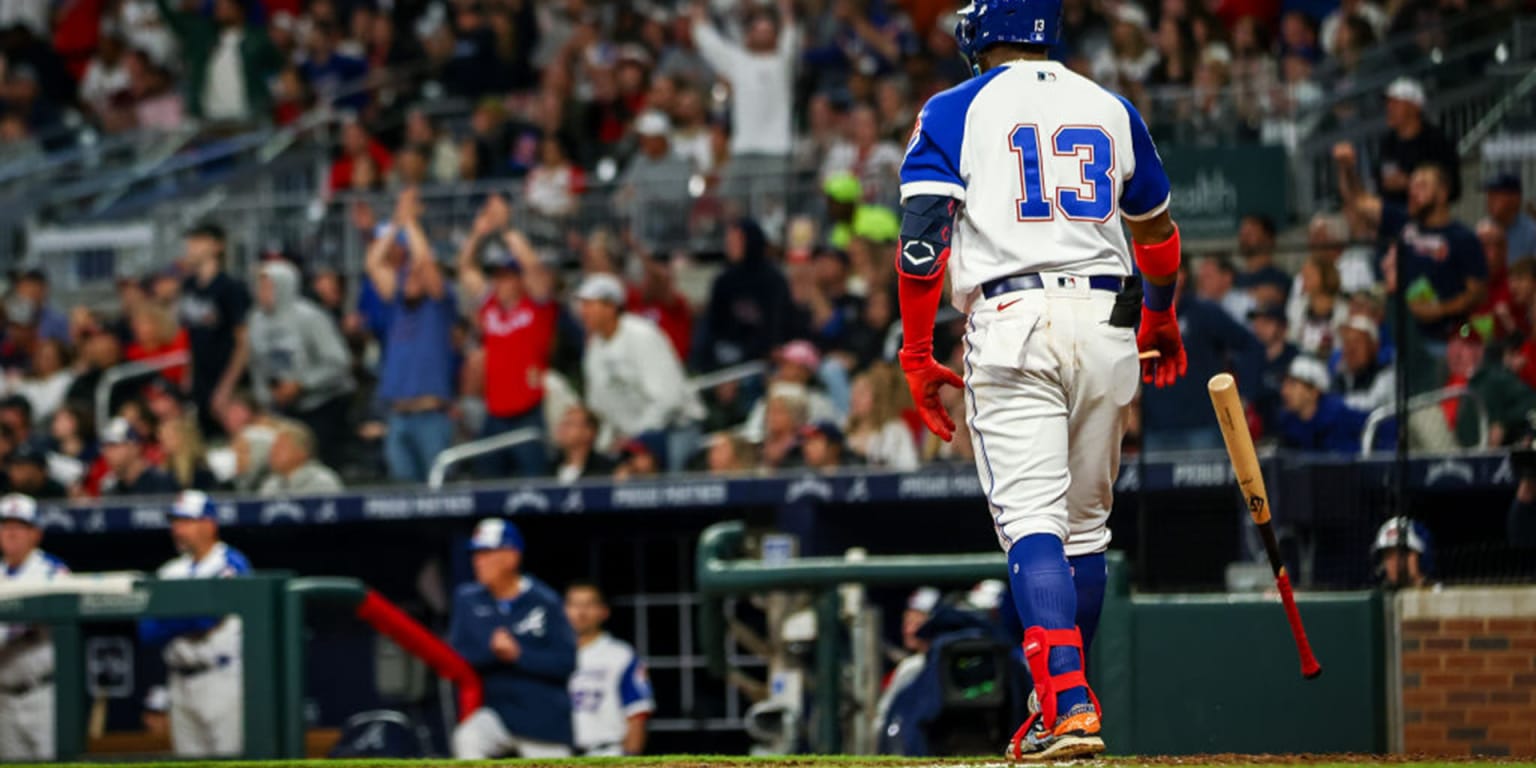 ATLANTA – Ronald Acuña Jr. was in high spirits Saturday after helping the Braves beat the Brewers 3-2 at Truist Park. In addition to hitting a home run for the second game in a row, the dynamic outfielder was thrilled that his favorite basketball player, LeBron James, had dedicated a tweet to him.
"I'm super excited and happy," Acuña said. "I never imagined that he would send me a tweet or make a retweet about something of mine I am really happy".
A night full of great moments had as its starting point the cascade of emotions that Acuña showed when he hit a home run in the fifth inning to the reigning winner of the National League Cy Young, Corbin Burnes. The Braves outfielder took a couple of steps toward first base and did "The Silencer," James's popular gesture, waving his arms toward the ground as if he were doing push-ups.
Just over a week after his return from a serious ligament injury in his right knee that sidelined him 10 months ago, Acuña is once again generating power on a regular basis.
Saturday's homer, a 420-foot shot, was just the 12th Burnes has allowed in the last 205 2/3 innings.
Excluding Sunday, the Braves right fielder is 8-for-32 with two home runs and a double since being activated on July 28. Nine of the 18 balls he has put into play have come off his bat at 95 mph or more and six of those balls have been hit at more than 100 mph.
"I've been feeling good and I've been working hard to be able to feel that way," Acuna said. "The most important thing for me is to be able to help the team."