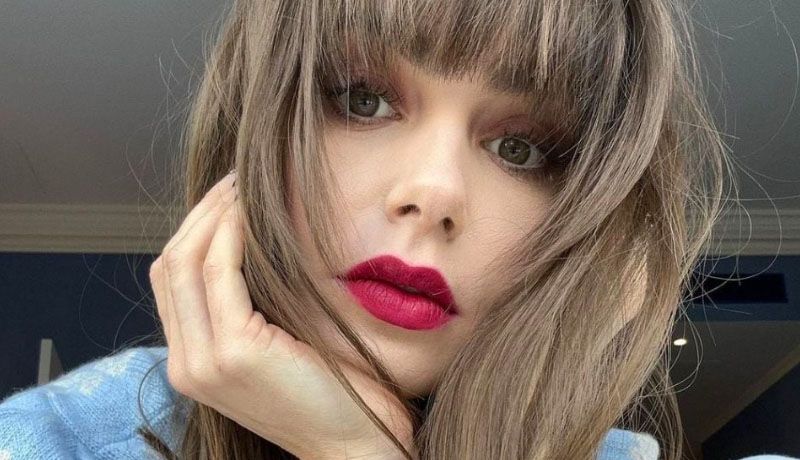 for: Agencies – 23 January 2023, 05:40 pm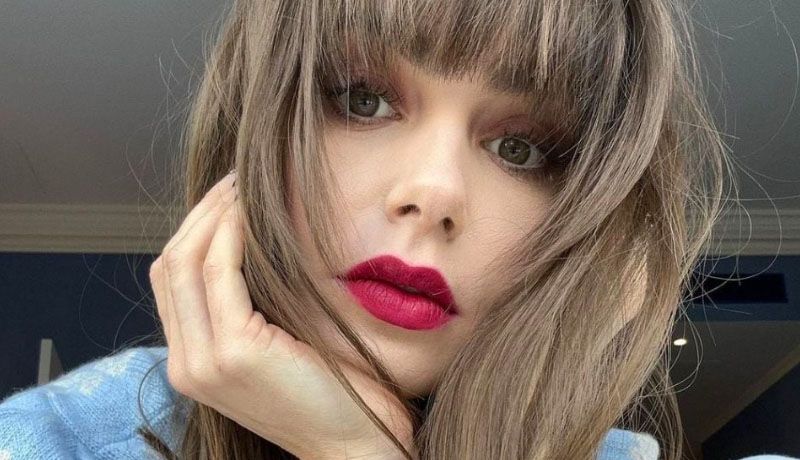 (THE UNIVERSAL).- Lily Collins has become one of the many fashion references on social networks, with her great performance in "Emily in Paris".

The actress usually shares her hair look changes and, on this occasion, she has traveled back in time.

Who embodied "Emily Cooper", always manages to make her more than 28 million fans delighted with her changes of looks.

And it was this week that the histrionic was shown in a video wearing her almost straight hair, slightly modifying the characteristic shape of the hair by having the "wolf" cut.

The "wolf cut" is a trend in the world of celebrities and is a hybrid between the "mullet" and "shag".

It can be adapted to all hair types and textures, and is inspired by seventies rocker looks like David Bowie or Patti Smith.

Currently, Jenna Ortega, Alexa Chung, Billie Eilish, Miley Cyrus and Demi Lovato have opted for this look.

In Lily's case, it looks like her hairstyle is a stylish way to grow out the wolf cut, as her hair is straight and without waves.

Her classic bangs, on this occasion, remain intact and her layered hair is shoulder length.