Business
LIRR trains finally arrive at Grand Central in New York: after 15 years of construction there is already a connection with JFK airport via AirTrain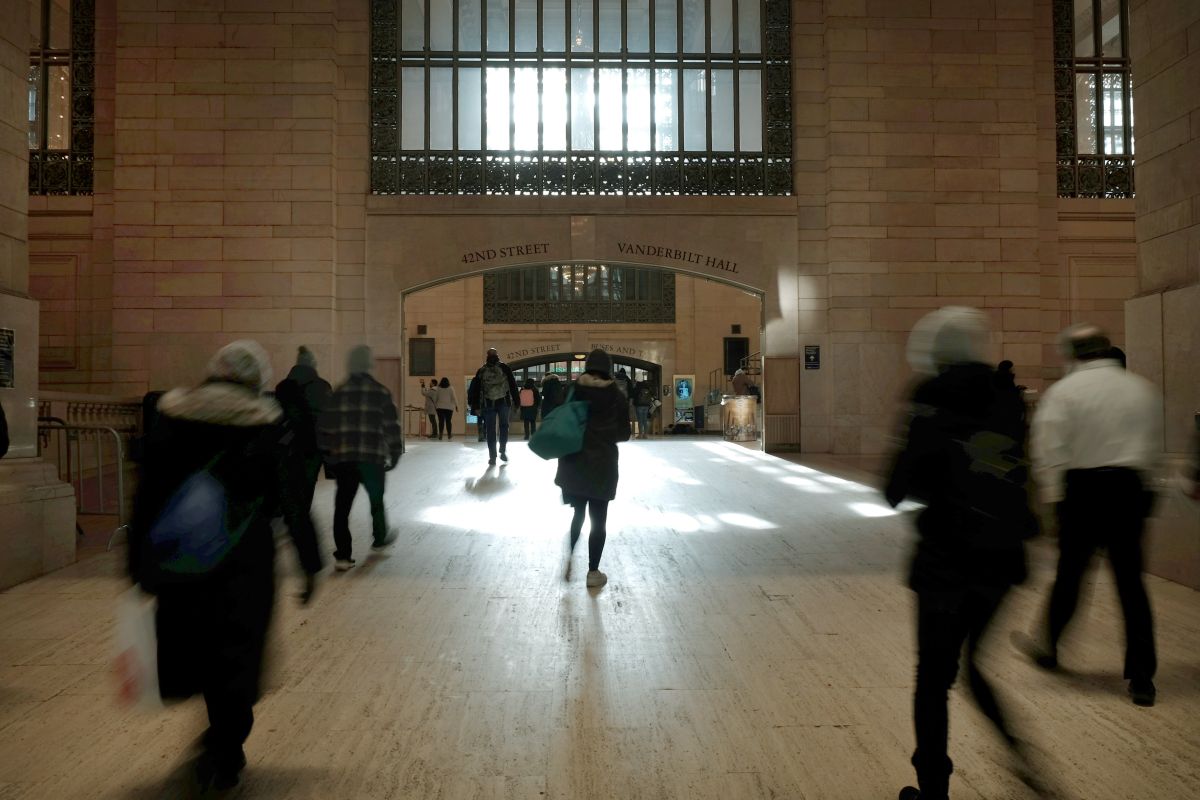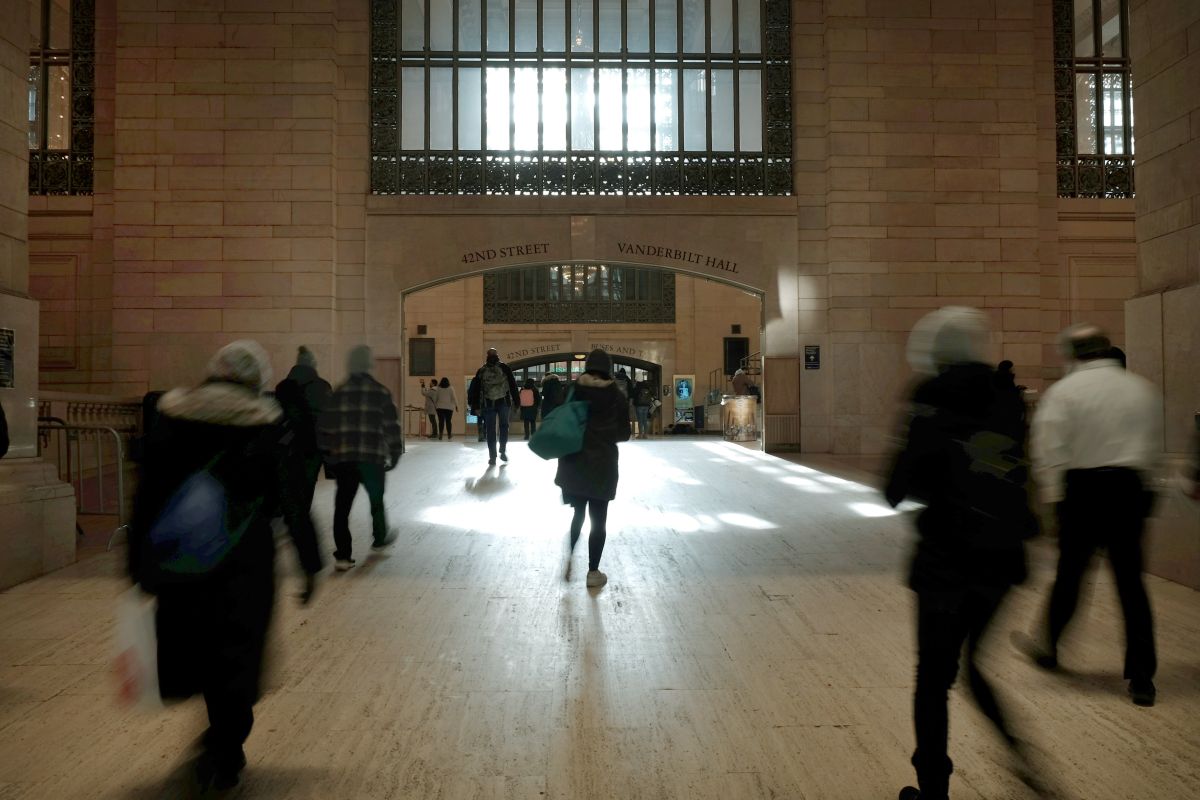 Photo: Spencer Platt/Getty Images
After 15 years of construction, the Long Island Rail Road (LIRR) line will finally be connected to Grand Central Terminal in Manhattan starting this Wednesday, January 25.
The service, known as 'Grand Central Direct', will operate between the LIRR station in Jamaica (Queens) and the new Grand Central Madison stationbuilt below the historic terminal in Midtown East Manhattan.
The new service will also make it possible to attend to JFK Airport Users, the largest in New York, whose AirTrain service connects to the LIRR in Queens. MTA calculates 20 minute commute between Jamaica Station and Grand Central.
Although the inaugural train will leave Jamaica today at 10:45 am, the three-week trial service will normally operate between 6:15 am and 8:00 pm Monday through Friday and 7 am to 11 pm on weekends. There will be a new train every half hour at peak times on weekdays and every hour at all other times. All other LIRR and Metro-North Railroad services remain unchanged and all schedules as always are available at LIRR Train Time app or on the MTA portal.
After years of delays and cost overruns, limited by problems in the ventilation system that added a last obstacle, the "Grand Central Madison" project cost $12.7 billion and took 15 years, much more than the plan initially estimated in the 1990s for $2.8 billion and which would take less than a decade to build, he recalled. Daily News.
Tickets to and from the Long Island and Penn Station (Manhattan West) points will be accepted on the Jamaica-Grand Central Line and both stations are in the same MTA fare zone.
Planning for the project began during the administration of Governor George Pataki in the 1990s. But construction didn't begin until 2008. The new LIRR platforms in Manhattan stretch from East 43rd St. to East 48th St. in gigantic caverns 175 feet below street level.
Last May Governor Kathy Hochul announced that the new train platforms would allow the LIRR to increase the number of morning rush hour trains bound for New York City from 113 to 158 and the number of rush hour trains to New York City from 98 to 115. evening to Long Island.
Open to the public since 1913, Grand Central Terminal's exterior architecture and interior design have earned it several honors, including a US National Historic Landmark. It is one of the most photographed and traveled tourist attractions in the world, with 67 million passengers a year., second only in US traffic to Penn Station in Manhattan West. In 1998 this mega railway station was relaunched.