Entertainment
Lollapalooza and the new documentary series on the way — Futuro Chile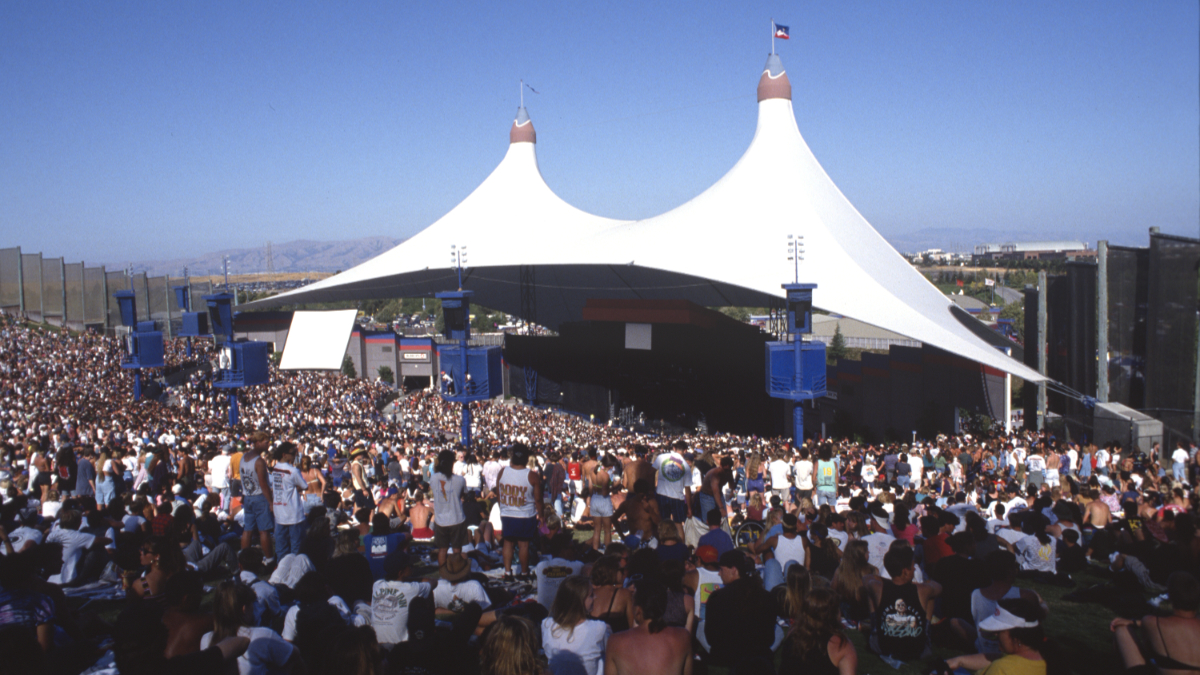 During this day there was green light to the new documentary series of three chapters on the origins, development and cultural impact of the Lollapalooza festival. Paramount+ bought the rights to make the documentary "Lolla: The Story of Lollapalooza".
The documentary will investigate the history of the famous alternative music festival. Created in 1991 by Perry Farrell, leader of Jane's Addiction, Ted Gardner, manager of the group, and Don Muller and Marc Geiger, booking agents.
The trajectory of Lollapalooza
The Lollapalooza festival was heavily inspired by the Reading festival. The first initial poster for Lollapalooza included Jane's Addiction as the headline. Along with Siouxise and the Banshees, Nine Inch Nails, Butthole Surfers, Ice T and Body Count, Living Color and Fishbone, among the bands at the festival.
Later, after the grunge explosion, the 1992 festival was headlined by the Red Hot Chili Peppers. As well as Soundgarden, Pearl Jam, Ministry, Ice Cube, Jesus and Mary Chain and Lush. As well as Rage Against The Machine and Tool.
Lollapalooza today is an international brand, based in Europe and South America. At the moment, the poster for this summer's American festival, which will take place from August 3 to 6 in Chicago's Great Park, has not yet been announced.
"When Lolla was created in 1991, the concert industry seemed like a boring car ride running out of gas," explained Perry Farrell. in a statement as obtained by Loudersound. «We breathe new life into the music experience live and we laid the groundwork for youth counterculture to become important and exciting again. Now, more than three decades later, I am happy to have this opportunity to give people an inside look at the festival's contribution to music history."
Lollapalooza will be directed by Michael John Waren, who previously directed the Nicki Minaj documentary My Time Again.
"As a naive teenager trapped in the humdrum of suburbia, I attended the first ever Lollapalooza and it blew my mind," says Warren. "It was dangerous, it was beautiful, and it broadened my perspective instantly. So I am honored to have been entrusted with telling the true story of one of the most astounding cultural milestones of the last half century."