Entertainment
Love and Death launches a new trailer: Elizabeth Olsen gets into the skin of the "ax murderer" | TV and show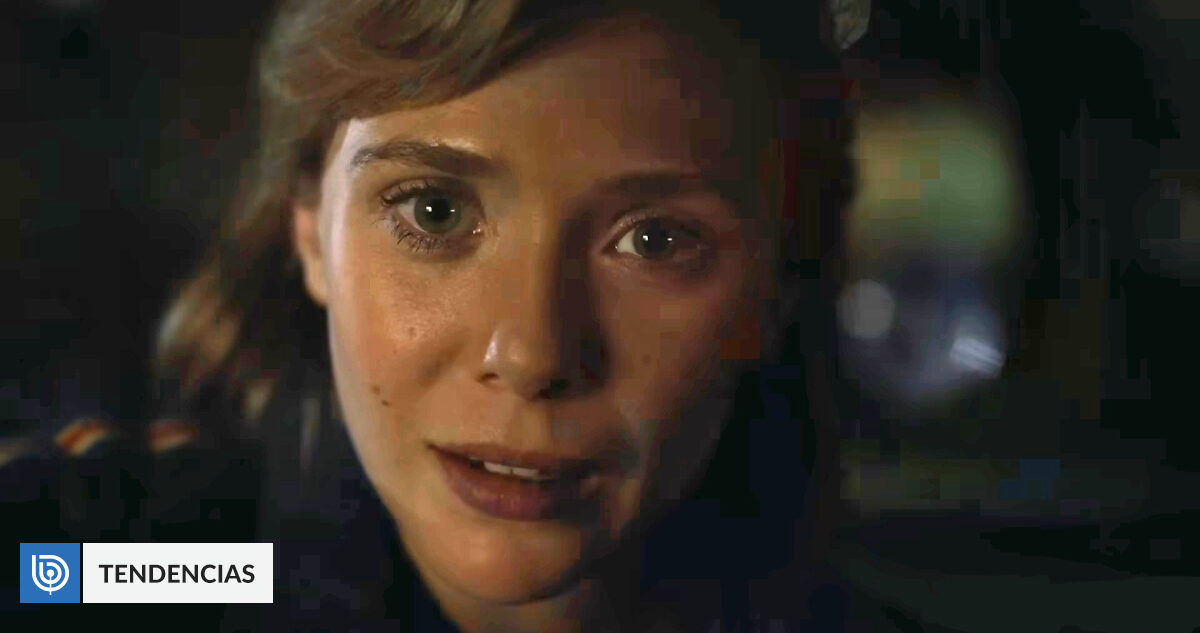 The 7-episode miniseries will debut April 27 on HBO and HBO MAX.
Leaving behind the world of superheroes and villains, elizabeth olsen will explore a gritty real case in Love and deaththe long-awaited new miniseries from HBO and HBO MAX.
Starring Jesse Plemons, the production will have seven episodes premiering its first three April 27followed by a weekly one until May 25.
The drama tells the story of two devoted couples, Candy and Pat Montgomeryand Betty and Allan Gore. The two enjoy their quiet life in a small Texas town, until an extramarital affair sparks a violent hatchet crime.
In real life, the events took place in the town of Wylie, Texas, on June 13, 1980, when Candy killed Betty in cold blood.
The murder caused a stir at the time, since the victim's body was found with 41 ax blows.
Created by David E. Kelley and directed by Lesli Linka Glatter, Love and Death features Lily Rabe, Patrick Fugit, Krysten Ritter, Tom Pelphrey, Keir Gilchrist and Elizabeth Marvel in its cast.
The story is also inspired by the book "Evidence of Love: A True Story of Passion and Death in the Suburbs" and a collection of articles from Texas Monthly ("Love & Death in Silicon Prairie," Part I & II). .
This would also not be the first film production around the case. In fact, in 1990 the CBS network released the movie A Killing in a Small Town, which dramatized the case.
Last year, the streaming platform Hulu launched its own miniseries about the story, which is still in production, where Jessica Biel played the murderer.