Sports
Luis Arráez moves from Twins to Marlins for Pablo López and prospects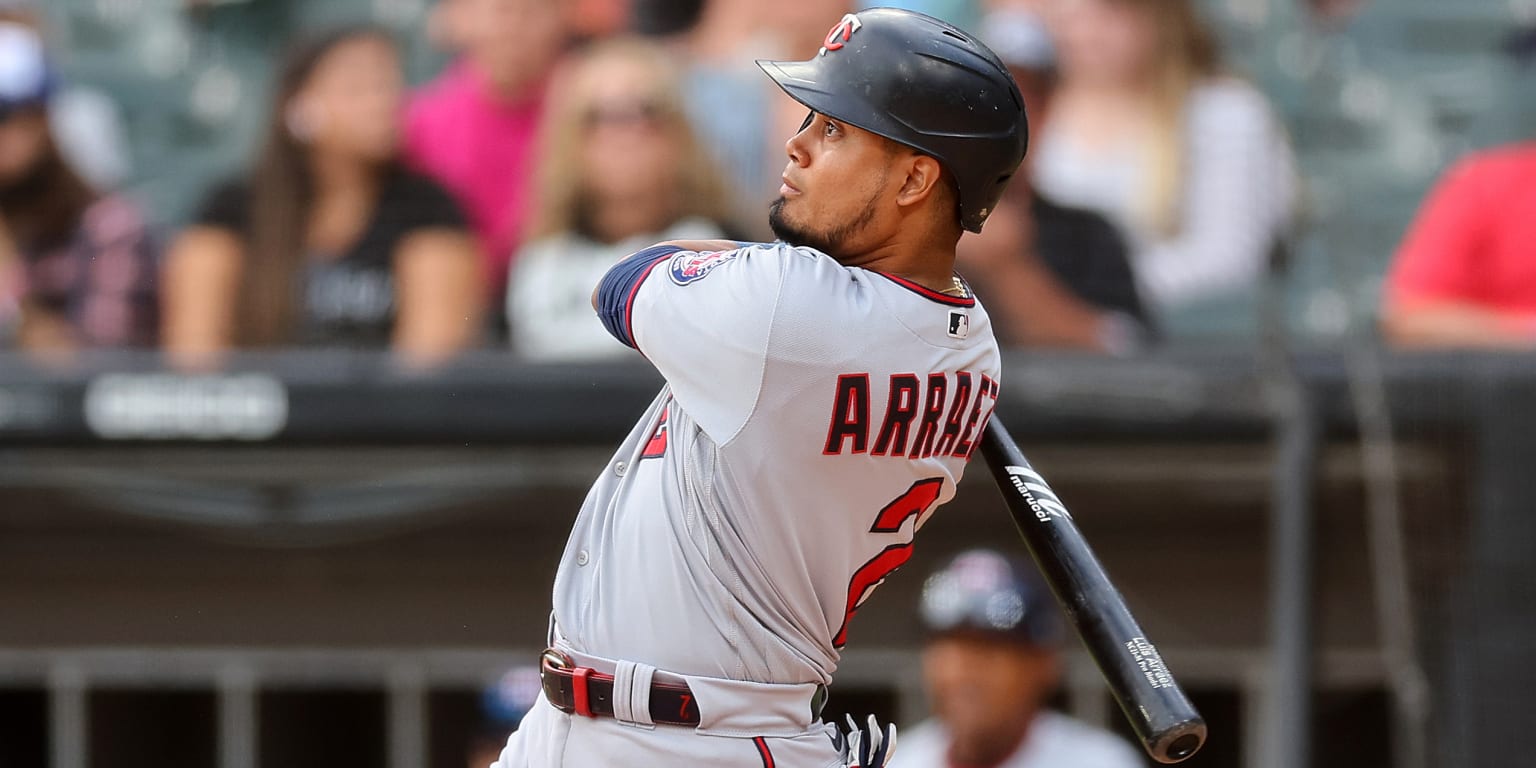 MINNEAPOLIS — The Minnesota Twins traded reigning American League batting champion Luis Arráez to the Miami Marlins on Friday for a three-player package, including fellow Venezuelan Pablo López.
The 25-year-old Arráez stood out last season with Minnesota, to be elected to the All-Star Game for the first time, with a .316 average, the best in the league. In doing so, he prevented Aaron Judge from winning the batting Triple Crown.
The New York Yankees star led the AL in home runs and RBIs.
Arráez can perform in various positions. He spent much of last season at first base, starting 61 games at that position.
He was designated hitter 34 times and played second baseman 31 times. He has also occupied third base and left field.
In addition to getting starter Lopez, the Twins will get two prospects from the Marlins: infielder Jose Salas and outfielder Byron Chourio.
Salas was selected the fifth best prospect in Miami on the MLB Pipeline rankings.
The Marlins will control Arráez's contract for at least three years. It is the first year of the Venezuelan's eligibility for salary arbitration.
He was the only Twins player who did not reach an agreement by the deadline that expired last week. He requested 6.1 million dollars by 2023, while the club offered 5 million.
The Venezuelan charmed the Minnesota fans with his persistence and patience at the plate, where it was very difficult to get him out. He has struck out just 131 times in 1,569 at-bats.
He has only 14 home runs in four seasons, but his on-base percentage is .374.
Lopez will give the Twins more variation in a rotation that was already well-stocked but lacks a true ace. The 26-year-old pitcher had a 3.75 ERA in 32 starts last season, pitching a career-high 180 innings.
The deal seems sensible for Miami, which has a solid rotation led by National League Cy Young Award winner Sandy Alcántara and a brand-new acquisition, right-hander Johnny Cueto.
The Marlins struggled with the bat last season, hitting .230 in 2022, and were looking to add another hitter to their lineup after signing Jean Segura, a four-baller from Philadelphia.
Arráez will add a needed bat to the team, particularly after Miami sent shortstop Miguel Rojas to the Dodgers.