Sports
Matt Barnes moves to Marlins in trade with Boston for Bleier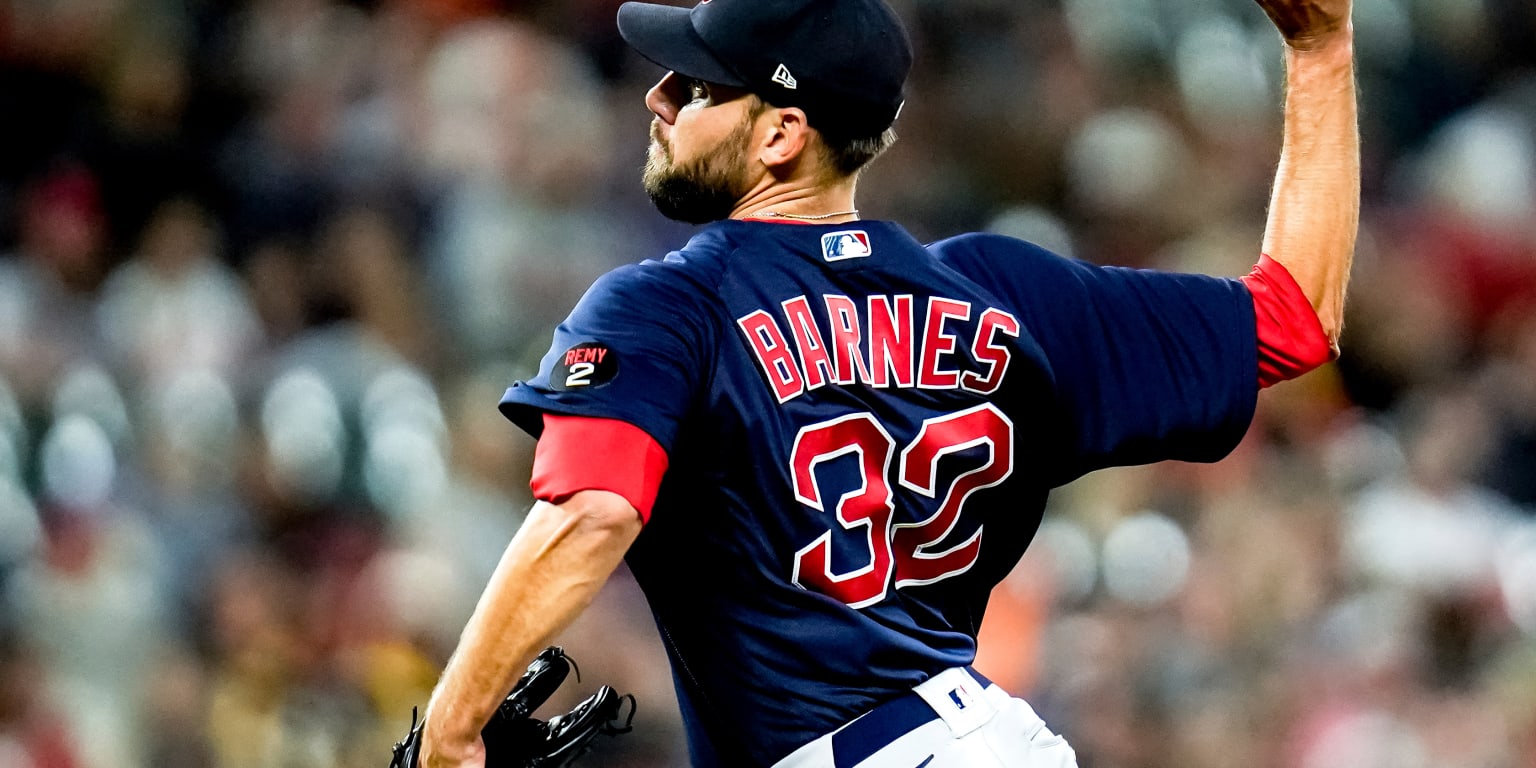 MIAMI — The Miami Marlins acquired reliever Matt Barnes in a trade on Monday with the Boston Red Sox.
Miami sent lefty Richard Bleier to Boston in exchange for Barnes and cash considerations. Barnes, 32, was designated by assignment when the Red Sox signed outfielder Adam Duvall last week.
Barnes helped Boston win the 2018 World Series, going 6-4 with a 3.65 ERA and striking out 96 in 61 1/3 innings in 62 games that season.
In 2021 he had 24 saves and was named to the American League All-Star team, but in the second half of the season he began to struggle and lost his role as a closer. He fell to 0-4 with a 4.31 ERA and eight saves in 44 appearances last season in which he struck out 34 and walked 21 in 39 2/3 innings.
Bleier, 35, went 2-2 with a 3.55 ERA in 2022. He had one start and one save.
Bleier, a Miami native, made his major league debut with the New York Yankees in 2016. He went 14-6 with a 3.06 ERA in 308 games, also with Baltimore.
Barnes, who was born and raised in Connecticut, was Boston's 19th pick in 2011 out of UConn. He switched starters and is 32-30 with a 4.07 ERA and 47 saves in nine major league seasons.