Health
Medical students from Ciudad Real feel "helpless" by their University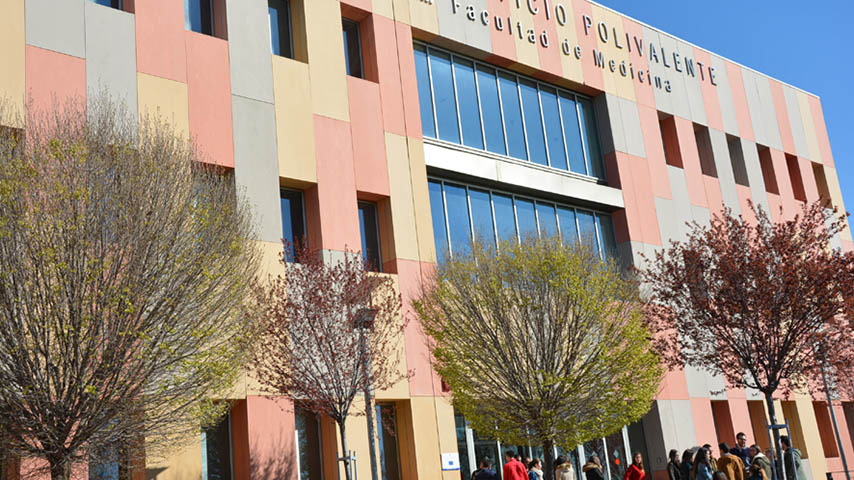 Release.- Medicine students in the 2nd year of the UCLM, belonging to the faculties of Ciudad Real and Albacete, detected several irregularities in the assignment of an alternative to teach 3er course at the University Hospital of Toledo.
In the first place, the selection process was carried out based on a pre-registration (summer 2021) with scarce and non-binding information, due to the absence of regulations and information regarding the new university teaching at the Toledo Hospital Complex. This choice was made 2 years from now since the transfer to Toledo would take place from 3er course.
Secondly, the allocation has not been notified administratively or by publication, making it impossible to appeal it.
Thirdly, to this day, there are still no regulations regarding teaching. The only resolution that has been published has been on 12.29.2023, for students who start, from this moment, the studies of Medicine in both faculties, since it is not possible for it to have retroactive effects.
Fourthly, the call referring to the regulations published on 12.29.2023, "Regulations for Change of Itinerary" has been initiated during the rest period after the final exams, not having counted on the participation for its elaboration or for the commission of student assessment.
Fifth, there is no regulatory information regarding the verification by ANECA, the resolution that approves and establishes the Graduate Studies in 2010, not having been modified. That is to say, the assigned centers to teach the teaching continue to be only Ciudad Real and Albacete. There is also no information on the website about the Toledo center or what the study plans, teachers, etc. will be like.
The students affected by this imposed Change of Itinerary, demand that their desire to freely choose their itinerary be respected, as well as the increase in the number of places that allows them to remain in their current faculty.