News
MESCyT calls for international scholarships for university students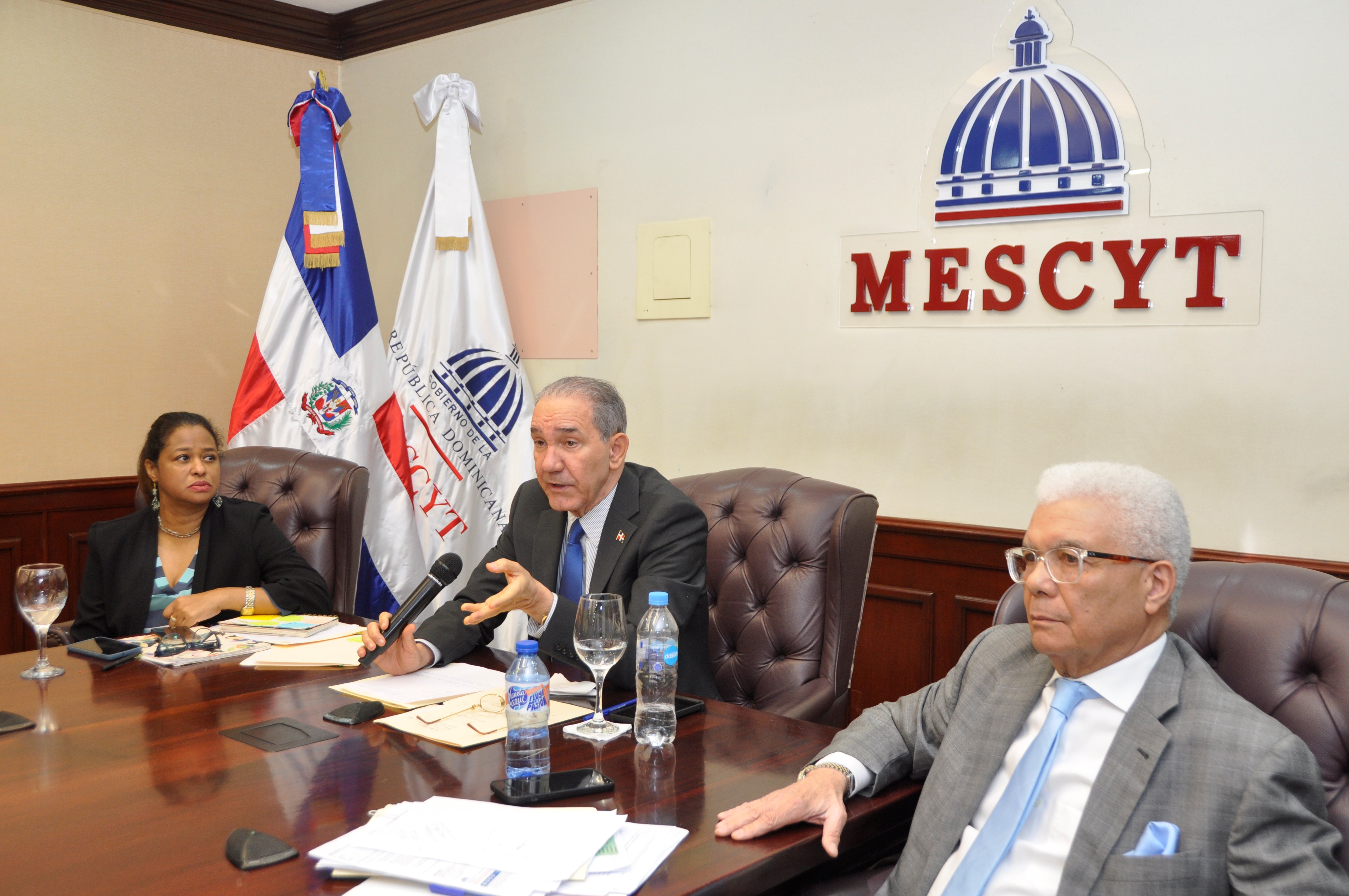 Santo Domingo.- The Ministry of Higher Education, Science and Technology (MESCyT) announced the third call for the granting of international scholarships to Dominican professionals, in different areas of knowledge.
They correspond to various universities scattered throughout United States, Canada, Europe, Australia and Latin America.
The head of the MESCyT, Dr. Franklin García Fermínreported that the deadline for receipt of applications will be from the Tuesday January 31 to February 21, 2023.
García Fermín explained that the objective is that Dominican meritorious professionals can access the realization of programs of masters and doctorates in international universities with high academic credentials.
The official stated that the President Luis Abinader He is the only president in all of history who has been building university centers in different parts of the country, because he has proven to be a ruler who believes in the future of young Dominicans.
García Fermín indicated that the scholarships that the MESCyT will grant are specifically in universities in Germany, Australia, Brazil, Canada, Colombia, Costa Rica, Cuba, Spain, the United States, France and Italy. In addition, in Mexico, Puerto Rico, the United Kingdom, Russia, Switzerland and Venezuela, among other nations.
"The call for International Scholarships 2023 is part of the areas of knowledge with the greatest demand from the productive fabric, especially in the areas of Information Technology", Garcia Fermin stressed.
He specified that this program serves as the basis for forming the career offerings and higher education programs object of the call.
Scholarships are awarded in accordance with the recommendations from the Zero Reportgenerated by the National Scholarship System.
The National Scholarship SystemIn addition to the MESCyT, it is made up of the Ministries of Youth; of work; Economy, Planning and Development, as well as Industry, Commerce and Mipyme, in addition to the Innovation Cabinet of the Presidency, and the Government Office of Information and Communication Technologies, created through the Decree number 549-21.