Sports
"Messi won everything and he will be remembered, but the rest behaved badly (…) they are not going to win anything else"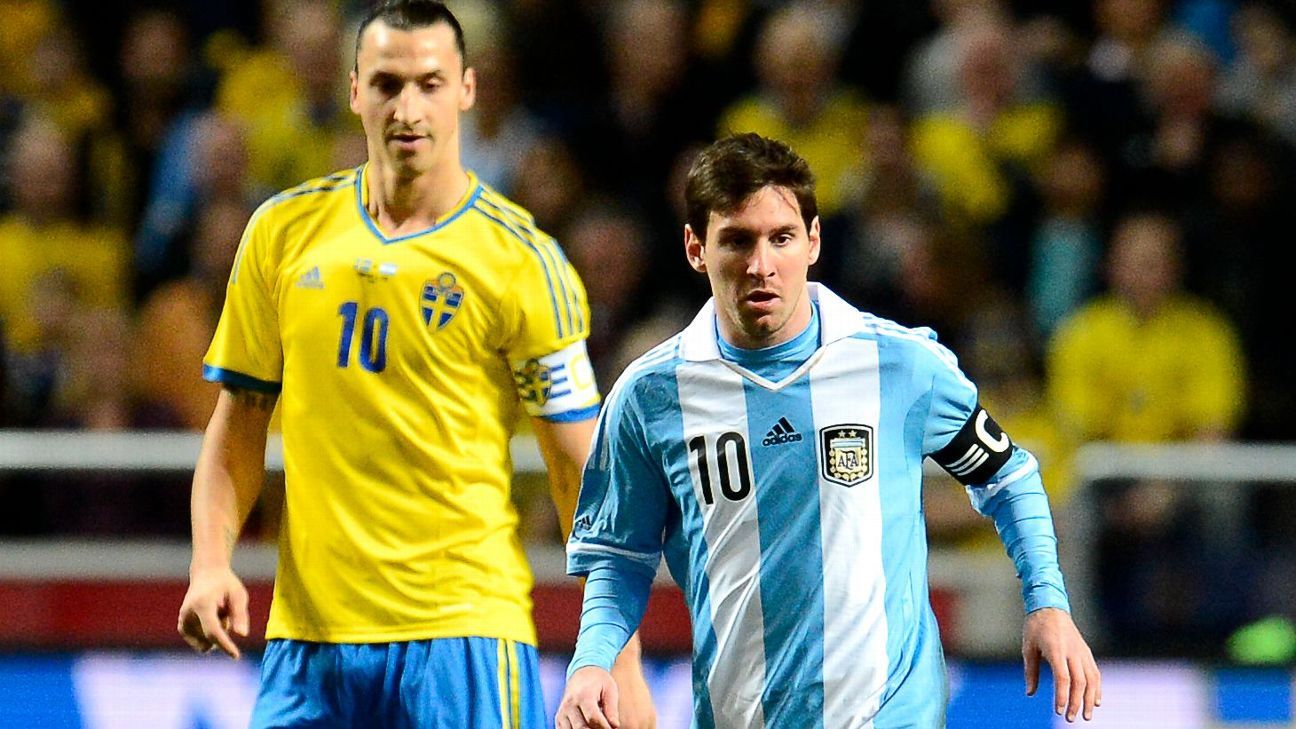 The Swedish star Zlatan Ibrahimovic recognized Lionel Messi "as the best in history", but he was very harsh with the rest of the world champion Argentine squad for being disrespectful.
The 41-year-old AC Milan striker was critical of the Argentines' attitudes and chants against Mbappé in the locker room in Lusail, after beating France on penalties in the final.
"Messi is considered the best in history and will be remembered for winning the World Cup in Qatar."
"I'm sorry for Mbappé, because scoring four goals in a row in a final and not winning it is very sad," he lamented about the figure of Les Bleus, although he predicted more success for him in the future, but not for the Albiceleste players. .
"He's already won a World Cup and he's going to win another. I'm not worried about Mbappé, I'm worried about the other Argentine players because they're not going to win anything else."
"Messi won everything and he will be remembered, but the rest behaved badly and that cannot be respected."
"I say that as a high-level professional. For me it's a sign that they won once, but they won't do it again," Zlatan closed lapidary.