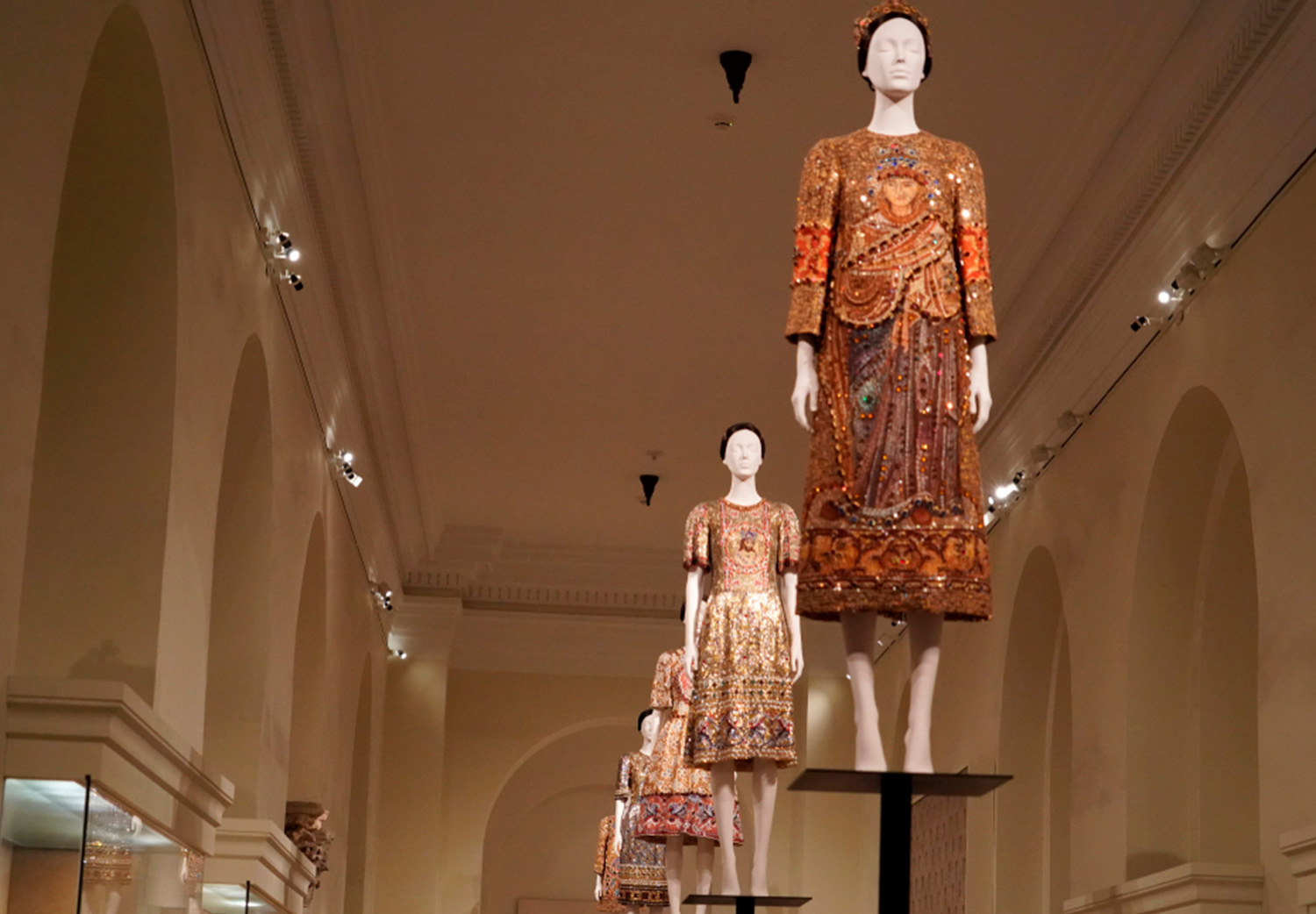 One of the most important fashion and art parties, the Met Gala 2023, announced its hosts and it is a very interesting list.
Today the co-hosts of the Met Gala 2023 were announced, among them are athletes, actresses and singers who have made 2022 a very interesting year.
On past occasions, co-hosts have included: Timotheé Chalamet, Lady Gaga, Blake Lively, Ryan Reynolds, Lin-Manuel Miranda, among others.
WHAT IS THE ROLE OF A MET GALA HOST?
These co-hosts are selected by Anna Wintour taking into account their personality, fashion sense, popularity and other elements that make them "shine" during this night in New York, they are also commissioned to lead the night's itinerary, which includes the organization of the Gala.
You can also read: Fashion basics that you need in your wardrobe
THE THEME OF THIS YEAR
As every year the Met Gala has a theme, last year was America's "Golden Age" and 2023 will be inspired by 'Karl Lagerfeld: A Line of Beauty'
The exhibition includes 150 original looks created by the designer, exploring Karl Lagerfeld's creative output from the 1950s to his latest collections in 2019. This exhibition will open to the public after dinner and will remain open until September, as every year.
WHO ARE THE HOSTS OF THE MET GALA 2023?
This 2023, the organization will be in charge of the singer Dua Lipa, the actresses Michaela Coel, Penélope Cruz, the tennis star Roger Federer and the director of the gala Anna Wintour.
They will be in charge of the organization, the guests and everything related to the most spectacular night of fashion in New York and we are sure that there will be many surprises among the guests and their outfits.
WHEN WILL IT BE AND WHO?
This 2023, the Met Gala will take place on May 1 starting at 4:30 in the afternoon and will be broadcast by Vogue through its digital channels.
You can't miss: MEXTILO: The history of Mexican fashion
OTHER TOPICS OF INTEREST