Sports
Mexican pitcher Julio Urías avoids arbitration and signs with Dodgers for $14.25 million for the 2023 season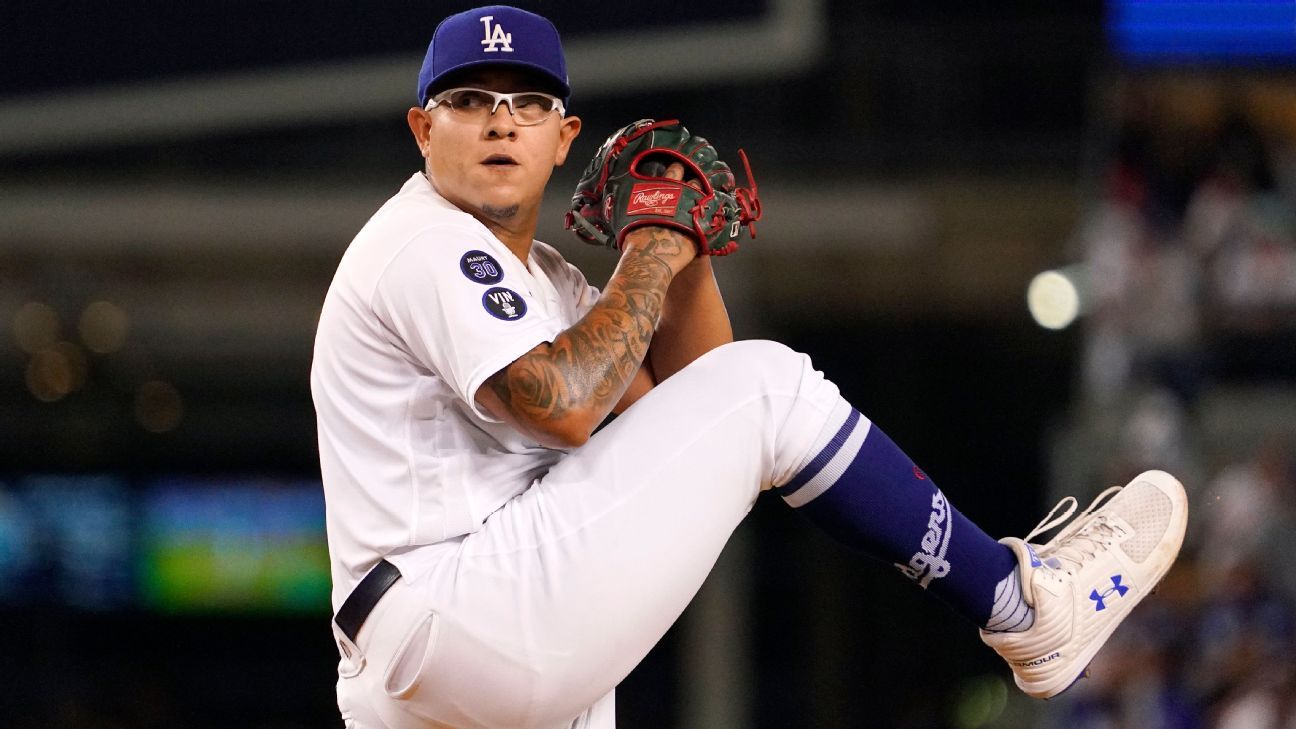 LOS ANGELES — Mexican pitcher Julio Urías and the Los Angeles Dodgers avoided salary arbitration by reaching a deal for the 2023 season worth $14.25 million, sources told ESPN's Jeff Passan, confirming multiple reports.
Urías, who in 2022 established himself as the best pitcher in the Major Leagues in the last two seasons by being the top winner with 37 victories, in addition to finishing as the National League ERA leader with 2.16, to become the first Mexican to do so at all times.
The left-handed pitcher went 17-7 — after going 20-3 in 2022 — and placed third in National League Cy Young Award voting. He was 14th in MVP voting as well.
The 26-year-old from Sinaloa chose his last year of arbitration and who after 2023 can declare himself a free agent, had a salary of $8 million dollars last season, after leading the Major Leagues with 20 victories, placing seventh in voting for Cy Young.
Urías, who made his MLB debut on May 27, 2016 at 19 years 289 days, will enter his eighth season with the Dodgers, and in his first outing of the year he will try to reach 50 victories in 137 games and in what would be his start 102 of his career.
The Mexican is 49-17 with a .742 win-loss percentage and a 2.82 ERA in 599.2 innings pitched. He has 593 strikeouts and 169 walks and a 1,094 WHIP.
According to multiple reports, the Dodgers also reached agreements to avoid salary arbitration with Walker Buehler, Will Smith, Dustin May, Trayce Thompson, Yency Almonte, Brusdar Graterol, Evan Phillips and Caleb Ferguson. The only one pending is Tony Gonsolin, who is in his first year of arbitration eligibility.