Sports
Michael A. Taylor moves to Twins in trade with Royals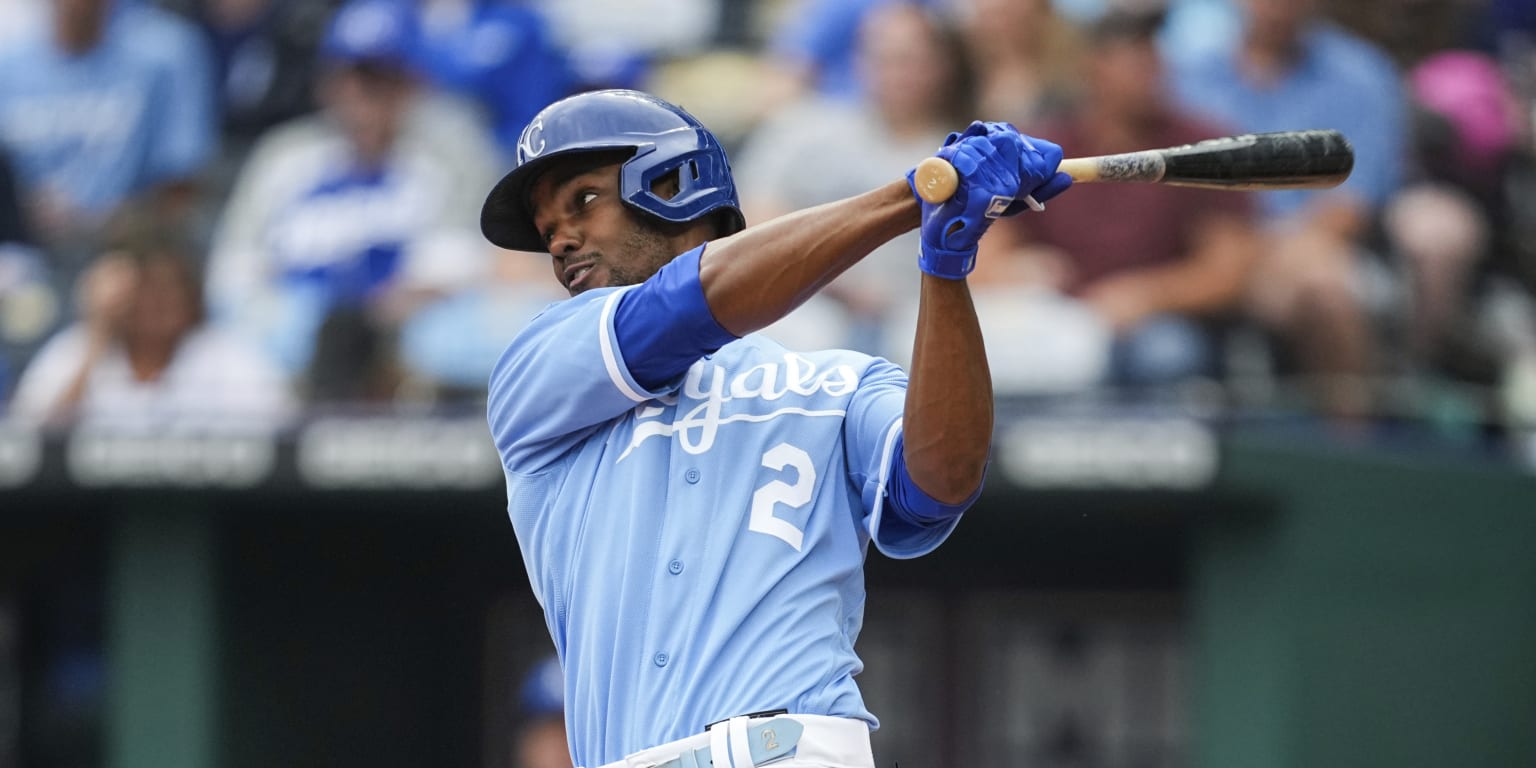 MINNEAPOLIS — The Minnesota Twins acquired veteran Michael A. Taylor from the Kansas City Royals on Monday and add depth and defense to the outfield in exchange for two prospective relievers, according to a person with knowledge of the deal.
Taylor hit .254 with nine home runs and 43 RBIs in 414 at-bats last season with the Royals, his second year with the club after spending his first seven years in the majors with the Washington Nationals.
The Twins will send 23-year-old righty Steven Cruz and 25-year-old lefty Evan Sisk.
Taylor's best offensive season was in 2017 with the Nationals, when he hit .218 with 19 home runs, 53 RBIs and an .806 OPS in 118 games. But the greatest value of him on the grass. Taylor was a Gold Glove winner with the Royals in his 2021 debut and gives the Twins a third outfielder to win that award, alongside Byron Buxton (2017) and newcomer Joey Gallo (2020 and 2021). .
Cruz, a native of the Dominican Republic, went 1-4 with a 5.14 ERA and 35 walks, striking out 72 in 56 innings last season with Double-A Wichita.
Sisk, who was originally selected by the Cardinals in the 16th round in 2018 out of Charleston, split his season between Wichita and Triple-A St. Paul. He went 5-1 with a 1.57 ERA, 29 walks and 76 strikeouts in 63 innings.