Entertainment
Miley Cyrus gets into the shower to preview a fragment of 'Flowers': her new song | Music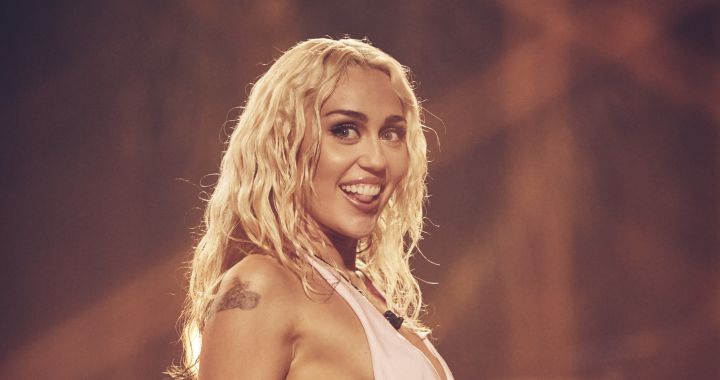 New year, new Miley! Miley Cyrus is back. And what a way to do it! After saying goodbye to the year with a special concert with Dolly Parton on NBC, the artist announced that this 2023 she was going to release an album and that we could listen to the first single on Friday, January 13.
Well, to make the wait more bearable, Milye has shared a new preview of the song. For the occasion, Cyrus has shown us almost 30 seconds of the song. Of course, she has done it in a very original way.
On her social networks, Miley has shared a video in which she appears showering naked in the bathroom of her house. With her back turned, while soaping herself, the former Disney girl sings a cappella some verses from Flowers. We have to admit that it sounds wonderful with the acoustics of the bathroom. There are showers where you could record studio albums with great acoustics!
Miley launches Flowers on a very significant date: January 13. It is the birthday of her ex-husband Liam Hemsworth. In this way, many fans believe that the 30-year-old will fill her lyrics with hints. Who knows, maybe it's just a coincidence.
Flowers will go with a new video clip
Miley has also announced the release date of the Flowers video clip. The music video will be released on Friday, January 13 at 12:00 noon. In fact, as we have been able to intuit, the shower video may have something to do with the theme of the video.
About his new album: Endless Summer Vacation
Endless Summer Vacation is the new album by Miley Cyrus that will be released on all platforms on March 10. This is the singer's eighth studio album and her first single is Flowers. This is the first album released by the artist under the Columbia Records label, after working seven years with RCA.
As announced by Billboard, the successor to Plastic Hearts it will be loaded with references to the seventies and the iconic Studio 54 nightclub. Surely the star meets the expectations of his fans.