Sports
MLB and MLBPA make progress in talks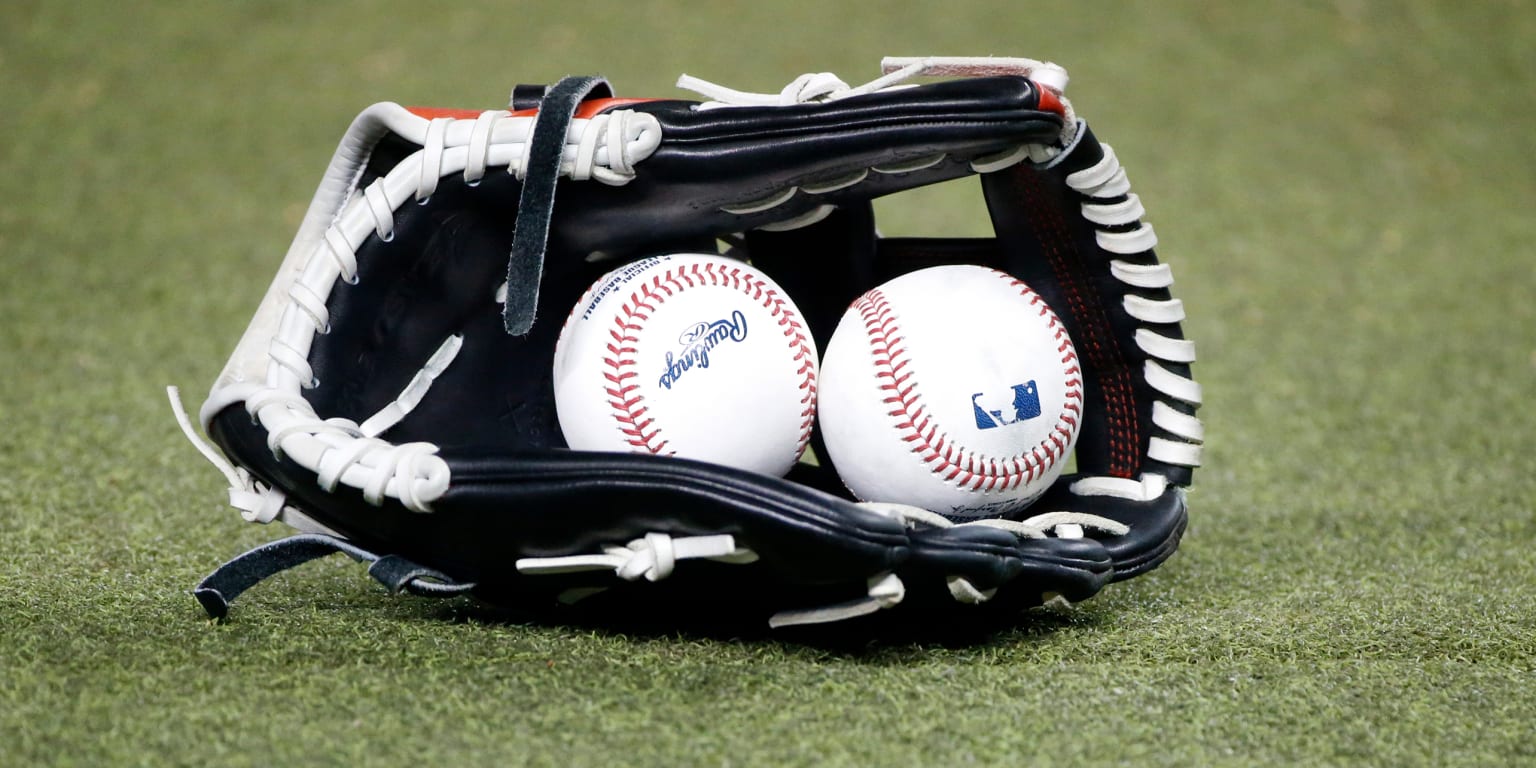 Major League Baseball and the MLB Players Association (MLBPA) met for the fifth straight day on Friday in Jupiter, Florida, and while the two sides remain significantly apart on several issues, there were signs of progress.
According to a league source, the two sides discussed issues regarding the amateur draft lottery, progressing to a point where the issue could be settled by Saturday.
"Today we try to focus on closing an issue and gaining some momentum," the source said. "We have listened to the concerns of the players regarding the level of competitiveness. In November we offered to change the order of the Draft for the first time in the long history of baseball. We have offered several revisions since then."
"We offered this morning what we thought was a fair deal for the players and teams. We work throughout the day to create momentum and continue to resolve issues throughout the weekend. With what we offered, we went from having no lottery in the Draft to having one of the most aggressive in any sport."
Although the lottery in the amateur draft is only one piece of a much larger negotiation, the fact that both sides appear to be headed toward a deal on this issue sets the stage for a potentially productive weekend.
Commissioner Rob Manfred joined the talks Friday for the first time, meeting with MLBPA Executive Director Tony Clark. An MLB source described the meeting as a "good conversation," with both sides discussing how they can keep moving the process forward.
MLB has set Monday as the deadline to reach an agreement to start the regular season on time (March 31), which leaves the union and the league three days to reach an agreement. Players will not earn wages for games that are canceled if the time limit is not met.
Earlier this month, Manfred said that based on injury data and experience from the shortened 2020 season, camps should last at least four weeks to allow players to properly prepare for the season.
Among the important aspects that have yet to be resolved, in order to reach a new labor agreement, is the competitive balance tax, Super 2 eligibility, manipulation of service time, pre-arbitration bonus and minimum wages.
The league's current proposal includes more than $250 million in additional compensation for players who don't yet qualify for salary arbitration, throughout the entire deal.
The previous decision had been to delay the games until March 4. An MLB spokesman told reporters Friday that games scheduled for March 5-7 will not take place.
"All 30 teams remain united in their desire to bring players back to the field and fans to the stands," the MLB spokesman said.