Sports
Montás would miss the first month of the regular season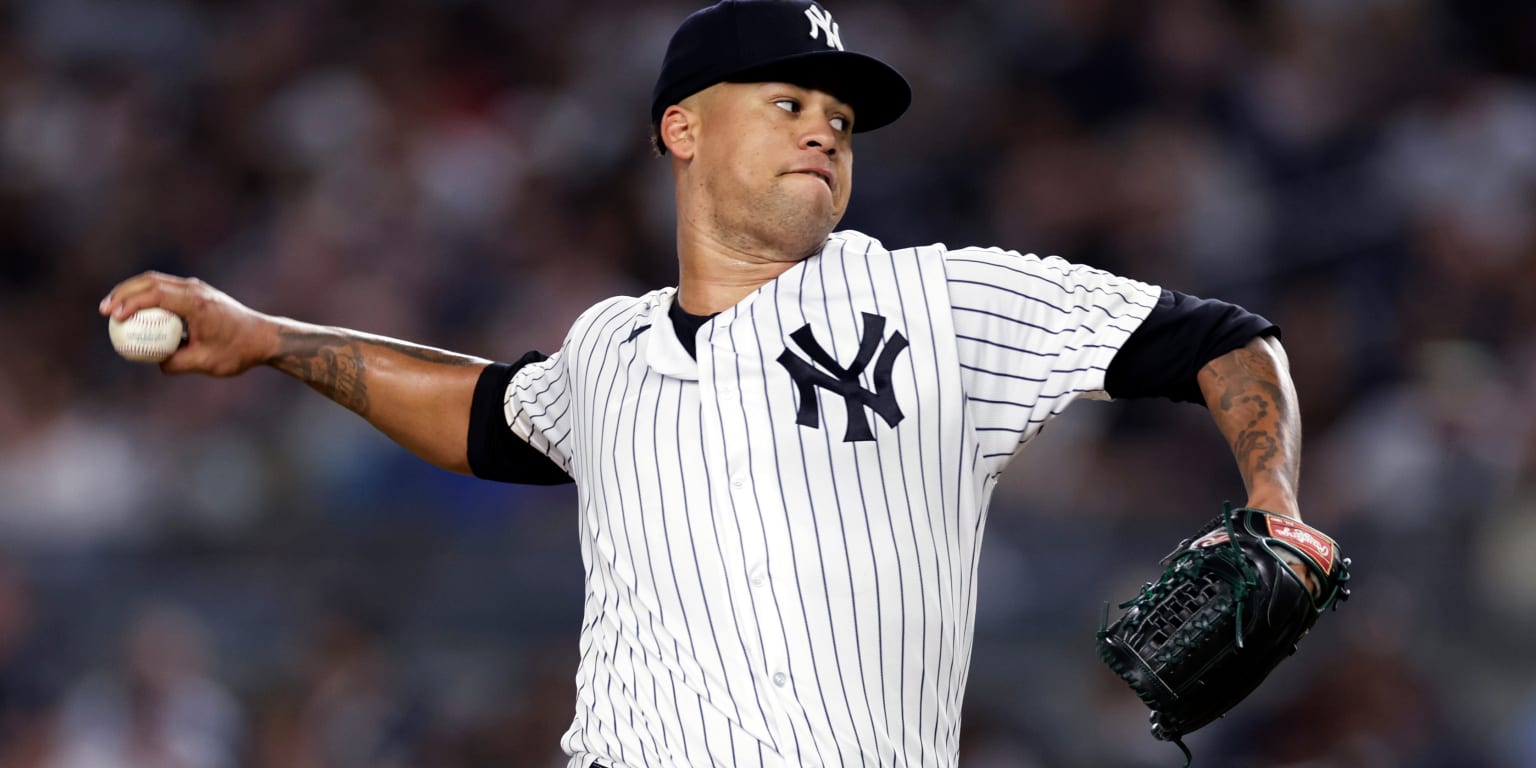 The Yankees are planning to start the regular season without starter Francelis "Frankie" Montas in the rotation as the right-hander is reportedly still suffering from inflammation in his throwing shoulder.
The New York Post reported Saturday that Montas is eight to 10 weeks behind in winter training and could miss the first month of the regular season. Montas, who turns 30 in March, agreed to a $7.5 million contract with the Yankees on Friday to avoid salary arbitration.
Montás dealt with a similar problem in 2022 with the A's and Yankees. The Dominican had to abandon a July 3 outing with Oakland and missed nearly three weeks, though he pitched well in two starts before being traded Aug. 2 in the trade that sent pitchers Luis Medina, JP Sears and Ken Waldichuk and New York infielder Cooper Bowman to the A's for Montas and right-hander Lou Trivino.
Montas went 1-3 with a 6.35 ERA in eight regular-season starts for the Yankees. The last of those outings was Sept. 16 at Milwaukee, when the shoulder problem flared up again. Montas returned to pitch one inning in the ALCS against the Astros. At the time, the club said it expected Montas to be fully recovered before spring training.
Montas' injury could create a contest between Domingo Germán and Clarke Schmidt for the fifth spot in the Bombers' rotation, behind Gerrit Cole, Carlos Rodón, Luis Severino and Néstor Cortés.