Health
More than 131 million people cannot afford a healthy diet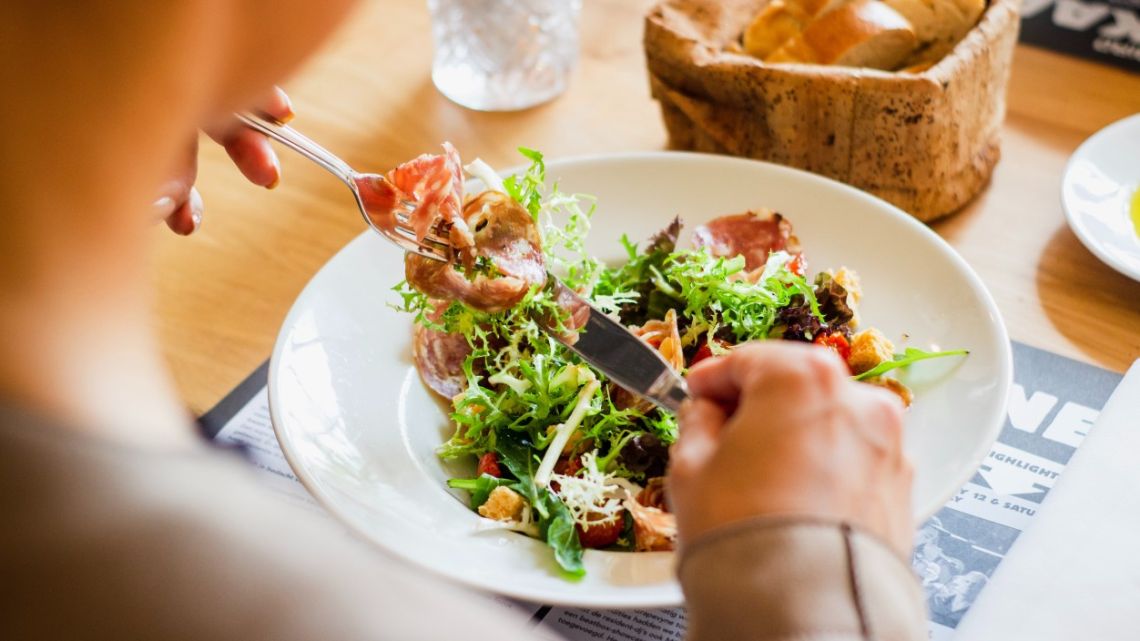 Nail 131.3 million people in Latin America and the Caribbean, who represent 22.5% of the total population, do not have sufficient means to pay for a healthy diet. This represents an increase of 8 million compared to 2019, according to a report from the United Nations (UN).
With US$3.89 per person per day, the region has the highest cost compared to the average for the rest of the world, which is US$ 3.54. Access to a healthy diet in the Caribbean it has a value of US$ 4.23; in South America it is US$3.61 and in Mesoamerica it is US$3.47, indicates the UN report.
The UN Food and Nutrition Security Panorama indicates that in the Caribbean, 52% of the population has been affected by this situation; while in Mesoamerica this number reaches 27.8%, and, in South America, 18.4%.
Billionaires' fortunes grow by $2.7 billion a day
For the UN, the lack of access to a healthy diet is related to variables such as income level of a country, the incidence of poverty and the level of inequality.
To this they add the increase in international food prices since 2020, especially after the start of the conflict in Ukraine, as well as the increase in food inflation above the general.
"No single policy can provide the solution to this problem. Necessary strengthen national and regional coordination mechanisms to respond to hunger and malnutrition", said Mario Lubetkin, deputy director and regional representative of FAO for Latin America and the Caribbean.
"To contribute to the affordability of healthy diets, it is necessary to create incentives for the diversification of nutritious food production aimed mainly at family farming and small-scale producers, measures for the transparency of the prices of these foods in the markets and trade, cash transfers and other actions such as the improvement of school menus", concluded Lubetkin.
The populations most affected by the lack of access to a healthy diet
"We are talking about the region of the world with the most expensive healthy diet, which particularly affects vulnerable populations —small farmers, rural women, and indigenous and Afro-descendant populations—, who allocate a greater percentage of their income to the purchase of food," said Rossana Polastri, IFAD's regional director.
"To reverse this situation, we must promote innovative solutions that diversify production and increase the supply of healthy food and that improve small producers' access to markets and quality food."
LM/ED