Entertainment
Myke Towers presents his fourth studio album "Life is one" – Diario Social RD
Latin music's leading lyricist, Myke Towers, releases his anticipated fourth studio album, "La Vida Es Una," the project with which the singer-songwriter reintroduces himself into a new era, moving away from his more aggressive rap and introducing new global genres in its commercial sequence of 23 songs.
On the album, he dared to launch exploratory sounds that welcome body movement and dance, as well as "romanticeo". To achieve this, Myke takes his listeners on a sonic journey through globalized music that includes alternative pop, afrobeat and reggae.
"La Vida Es Una" also shows a self-confident Myke, graduated from various levels of the music industry because he is no longer the young teenager who went viral on SoundCloud, now he is an international star.
"I'm at a level where I feel like I'm graduating and heading to a new level. This music is refreshing and it was necessary. I made this album so I could sing with and for my fans," says Myke Towers.
Following his latest releases "Aguardiente" and "Ulala (Ooh La La)" with Daddy Yankee, Towers presents the album along with the video for "Mi Droga," a guitar-based track led by edgy, romantic strings. In it, Myke sings and raps to tell the story of both her lust and the alluring characteristics of her romantic partner, such as her independence and self-confidence.
On this album he brings new songs that will focus Myke Towers again after his break. "I took a break and it helped me focus on creating the right way. I had put out a lot of songs and I needed to take a step back because I want to be intentional with my releases and not do things to do, "he explains.
Over the years Myke has become one of the most in-demand rappers in the movement, and in this project he features industry titans like Arcángel for "Don y Tego" where they give flowers to their favorite rappers and pay homage to "Bandoleros", an irreplaceable song that has become a classic and continues to be special for lyricists today.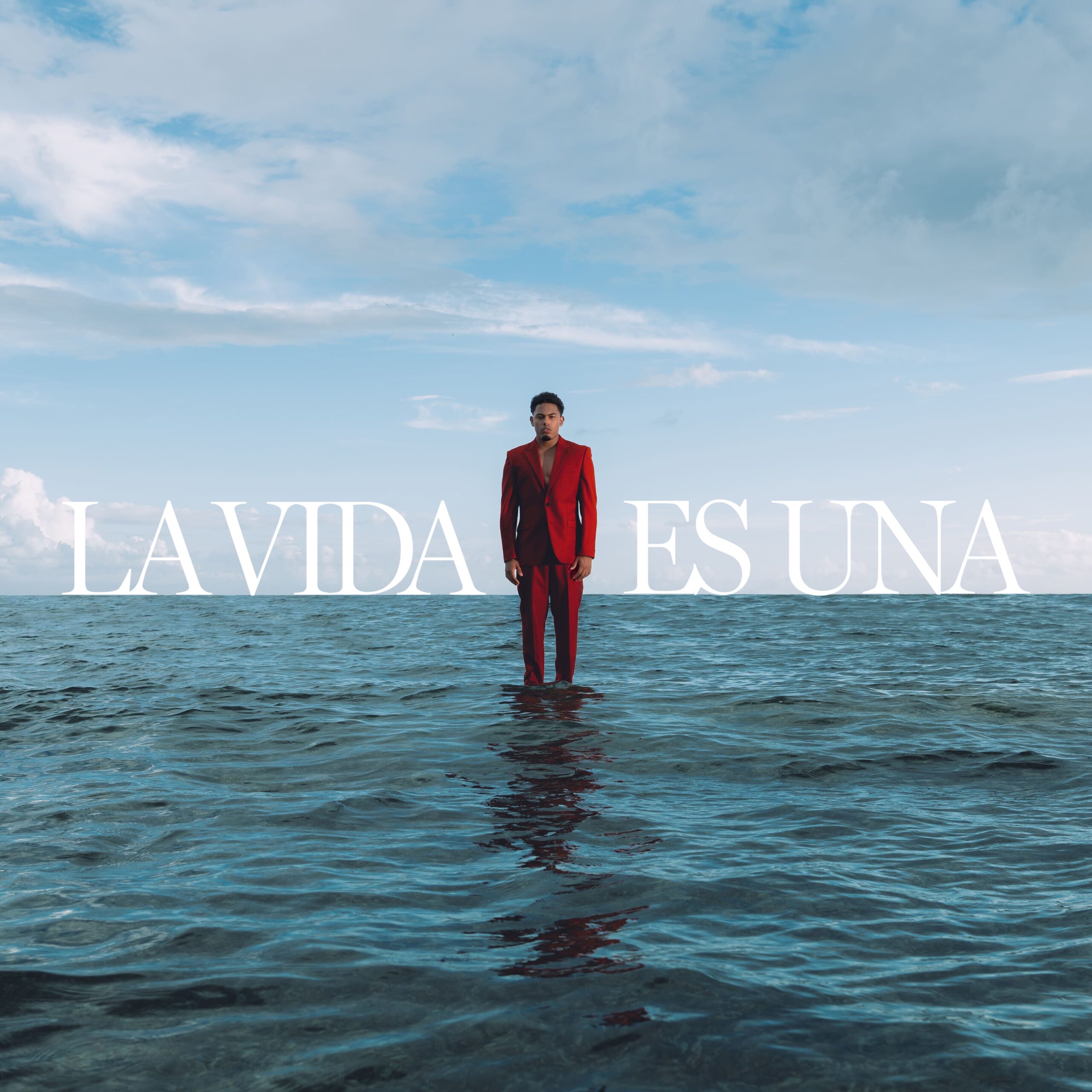 The Latin GRAMMY®-nominated artist pays homage to East Coast rap with "Cama King" alongside Chita and to the reggae culture that spawned a plethora of subgenres and movements with "Flow Jamaica." Some diversified moments include the alternative trap "Extra Extra" and the Play-N-Skillz-produced funk "Saturday." He also dabbles in Afrobeat, as in "Mundo Cruel," for example, produced by Colombian hitmaker Sky Rompiendo. These themes are also present in "Meeting You" with Ozuna.
"I wanted to challenge myself with this album. I took a chance and tried new things, things I hadn't done in the past," says Towers.
A collaborator among the biggest names in the genre, he has worked with the likes of Bad Bunny, Wisin, Cardi B, Farruko, Maluma, Piso 21, Sech, Yandel, Anitta, Selena Gomez, Becky G, Amenazzy, and Arcangel to name a few.
La Vida Es Una is a sequenced project by Myke from Lyke Mike in 2021, which came out after his EP, Para Mi Ex, in which he closed the decade, surprising his fans with hit songs like "Explicito", "Extasy", «Mi X» and the focus track «Bandido» with the artist Juhn. This followed his second album released in 2020, the critically acclaimed Easy Money Baby, which debuted at #1 and has garnered over 1 billion combined streams, as well as being certified 3x Platinum by the RIAA.
Certifications also include "La Playa" (6x Platinum), "Diosa" (7x Platinum), "La Playa Remix" (3x Platinum), "Si Se Da" (11x Platinum), "Si Se Da Remix" (13x Platinum ) and "Girl" (5x Platinum).