Health
New consultations and diagnostic services open in the Ciudad Sanitaria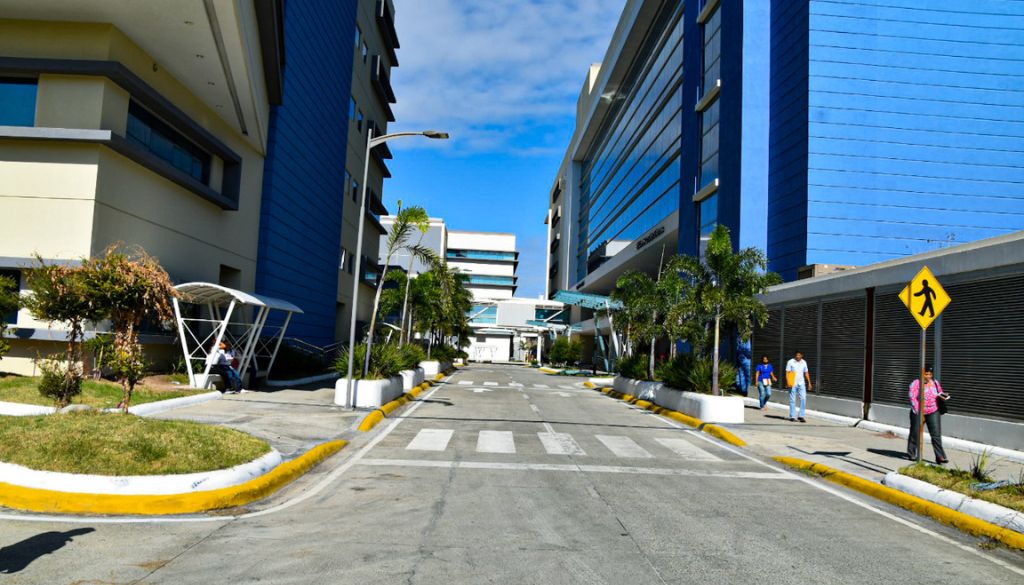 The Sanitary City Doctor Luis Eduardo Aybarchaired by the neurosurgeon, Dr. José Joaquín Puello made available to the public new consultation areas and diagnostic services.
Specialties include family medicine, internal medicine, nephrology, gastroenterology, psychiatry, pediatrics, vascular surgery, nutrition, and neurology.
Similarly, otorhinolaryngology, neurosurgery, orthopedics, general surgery, cardiology, dentistry and diabetology.
The diagnostic services available are radiography, mammography, sonography, tomography, electrocardiogram, arterial and venous Doppler, echocardiogram, holter monitor and blood pressure monitoring (ABPM).
"With this action, we seek to make it easier for users who need various types of images to complete their procedures in a faster and more efficient way, for the benefit of their health," said the director of External Consultations of the health complex, Dr. Gleyton Tapia.
Consultations and diagnostic services are offered during office hours. Monday to Friday from 8:00 a.m. to 4:00 p.m.and the Saturdays from 8:00 a.m. to 12:00 p.m..
External Consultations of the Sanitary City Dr. Luis Eduardo Aybar has been offering his services to the public for 5 months, aimed at meeting the needs in the different medical specialties required by the population, especially the thousands of residents of the surrounding areas.
Source link