Games
NFL announces time for Dallas vs Washington game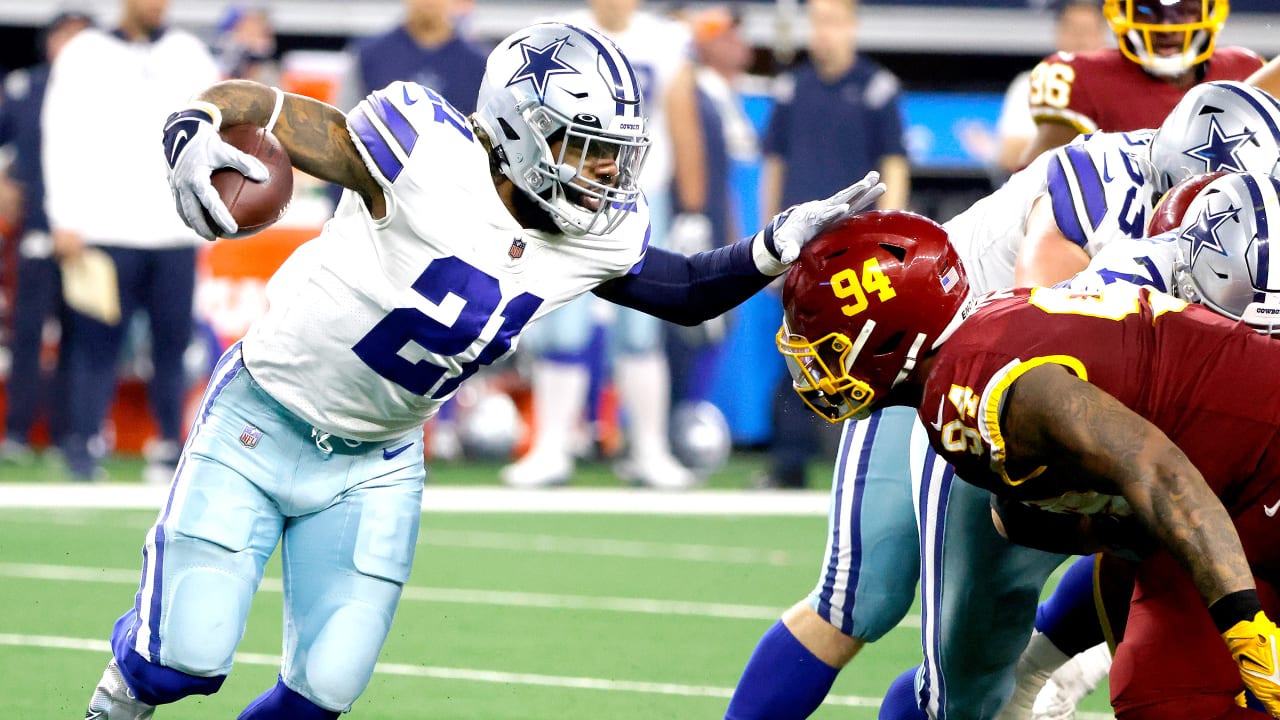 The NFL has officially announced details for the final game of the regular season next week against Washington, a game that still has plenty of playoff implications.
The Cowboys will face the Commanders on Sunday at 3:25 pm CT at FedExField. At the same time, the Giants and the Eagles will play in Philadelphia. If the Eagles can win and improve their record to 14-3, they will win the NFC East title outright and earn the first overall seed in the NFC. But the Cowboys can still win the division if they beat Washington and the Giants beat the Eagles.
While the Commanders were knocked out of playoff contention on Sunday, the Giants have little to play for next week after clinching the No. 6 seed in the NFC playoff picture this weekend.
For the Cowboys, if they don't win the division, they would be the No. 5 seed and face Tampa Bay, which clinched the NFC South over the Panthers on Sunday.
The NFL changed its format this season for Week 18, leaving the entire weekend open to all teams, giving the league a chance to set the final week based on the most intriguing matchups. But since the Cowboys/Commanders and the Giants/Eagles have an effect on each other, the league has decided to play these two games at the same time.
For the Cowboys, the chance to win the division will prevent them from resting key starters. Had the Eagles beaten the Saints, several top players from Dak Prescott to Micah Parsons would be expected to get some much-needed rest in the regular season finale. That's unlikely to happen now that the two divisional games start at the same time.
And if the Cowboys were to win the NFC East, they would have a chance to land the No. 1 seed with a 49ers loss to the Cardinals, or perhaps the No. 2 seed, which would guarantee them to play at home for the first and second. postseason week if they advance.
But for now, the focus must remain on Washington.