Games
Nine other games have been announced today for Nintendo Switch: EchoBlade, Rainbow Skies and more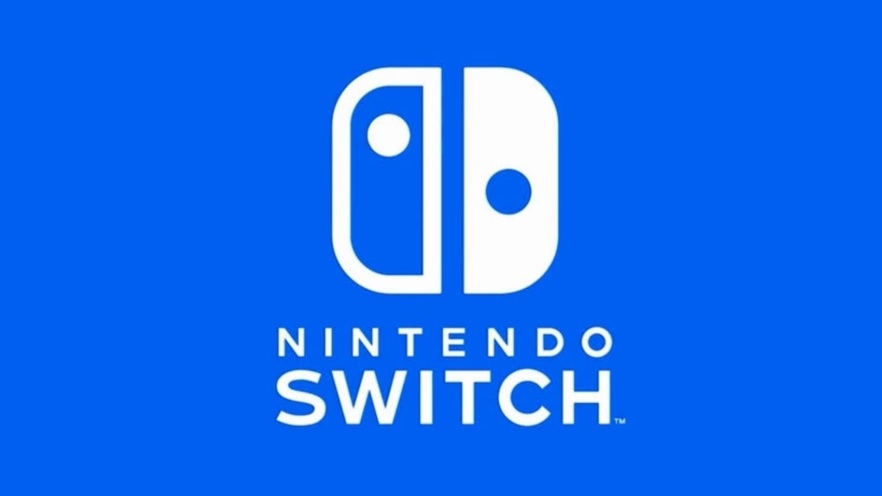 again the list of upcoming Nintendo Switch releases it has recently been updated with new games that are on their way to the console. Here we bring you several that have been confirmed today.
Games for Nintendo Switch
As on previous occasions, in the list that we leave you below you can take a look at the games along with their release date, price and details:
Pocket Witch – $4.99 / €4.99
A little witch has been locked in a dungeon full of traps and deadly wandering enemies, and it's up to you to help her escape! Pocket Witch is a precision platformer rendered in retro pixel art style, where the titular little witch must overcome a series of challenging challenges on a single screen to thwart the evil wizard who imprisoned her.
Blinded and trapped inside a labyrinthine dungeon tower, every sound you make lights your way to freedom! In EchoBlade, danger lurks around every dark corner, from trapdoors and chambers filled with toxic gases to corridors patrolled by crusading knights and much more.
Rainbow Skies – End of 2023
Rainbow Skies is a strategy RPG presented in a vibrant isometric style! Immerse yourself in a colorful world filled with murky dungeons and traditional turn-based battles. Tamable monsters and a wide variety of weapons, equipment, and abilities give you a wide range of character development and customization possibilities. Tons of side quests, lively cities, and exciting secrets to discover will keep you coming back for more!
Schildmaid MX – End of 2023
Outnumbered and outgunned in deep space? No problem! Turn your enemies' attacks into pure bullet dust with your advanced Schildmaid technology and start collecting dangerous projectiles to power up your ship and score big! But when your shield runs out and danger time kicks in, you'd better change your strategy fast!
The Hyper-5 spacecraft has received a distress signal and is heading into battle against an unknown threat. As a pilot on your own and facing almost impossible odds, you must survive over forty types of enemies and massive boss encounters in the varied land, air and underwater phases of the 4GDT planet.
Last Command – Without date
Grease your controller and stretch out your fingers! Maneuver the Crawler through the barrage of enemy attacks and collect data points to deal damage! Earn special chips to upgrade the Crawler as you progress, overcome intense boss battles, and unlock the secrets of its world of software…
In Molochoir, you must use stealth, environment, and clever use of items to survive, as you are extremely vulnerable. You are one of the weakest species in this world, which means you are at the bottom of the food chain, however you are not completely defenseless.
Tamarindos Freaking Dinner – Without date
Let me introduce you to Macario Macabre! The exorcist-mite pizza guy who is unlucky enough to bring an order to Tagomago's Mansion at MokingBird MilkyWay Heights 13, a creepy old mansion haunted above the universe with the most horrible diner ever!
On the other hand, it has been confirmed that Wings of Bluestar will launch on January 18, 2023 for $14.99 on the Nintendo Switch eShop.
What do you think? Does any catch your attention for the Nintendo Switch eShop? Do not hesitate to leave it below in the comments.
Via.