Health
Nutritionist proposes an alternative to "miracle diets"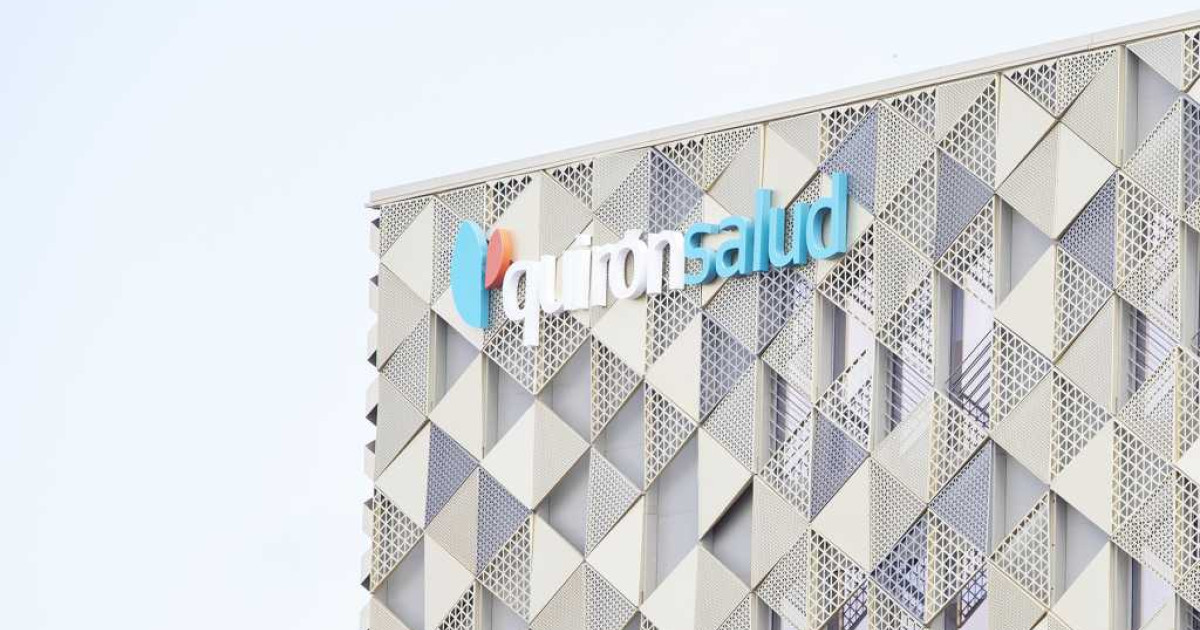 Nutritional education provides notable improvements in the quality of life compared to the "miracle diets" that they are a real danger to health due to the deficient intake of nutrients, which can cause metabolic and gastrointestinal disorders, insomnia, anxiety, irritability and distortion of body image, as indicated Lourdes of the Bastidenutritionist at Hospital Quirónsalud Córdoba.
De la Bastida explained that at this time of year it is very common to find attractive proposals with promising and appetizing results for losing weight, such as the famous "miracle diets" or other treatments that effortlessly make people believe that weight loss can be achieved. In the face of this type of treatment "we must be careful because they can represent a real health hazard».

In this sense, he pointed out that nutritional education, unlike diets, will provide notable improvements in the long term, food variety and ensures that we have a Healthy life. The most important thing is that there is adherence to nutritional treatment over time and for this it is essential that the person enjoys the process of changing habits and that they are sustainable.
The objectives must be specific, measurable, achievable, realistic and achievable in the short term. For example, a good goal might be to "drink only one glass of soda a day" for people who drink a liter a day, instead of outright banning it.
Unhealthy
expressions like "You are going to lose 15 kilos in a month", they do not make sense because it is difficult to achieve it in a healthy way, according to the nutritionist. In the same way, evaluating the evolution simply with the weight or getting on the scale daily to see the weight lost does not help either, so it is advisable to go to a specialist to follow the most appropriate treatment.
Therefore, planning the meals and the shopping list for the week helps to have a more varied and balanced diet in these months. Add vegetables of the season, stews, legumes and vegetable creams as main dishes in our diet will keep us healthier during the winter. Including seasonal fruits (persimmon, tangerine, orange, etc.) as a snack or dessert also favors hydration. A good snack to have at work can be nuts with tangerines, natural yogurt with a banana or an infusion with a fruit.
Diet and immune system
De la Bastida stressed that, due to the close relationship between nutrition, the immune system and the most frequent infections on these dates, it is important to eat a healthy diet before, during and after infection. In addition to reducing the risk of certain diseases such as obesitywe will also avoid complications such as diabetes, hypertension or stroke, which have a worse prognosis in infections.
The immune system can be improved with food, consuming mainly anti-inflammatory foods such as fruits, vegetables, legumes, nuts and whole grains, and trying to reduce the consumption of foods that contain unhealthy ingredients, industrial pastries and sugary drinks. In this way, we will achieve an optimal nutritional state and an increase in defenses.
For example, starting the day with yogurt with walnuts and bananas, whole wheat toast with extra virgin olive oil and an orange or oat flakes with almonds and blueberries provide us with good nutrients to start the day.