Entertainment
Official poster for The Hunger Games prequel revealed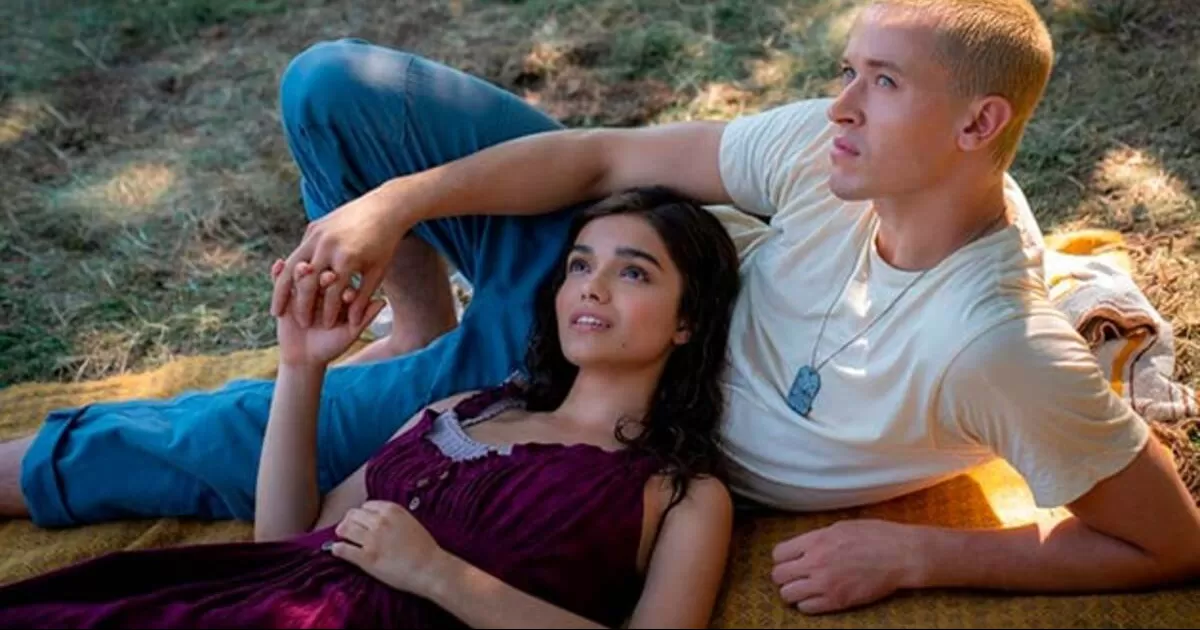 By: Zocalo Group
Mexico City.- In 2015, the original saga of The Hunger Games, starring American actress Jennifer Lawrence, came to an end with the release of the second part of Mockingjay.
After this, thousands of fans of the story created by the writer Suzanne Collins were left wanting to learn more about this dystopian universe… What they will be able to do this year with the prequel titled The Hunger Games: Ballad of Songbirds and Snakes, ( The Hunger Games: The Ballad of Songbirds and Snakes) that this Saturday presented its official poster.
Through its social networks, the film presented an image where a bird and a snake are seen, both in a golden tone and within a circular structure, in what appears to be a fight. And around her, several flowers, also golden.
"This is for the fans. Thank you", was the description that accompanied the poster.
When is the movie released?
The Hunger Games: Ballad of Songbirds and Snakes will hit theaters later this year.
For the United States, the date has already been revealed: November 17. What is not yet known is if the premiere will be worldwide or if the date will be different depending on the country.
The Hunger Games: Ballad of Songbirds and Snakes stars Rachel Zegler and Tom Blyth, the prequel takes place several decades before the original 2012 film and focuses on the rise of Lucy Gray Baird, the District 12 tribute who became in a symbol before Katniss Everdeen.
The Hollywood Reporter announced that Viola Davis will be in charge of giving life to Dr. Volumnia Gaul, villain and creator of the tenth edition of the famous Hunger Games in the franchise.
"Dr. Gaul is as cruel as she is creative, and as fearsome as she is formidable. Snow's knowledge as a political operator is developed in no small part because of her experiences with her as the most important figure in the games," said director Lawrence Jacobson. "From the beginning, Viola has been our dream for Dr. Gaul because of the finely layered intelligence and emotion she brings to each role.(…) We are incredibly fortunate to have an actor with Viola's extraordinary range and presence to play this essential role.
With information from Millennium