Entertainment
Only Messi and Justin Bieber earn more than Jennifer Lopez per Instagram post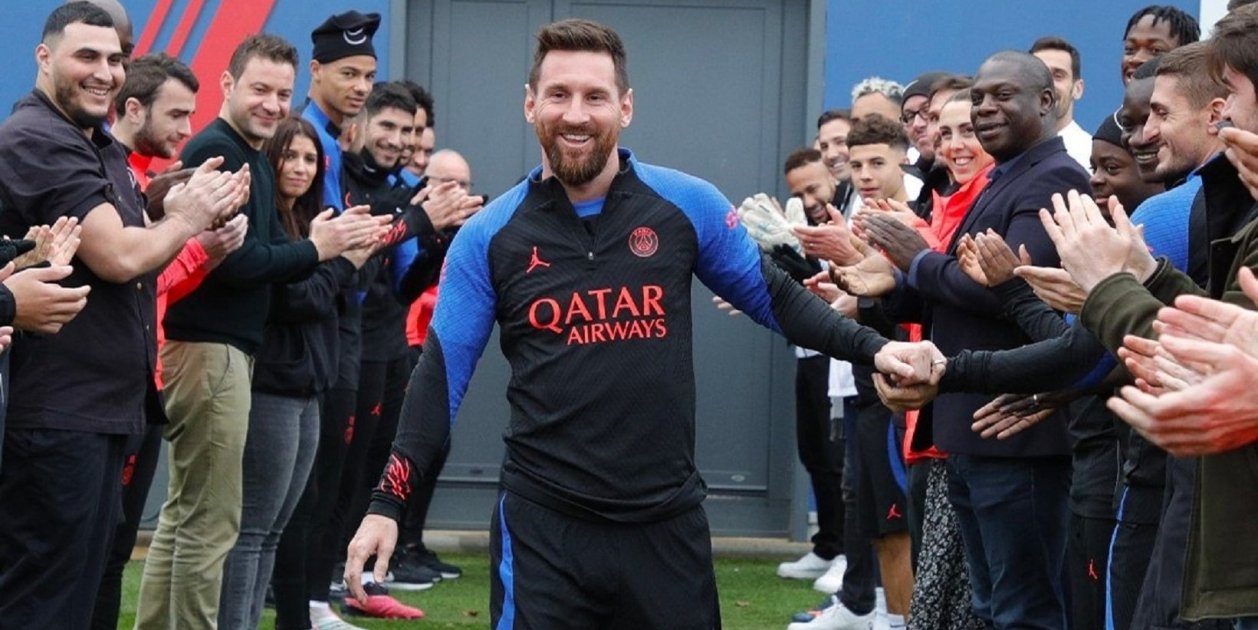 For most, social networks are a window to share and connect with their social circle. But no one can ignore the fact that they are also an income generating tool. The benefits of this business do not escape celebrities, who have various opportunities to swell their bank accounts with their popularity. If you have ever wondered how much benefit they can get from the networks, here you will find out some information, since, among the most followed personalities, only Messi and Justin Bieber earn more than Jennifer Lopez per Instagram post.
Businesses exploded when social media arrived on the scene, giving birth to digital marketing and hundreds of new ways to make money. The truth is that companies today are more interested in personalities with a presence in networks, be they singers, actors, athletes or influencers for product promotion. Instagram is one of the most popular platforms in the world and has more than a billion users. And if there are celebrities who earn millions a year with their deals, they are Jennifer López, Messi and Justin Bieber. Only, as it may surprise you, the world champion and Canadian star earn more than JLo per post.
What is the difference in income on Instagram between Messi, Justin Bieber and Jennifer Lopez?
To advertise on Instagram, you don't necessarily have to explicitly imply it. With the photograph of the famous, a story or even a hashtag is enough for the company to reach the top. As we said before, it is essential that the account accumulate a good number of followers to achieve a superlative level of exposure. This is how Ben Affleck's wife has achieved very advantageous contracts and pockets a good sum for her services.
Lopez, unlike other celebrities, does not turn each of her posts into an advertisement. Instead, she prefers to balance her family moments, look posts, throwback videos, and promotions from other brands. With over 230 million followers, she has come up with the formula to keep her fans hooked. To that end, she not only gets paid for her organic posts, but with the contracts that he signs, he can charge up to 663 thousand dollars for publicizing any product.
Despite being one of the 10 stars that earns the most money per post on Instagram, she is surpassed by Lionel and Justin. A few weeks ago, the star from Rosario made history by achieving the Instagram post with the most likes. This without counting that he is one of the most relevant people of the moment after winning the World Cup. So, so far, $695,000 is the figure he demands per post. Finally, Among the most famous singers in the world is the interpreter of Baby, who has more than 272 million followers and earns $740,000 per collaboration on the social network.
Surprise? This year we may see Messi, Justin Bieber or Jennifer López climb a few places on Instagram.