Sports
Orioles beat NY with a ticket in the 11th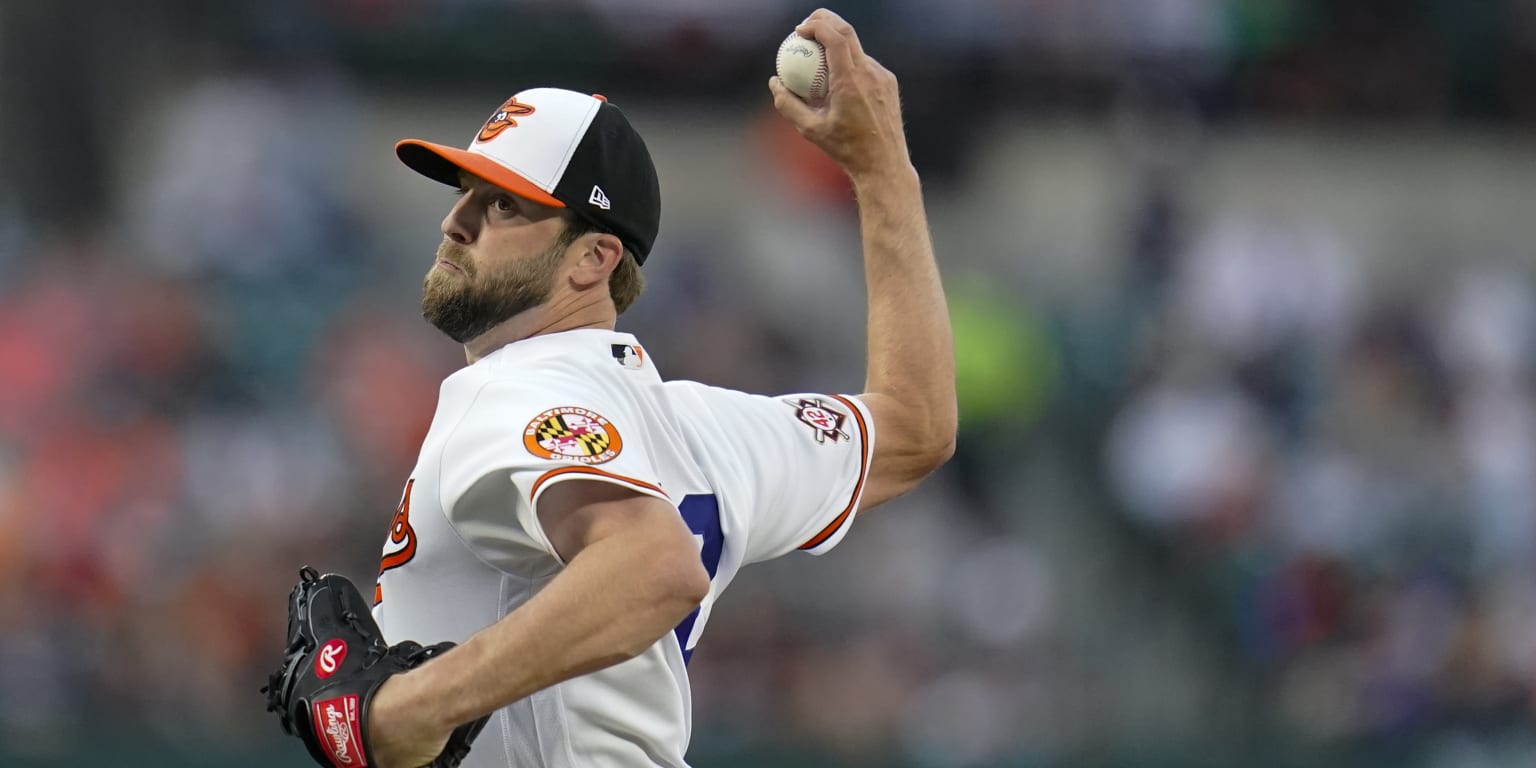 BALTIMORE — Aroldis Chapman walked the bases loaded in the 11th inning to enter the run that helped the Baltimore Orioles beat the New York Yankees 2-1 on Friday night.
The Yankees didn't score in extra innings, and Baltimore finally managed to drive in their automatic runner in the bottom of the 11th inning. Anthony Bemboom and Kelvin Gutierrez walked Clarke Schmidt (0-2) with one out.
One night after only four of his 16 pitches were strikes against Toronto, Chapman took the mound and struck out Cedric Mullins before walking Ramon Urias on a full-count slider.
New York manager Aaron Boone was ejected by home plate umpire Tom Hallion at the conclusion of the game.
The Orioles won despite going 1-for-15 with runners in scoring position. In the eleventh inning they did not need a hit.
Joey Krehbiel (1-0) got his first win in the majors as part of a stellar performance from Baltimore's bullpen, which has been surprisingly effective this season.
For the Yankees, the Venezuelans Gleyber Torres 3-0, Marwin González 1-0.
For the Orioles, Mexican Urías 5-0 with an RBI. Venezuelans Anthony Santander 4-0, Robinson Chirinos 3-2. Dominicans Jorge Mateo 5-1 with an RBI, Gutiérrez 1-0.