Health
PAMI beneficiaries may be treated at the Nuclear Medicine and Radiotherapy Center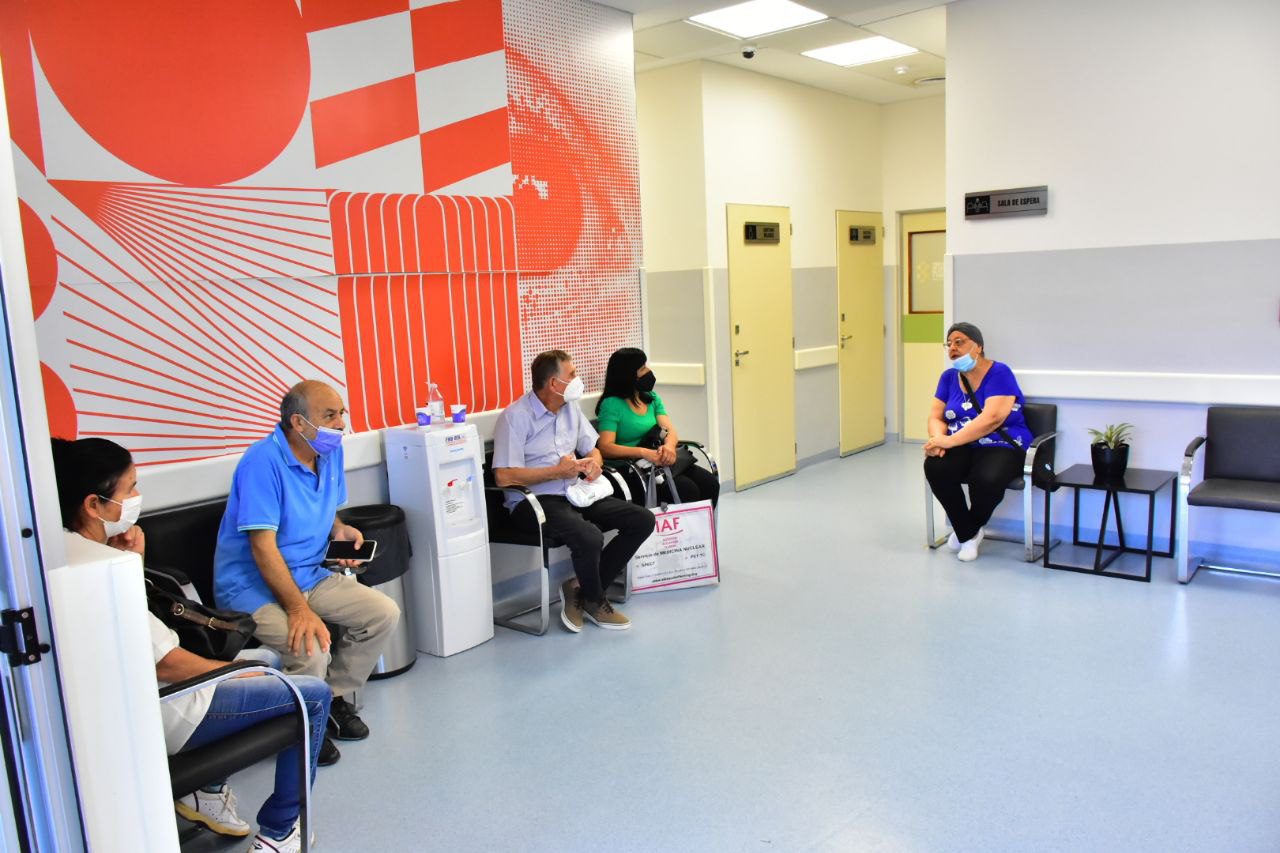 Luis Kayser, Executive Director of the PAMI delegation in the province of Formosa, signed an agreement with the "Dr. Néstor Kirchner" with the aim of incorporating various benefits for its affiliatesincluding treatments such as radiotherapy, brachytherapy, linear accelerator treatment, intensity modulated radiotherapy, among others that are provided in the recently opened center.
In this way, PAMI adds a provider of a high level of attention and specialization for the treatment of its beneficiaries, without the need to leave the province for it.
By signing this agreementthe good news will not only be for the beneficiaries of the capital city, but also for the people from the provincial interior, as well as from the NEA region and all those affiliates who, through the new system of free benefits, move to Formosa for treatment.
Although the map of the scope of this Center is national, Kayser stressed that "The priority is assistance to our population", but that, as in the case of the High Complexity Hospital, given the large capacity of the hospital, Patients from other provinces and countries will also be attended.
In dialogue with the local press, Kayser highlighted that "With this agreement, what is achieved is that members who have to go through a disease as complex as cancer is they no longer have to be referred to other provinces with all that that means, both for economic and family reasons, since hardly anyone travels alone".
On the other hand, he pointed out that "The agreement signed with the President of the Foundation, Dr. Martín Alejandro Mutuberria closes a cycle that has already been carried out with care at the Nuclear Medicine Center for almost 30 of our affiliatesfor which we want to extend the gratitude of patients and relatives to Dr. Gildo Insfrán".
Source: Agenfor.
ALSO IN NEA TODAY
A man from Formosa won almost five million in the pool from Formosa
5 destinations to enjoy the summer in Formosa