Sports
Peruvian team would play two friendly matches against countries in Europe and Asia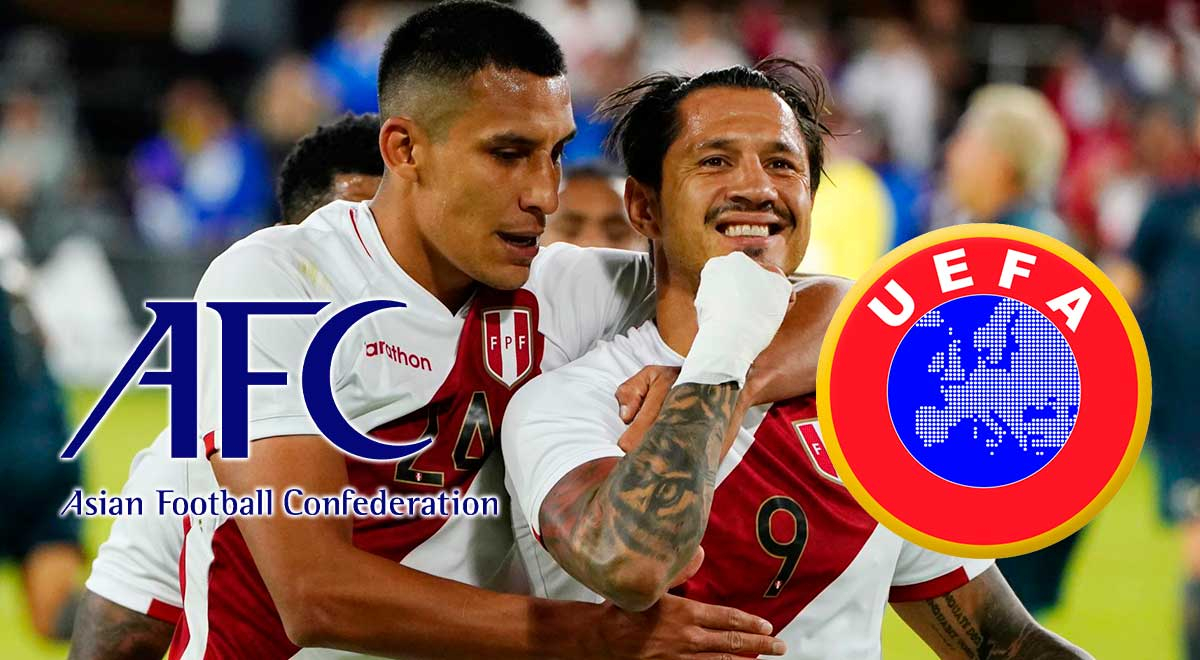 YOU CAN SEE: Peru vs. Colombia LIVE by South American Sub 20: time and channels to watch the game
In this sense, Gustavo Peralta from LÍBERO was recently able to learn that those led by Juan Máximo Reynoso are looking to finalize duels with other top-level squads. In fact, the communicator revealed that they are looking to play against teams from Europe and Asia in March.
Photo: AFP
However, it has not yet been confirmed which will be the opponents of the 'Blanquirroja' on that occasion. Still, it is important to note that the vast majority of its members are currently preparing to participate in the 2023 season with their respective clubs, so they stay competitive.
It should be noted that the last matches of the 'Bicolor' were the victories against Paraguay and Bolivia in November of last year. Since then, the FPF has not ruled on future duels with other countries.
What was the last eleven of the Reynoso era?
This was the team that 'Cabezón' lined up in the match against Bolivia, which was won by Peru 1-0:
Carlos Caceda; Miguel Araujo, Alexander Callens, Roberto Villamarin, Paolo Reyna; Jesus Castillo, Pedro Quispe, Christofer Gonzales; Christian Cueva, Alex Valera, Luis Iberico.