Health
Places to study Medicine at USAL: 15% increase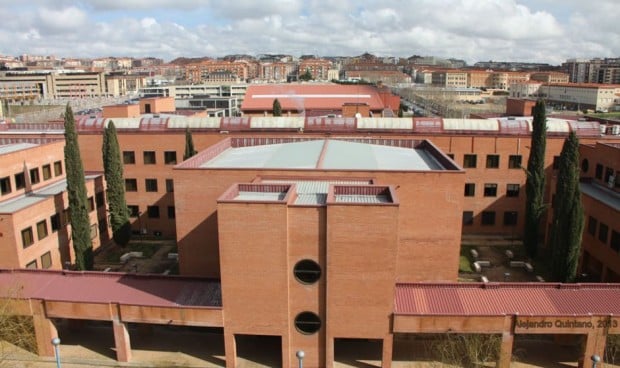 Faculty of Medicine of the University of Salamanca.
The University of Salamanca (USAL) will offer next year a 15 percent more new entry places in its Faculty of Medicine, an increase that responds to the unanimous agreement in the Interterritorial Health Council and the request from the Ministry of Health.
The measure must be ratified by the Governing Council of USAL and will allow the center to go from the 180 enrollments in the first year that it offered in 2022 to 207 for the 2023-2024 academic year "without the need to modify the title verification memory".
The study plan of the Medicine degree of the University of Salamanca it was renewed in 2022. It lasts six courses, which are equivalent to 60 ECTS credits per year, to complete 360 ​​ECTS throughout the entire degree, of which 60 as supervised practices.
Likewise, it has recognized Level 3 of the European Qualification Framework for Higher Education (Meces) corresponding to a Master's Degree. On the other hand, the "direct" link of the center with the Biomedical Research Institute (Ibsal), the Cancer Research Center and the Institute of Neurosciences of Castilla y León "reinforces its training offer with research activity at an international level", has pointed out the USAL.
What is the history of the Faculty of Medicine?
Located on the Miguel de Unamuno Campus, the Faculty of Medicine "is being subject of multiple interventions in recent years", among them the conditioning and redistribution of the laboratories, improvements in the accessibility of classrooms and common areas, the improvement of roofs and the renovation of the dissection room and deposit of bodies.
Also, the University of Salamanca has set up new museum spaces that house a collection of anatomical wax models and some 200 microscopes recently donated by Professor Eliseo Carrascal.
The information published in Redacción Médica contains affirmations, data and statements from official institutions and health professionals. However, if you have any questions related to your health, consult your corresponding health specialist.