Business
Possibility of buying the liquefied gas bullet through Transfermóvil generates criticism on social networks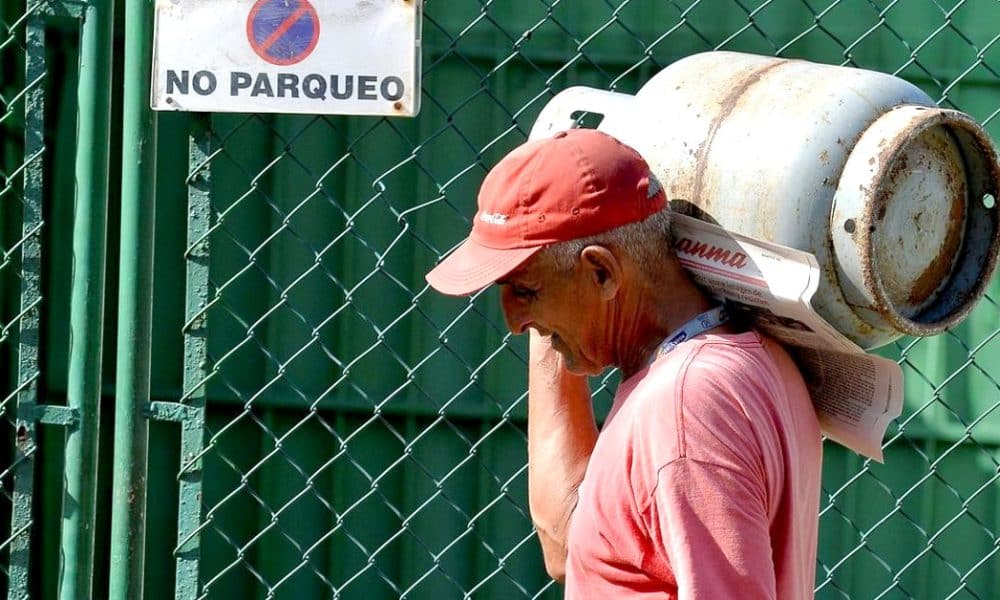 The announcement of the possibility of buying the liquefied gas bullet through Transfermóvil, in Holguín, has generated many comments on social networks.
CUPET cannot open new contracts, nor can it distribute more liquefied gas due to low "availability of cylinders, but it partners with the "star platform" of electronic commerce in Cuba for the online sale of these products, which then have to be picked up in person.
They are the nonsense that tries to show that progress is being made, although in reality they end up creating more problems. This is how they made it known to the local media telecrystalwho shared the "good news" that "it is now possible to buy the liquefied gas bullet using Transfermóvil".
"A representative of the Liquefied Gas Company explained that only 10 bullets will be placed in each sales unit this way. To buy it, a member of the nucleus must go, or make a written authorization, sign it and take it to the sales unit", said a resident about the process.
More users voiced their opinions on the post, asking the outlet to verify if it really works before publishing the information.
"The page, which apparently loads" halfway "says: there are no products available. It is unfortunate that a medium of our absolute confidence such as Telecristal cannot better clarify this "strange" information," wrote a follower of the channel.
On the subject, the journalist Lourdes Pich expressed:
"Yesterday we asked and this was the answer:" We suspended the sale by Transfermóvil until ETECSA gives us an answer, because we had many irregularities and failures last week "".
DEFICIT OF GAS CYLINDERS IN CUBA
In June 2022, from the Territorial Division of Fuel Marketing (Cupet) in Pinar del Río they specified that "since 2019 no new imports" of the so-called "balitas" have entered Cuba.
When advertisement Three months ago the online marketing of the balitas in Holguín, the CUPET branch reported that for "the price of the LPG cylinder, the cost of the product, transportation, advertising, the use of the platform and others that are deem necessary."