Business
Price of the dollar in Colombia today, January 14: exchange rate and value in Colombian pesos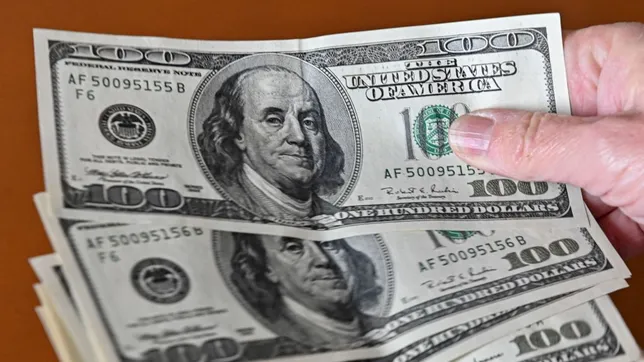 This Saturday, January 14, the dollar rose again. After several consecutive days down, the international currency increased 1.95 pesos, which represents 0.04% compared to the price it had until the previous Friday. For today, the Financial Superintendency of Colombia reported that the dollar is at 4,693.99 pesos.
Today's TRM compared to the previous year
The representative market exchange rate (TRM) decreased by 2.42% (116.21 pesos) compared to the same day of the year 2022 and decreased by 2.04% (97.58 Pesos) compared to the same day of the previous month. It should be noted that last Friday, the dollar reached its lowest price in recent months.
Currently, the only entity in charge of regulating and establishing the TRM officially is the Financial Superintendence of Colombia, that through its social networks shares the price of the dollar for the information of all Colombians.
Movement of the dollar in Colombia in the last days