News
Price of the dollar in Cuba continues to drop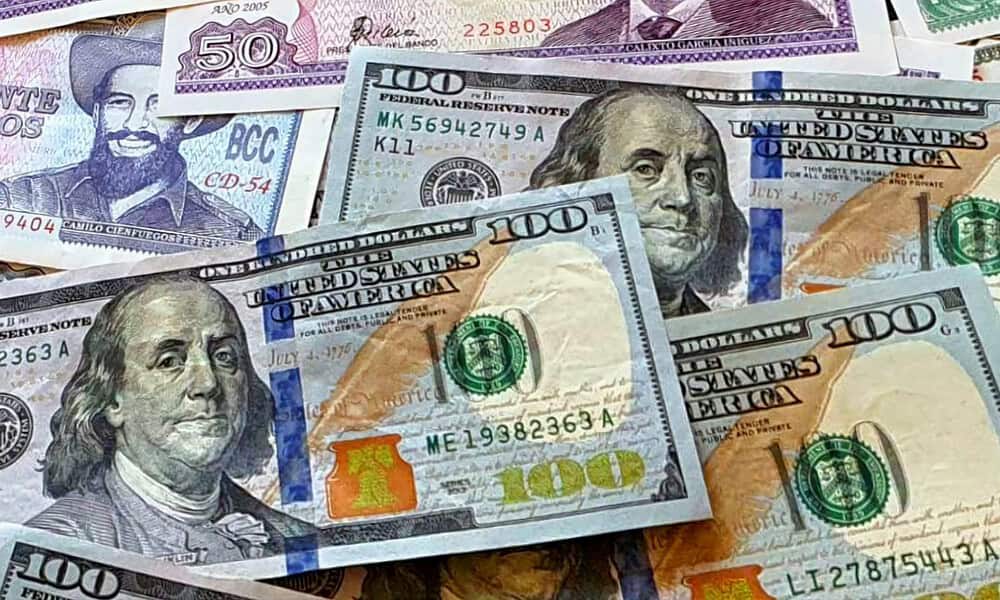 The price of the US dollar (USD) has continued to decline in the informal market, albeit very slowly. Thus, the downward trend in its price continues, which has fallen several units in recent weeks. This is reflected on Tuesday by the independent media El Toque, which each day offers an estimate based on the analysis of the median after reviewing currency buying and selling sites on internet pages and social networks.
According to the representative rate calculated by said media, the dollar is quoted at $168 pesos (CUP) in the Cuban informal market. It remains at this value for the second consecutive day after falling below $170 pesos on Sunday.
Regarding the official rate in the Exchange Houses (CADECA) it continues at a rate of 1 x 123.60 CUP, as it has been almost always since the beginning of the sale of foreign currency by the Cuban government.
The Freely Convertible Currency (MLC) has continued to fall, and today its price oscillates around $164 CUP, one peso less than the previous day.
For its part, the euro also falls, this time to $170 Cuban pesos. In any case, the currency of the old continent continues to be the best valued currency in the informal exchange market.
Economy in crisis and exchange rate
The Cuban economy is still in crisis, and nothing seems to suggest an improvement in the short term in this regard. However, the important change in the immigration policy of the United States towards Cuba, with the closure of borders and the so-called parole, seems to be influencing the exchange rate in the informal market.
It is no secret to anyone that an important part of the dollars purchased was intended to travel to Nicaragua to start the "route of the volcanoes" to the United States border. Now it is an option with little chance of success.
President Joe Biden and other senior US officials have made it clear that Cubans who attempt to migrate illegally will be deported.