Entertainment
Prime Video will premiere the original film 'Los Reyes Magos: La verdad'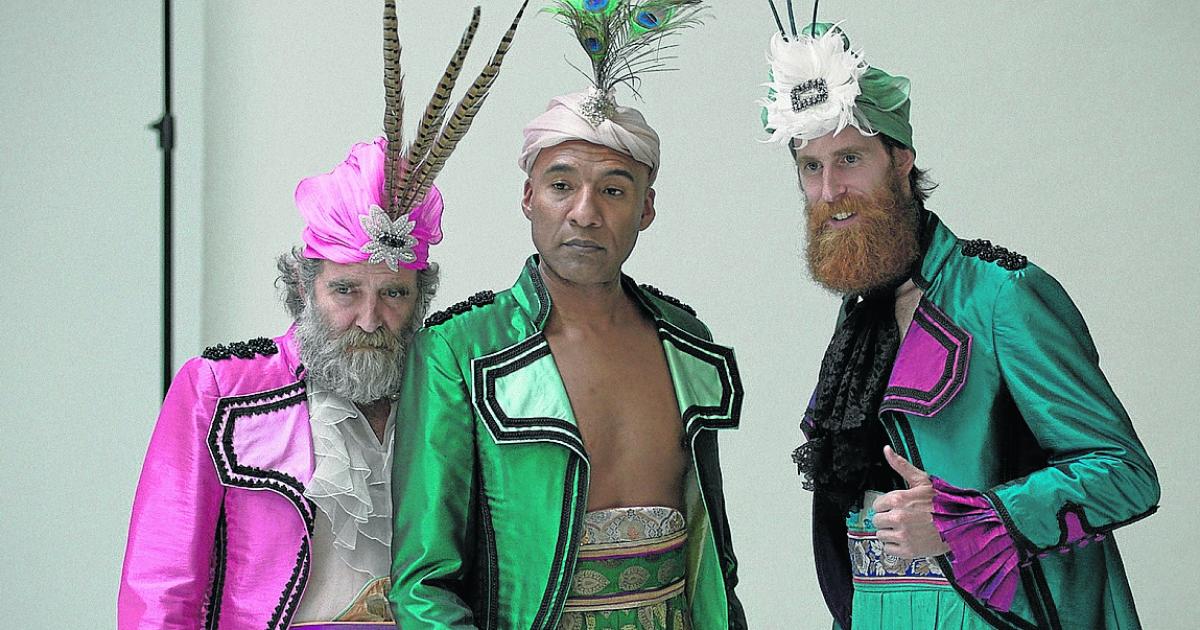 Los Reyes Magos: La verdad is an original comedy shot in the mockumentary style directed by Víctor García León (Vota Juan) and produced by Onza for Prime Video. Camila Viyuela plays the new representative of the Three Wise Men, brought to life by Mauro Muñiz, Javier Carramiñana and Pedro Gutiérrez. Los Reyes Magos: La verdad will premiere exclusively on Prime Video on December 16.
Melchor, Gaspar and Baltasar open the doors of their palace for the first time for the filming of a documentary about their day to day as they prepare for the parade on January 5th. Thus, a crazy adventure begins in which these three mythical characters put themselves in the hands of their new manager, Lola, to modernize their legend. with collaborators as varied as Lorenzo Caprile, Almudena Cid, Jordi Hurtado, Esty Quesada or Rozalén.
As of December 9, Prime Video members will also be able to enjoy the highly anticipated family comedy Kings vs. Santa, starring Karra Elejalde (Eight Basque surnames), David Verdaguer (Stories to not sleep), Matías Janick (Unfortunate stories) and Andrés Almeida (And your mom too) in which the Three Wise Men, fed up with Santa taking more and more prominence from them, have decided facing each other without knowing that this war will awaken a much more dangerous common enemy, the Krampus, which had been inactive for centuries.
The Magi: The Truth and Kings against Santa will be added to the more than 50 Christmas-themed series and movies that Prime Video will offer its audience this holiday season, including but not limited to Something from Tiffany's produced by Reese Witherspoon (Big Little Lies) and starring Zoey Deutch (The Politician) and Kendrick Sampson (Insecure), and the heartwarming British comedy Your Christmas Or Mine? with Asa Butterfield (Sex Education) and Cora Kirk (Prey for the Devil).